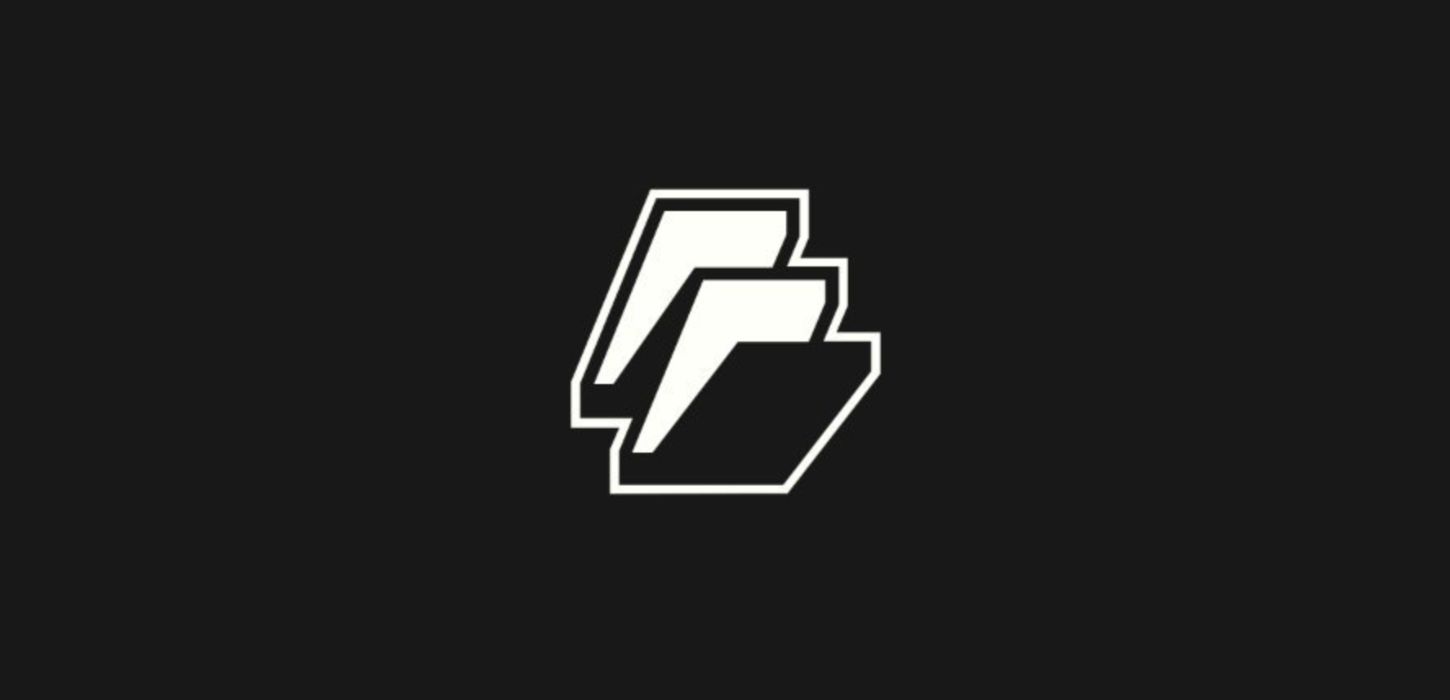 San Francisco-based cryptocurrency payments company Wyre has announced that it has begun winding down its operations. It also noted that interested parties can start asking questions about the purchase of the company's assets.
The company cited challenges posed by the prolonged bear market, not due to regulatory conditions prevailing in the U.S. market.
Bears claim another victim
Wyre announced the decision to cease operations in a tweet on Friday. A few months ago, Bolt Financial called off plans to acquire the crypto payments company for $1.5 billion. Since the cancellation of the purchase, there have been a number of high-profile bankruptcies in the digital asset market, such as FTX, and the SEC lawsuit against high-profile exchanges including Coinbase and Binance. The company also stressed that the decision was not prompted by any direction from the regulator.
"After nearly a decade in existence, Wyre is in decline. Given market conditions, we have taken this decision in the best interests of our key stakeholders and customers. This decision was not directed by any regulator. Wyre continues to protect Client Assets."
Wyre also said customers have until Friday, July 14, 2023 to withdraw assets through the Wyre dashboard. If a client misses this date, Wyre has a separate process in place for recovering assets left on the platform. According to Wyre's blog post,
"Wyre continues to protect customer assets. If you have assets on the Wyre platform, you can continue to withdraw them through Wyre's dashboard until Friday, July 14. After that, we will have a separate process to restore the remaining assets on the platform . We will be posting details about the process on our website and blog."
The Wyre team also appears to suggest that the company's assets are up for sale and that interested parties can inquire about purchasing the company or its assets.
"If you are interested in acquiring the assets of Wyre or its subsidiaries, please contact 88 Partners."
Wyle's Troubled Years
Wyre has been in the doldrums since Bolt Financial decided to cancel plans to buy the company for $1.5 billion in September 2022. Months after the failed acquisition, the company started running into more trouble as Juno, its fiat-to-crypto on-ramp solutions provider, urged users to withdraw their crypto holdings from the Juno platform and take custody of themselves. Given the uncertainty over its hosting partner Wyre, Juno said such a step was necessary.
"As a platform, Juno does not take custody of crypto assets and relies on our crypto partners to provide these services. Due to the uncertainty of our crypto partners, we have taken pre-emptive action in the interest of our clients."
Just the next day, MetaMask also announced that it was ending support for the Wyre platform, citing several reports that the company was planning to shut down. MetaMask announced the news on its official Twitter, asking users not to use Wyre services on the mobile aggregator.
false dawn
A few days after MetaMask ceased support Wyle, the company announced it was imposing a 90% withdrawal limit on all its users. However, that restriction was quickly lifted after it was announced that Wyre had secured funding from an unnamed strategic partner. However, despite the funding, Wyre is still laying off 75 employees in January 2023. The announcement of the closure marks the end for Wyre after the company explored several strategic options to maintain operations. The company said in January,
"We sincerely appreciate the support and positive sentiment from our community and across the crypto ecosystem as we pursue options that allow Wyre to thrive. Our operations continue and we will share information with the community as we become available."
The growing bear market casualty list
Wyre is the latest in a growing list of cryptocurrency and blockchain companies to buckle under the pressure of a never-ending bear market. In May alone, companies such as Lightning Network payment platform BottlePay, NFT platform Terressa, cryptocurrency exchange HotBit, and Digital Currency Group's institutional trading platform TradeBlock have all shut down due to the cryptocurrency winter.
EmpireDAO It also ended its lease at 190 Bowery in New York, further evidence of a depressed market. This crypto-exclusive co-working space was founded by Mike Fraietta, whose office building is often touted as the WeWork of Web3. Fraietta said at the time,
"We've tried everything to get new sponsors, partners, even crowdfunding. But we need more help to keep 190 Bowery going."
Disclaimer: This article is for informational purposes only. It does not provide or be intended to be used as legal, tax, investment, financial or other advice.