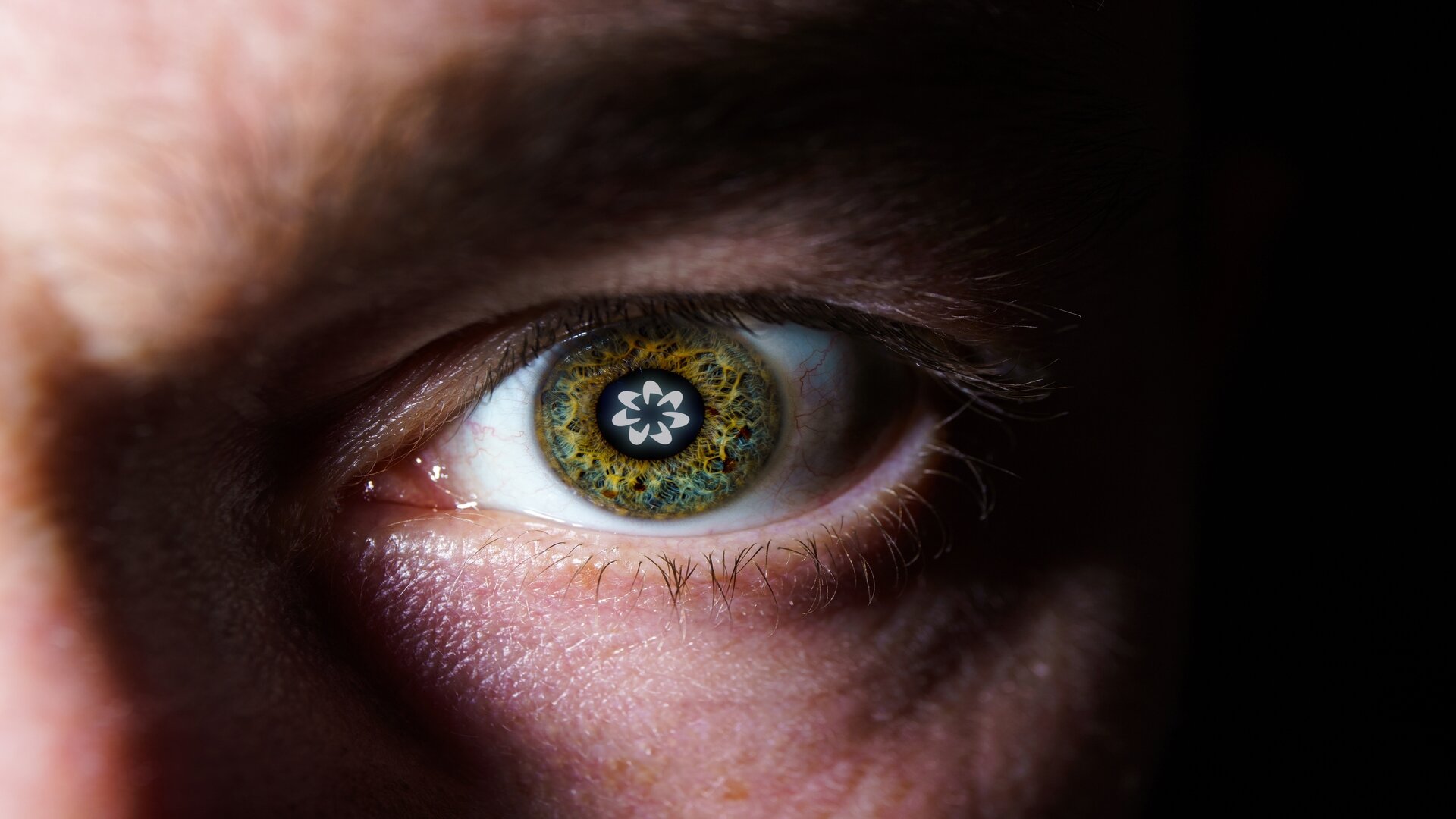 In response to the launch of the Worldcoin crypto service, Vitalik Buterin published a detailed article on biometric proof of personality.
Worldcoin's mission is to help differentiate humans from AI bots online
OpenAI CEO Sam Altman and Alex Blania co-founded Worldcoin more than three years ago. The main idea behind this project is to come up with a solution that can efficiently verify human identities online without violating user privacy.
With the rapid development of artificial intelligence technology in recent months, many people believe that it will soon replace a large number of human jobs, resulting in thousands of people losing their jobs. It may also become difficult to distinguish humans from AI bots online.
Worldcoin provides a digital identity called World ID. To get a World ID, people need to use an Orb, a sophisticated biometric verification device that scans a user's iris to verify they're human.
Worldcoin also confirmed plans to create an AI-funded Universal Basic Income (UBI) service that would help address income inequality. Users in countries "permitted by law" should be able to earn Worldcoin digital currency (WLD) for humanity.
Worldcoin started to launch its service
On July 24th, Worldcoin was released Co-Founder's Letter announced the official launch of the product on its website. People can access Worldcoin services in the following ways: world app, the company's own crypto wallet is already available on iOS and Android. However, verifying the World ID also requires access to the Orb, an eye-scanning device that has not yet been distributed worldwide.
More than 2 million people register The World ID for the Beta phase of the project. Binance, OKX, Huobi and many other cryptocurrency exchanges have confirmed the listing of the Worldcoin token.
Vitalik Buterin Describes Potential Risks of Worldcoin Identity Verification System
On the same day Worldcoin launched, Ethereum network co-founder Vitalik Buterin published an extensive article blog post Biometric proof of personality in general, and World ID in particular.
According to Buterin, proof-of-personality solutions are critical because they help solve "many of the anti-spam and anti-centralization problems" as well as increase privacy and reduce reliance on central authorities. Today, many apps use government-backed identity systems, such as ID cards or credit cards, which inevitably violate users' privacy.
However, digital authentication solutions also have their problems. Buterin believes that there are at least four major risks in the construction of the world currency: Privacy, Accessibility, Centralization and Security.
Vitalik Buterin then compared World ID to other types of authentication and concluded that there is no ideal form of proof of personality:
"I have absolutely no envy for those who attempt this task, and it may take years to find an effective formula. In principle, the concept of proof of personality seems very valuable, and while various implementations have their risks, so does not having any proof of personality at all…"
Disclaimer: This article is for informational purposes only. It does not provide or be intended to be used as legal, tax, investment, financial or other advice.