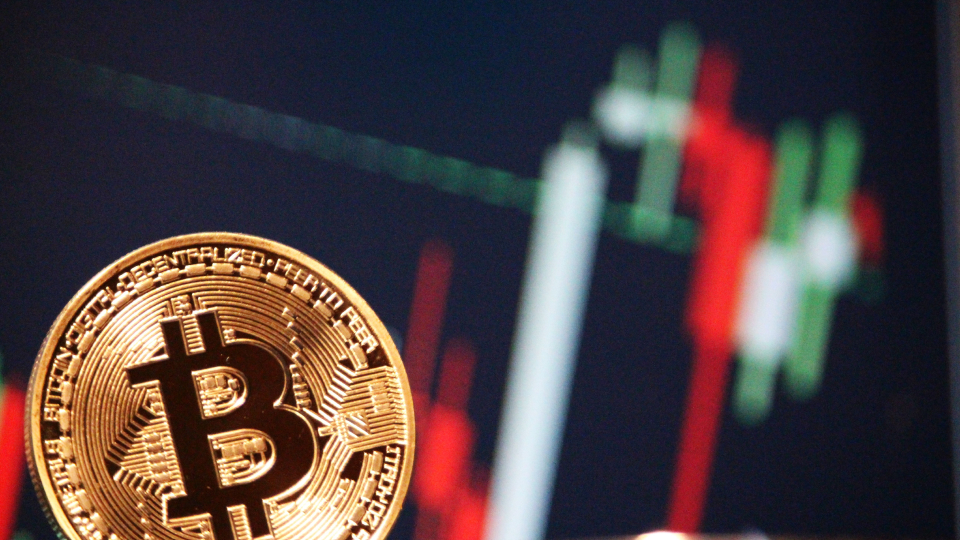 Is Bitcoin's recent rally just the last slump before it falls, or is there a chance it could continue?
Just a narrative pump?
Some analysts and commentators would have us believe that the market order flow is devoid of any sustained fluctuations, and it must be said that volumes are rather low, as they have been since late March.
Short-term relief rebound upward?
Is everyone starting to worry about all the new ETF filings because of FOMO? BlackRock Spot Bitcoin ETF Application Just a week ago, then the subsequent Fidelity, Wisdom Tree, Invesco and Valkyrie files, and then EDX Market Backed by Wall Street?
That may well be the case. Bitcoin and cryptocurrencies haven't had much to hype for a while, so the perceived positive news here does seem to be responsible for the price action, and maybe it's only a matter of time before the ETF narrative starts to fade.
Also, will legacy agencies coordinate with the SEC in an effort to decommission crypto businesses before offering their own crypto innovation solutions?
short-term bullish
Still, bitcoin looks strong, at least in the short-term. After briefly touching $30,800, Bitcoin looks as if it is forming a bullish flag, although it may need to hit the bottom of the flag again. The 4-hour stochastic RSI has reset to the bottom and we could see a cross up soon.
Ethereum is doing similarly and looks to have broken its own bull flag. Relative to BTC, though, ETH has been lagging quite a bit and has been steadily forming lower highs and lows from September 2022 onwards.
Given that the ETH/BTC pair is currently at the 0.618 Fibonacci level, a bottom may have been found by now. Also, with the continued development of ETH staking, and a significant reduction in market supply, perhaps it is time for Ethereum to start to shine.
Many altcoins will die
As for the rest of the cryptocurrency market, it doesn't look like altcoins as a whole are going to go up massively as usual. Instead, a small group of alternatives with strong use cases and narratives may be the only ones making big moves.
Things are changing in the cryptocurrency space, and anything that might have skyrocketed one day in previous cycles may no longer be happening. In time to come, the wheat will separate from the chaff.
Disclaimer: This article is for informational purposes only. It does not provide or be intended to be used as legal, tax, investment, financial or other advice.