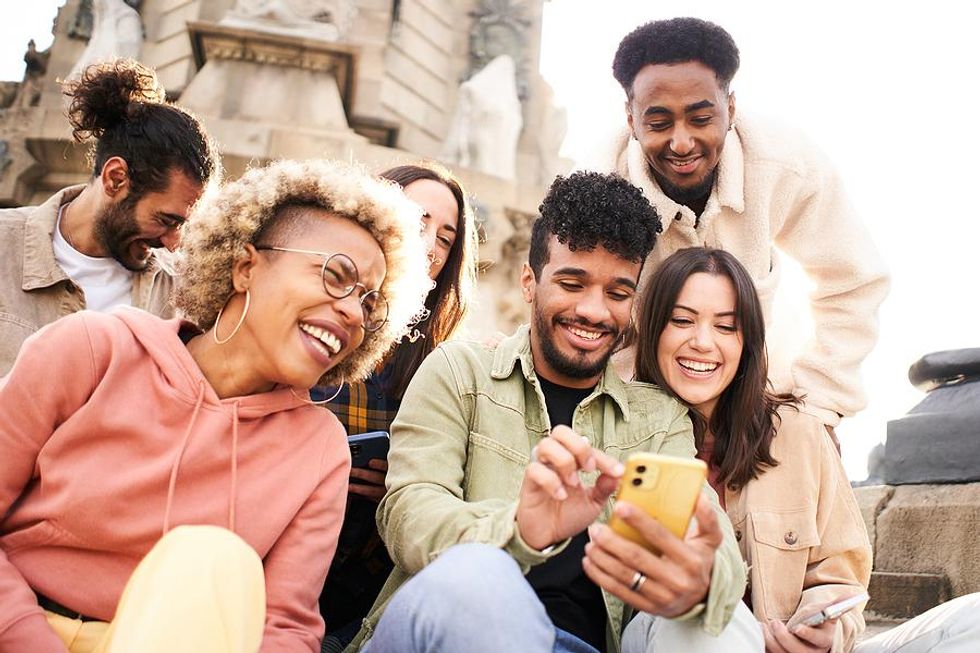 For many of us, our careers are not just about what we do, but why we do it. At Work It Daily, we know this to be true. That's why we want to hear your career story!
---
Why are you #WorkItDaily?
Work It Daily founder and CEO JT O'Donnell recently launched a Social Media Activity on TikTok Users are asked to share their stories of why they "#workitdaily".
why do you do what you do
Work It Daily's mission in 2023 is to help millions of people become the purpose-driven professionals they want to be. But in order to do that, we need to change the narrative. We need to stop asking people what their job title is and what their job is, and judging them based on those answers. Instead, we need to start understanding the people behind the work.
The way we do this is through storytelling.
If millions of us could share the stories of why we work, together we would change that narrative. It's also how we end up being able to comfortably work instead of work. The shift has to come and we are starting it with this event.
Need some inspiration? Check out Fatima's story!
Our first participant in this challenge is Fatima, a writer who loves to tell other people's stories.
Fatima said in her TikTok:
Writing is my hobby. This is how I express myself and share my voice through the stories of others. Storytelling is a form of communication, a way to connect with others and make a difference. I think it's been a personal journey for me as well. There is nothing I love more than just sitting down with someone and hearing about their experiences, challenges, struggles, victories and accomplishments and then being able to put it all into words. There is something magical about the people who are there to share their stories and be there.
Fatima shared her story with us. You can?
Articles from your website
Related articles on the web