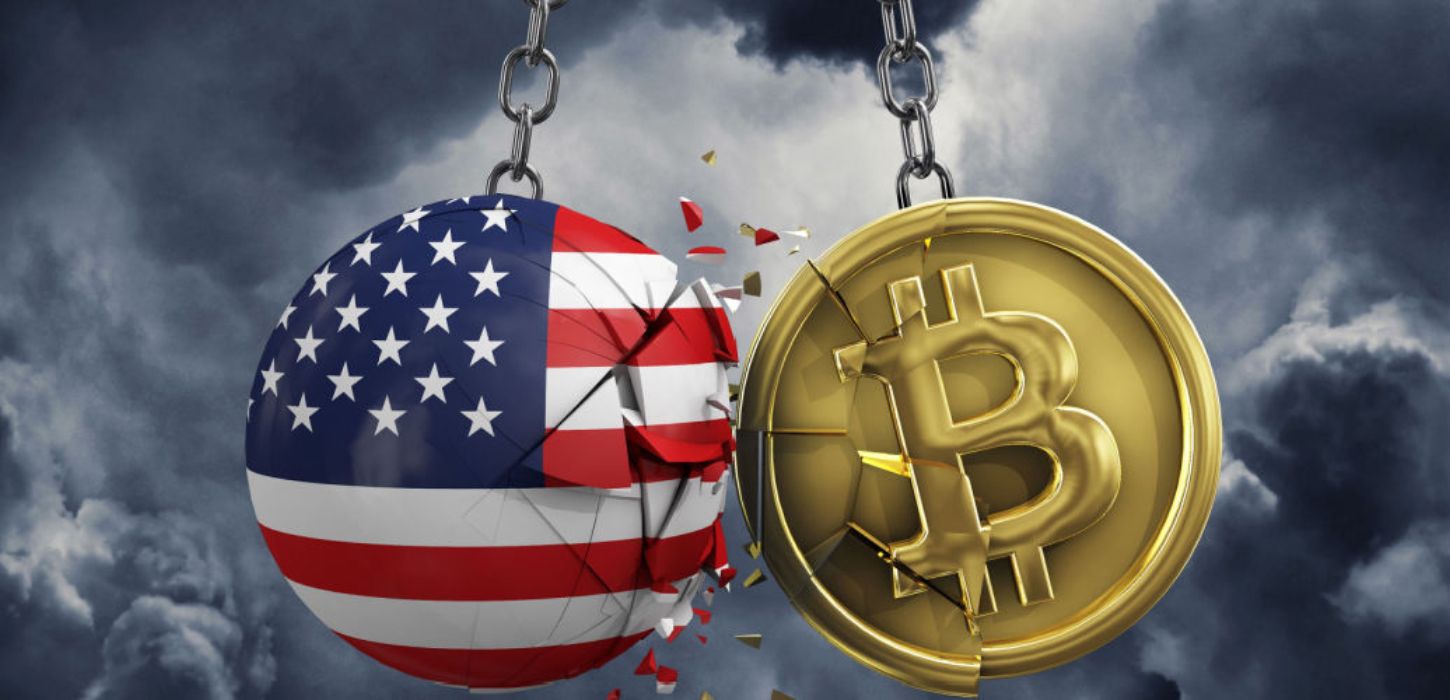 Following the SEC's victory over Ripple, several U.S. lawmakers called on Congress to provide clarity on regulation of the cryptocurrency industry.
As one lawmaker put it, "Gary Gensler's SEC can't continue to enforce regulations that only hurt investors and create uncertainty."
Ripple and the SEC case
After a three-year court battle, SEC-Ripple Case In the end, the latter "partial victory" ended. According to the ruling by the Southern District of New York, all XRP sales fall into three categories: institutional sales, programmatic sales, and other distributions. While the SEC has gained the upper hand in institutional sales, Ripple has seen favorable results in programmatic sales and other offerings. It's worth noting that the SEC still has the option to appeal the court's decision in the future.
lawmakers respond
In accordance with the ruling, House Financial Services Committee Chairman Patrick McHenry (NC-10) and House Agriculture Committee Chairman Glenn "GT" Thompson (PA-15), issued a joint statement.
"This decision underscores the need for Congress to provide clear rules for the digital asset ecosystem — thinking otherwise is wrong. The ruling provides larger institutional investors with greater protections than ordinary Americans. When regulators force This is what happens when the courts, not Congress, make policy. Our comprehensive market structure legislation will provide all investors, customers, and market participants with the same long-term protections as traditional financial markets."
Lawmakers also pointed to flaws in the Gensler-led SEC's approach to regulation, as digital assets may "not be securities per se, but may in certain circumstances be offered as part of an investment contract, as our legislation recognizes." A one-size-fits-all approach creates uncertainty and hurts investors.
Lummis-Gillibrand Cryptocurrency Act
Sen. Cynthia Lummis, Echoing Colleagues, Urges Passage of Bill Loomis-Gillibrand Responsible Financial Innovation Act, emphasizing the need for regulatory clarity. The main purpose of the bill is to transfer the power of cryptocurrency regulation from the Securities and Exchange Commission (SEC) to the Commodity Futures Trading Commission (CFTC).
Disclaimer: This article is for informational purposes only. It does not provide or be intended to be used as legal, tax, investment, financial or other advice.