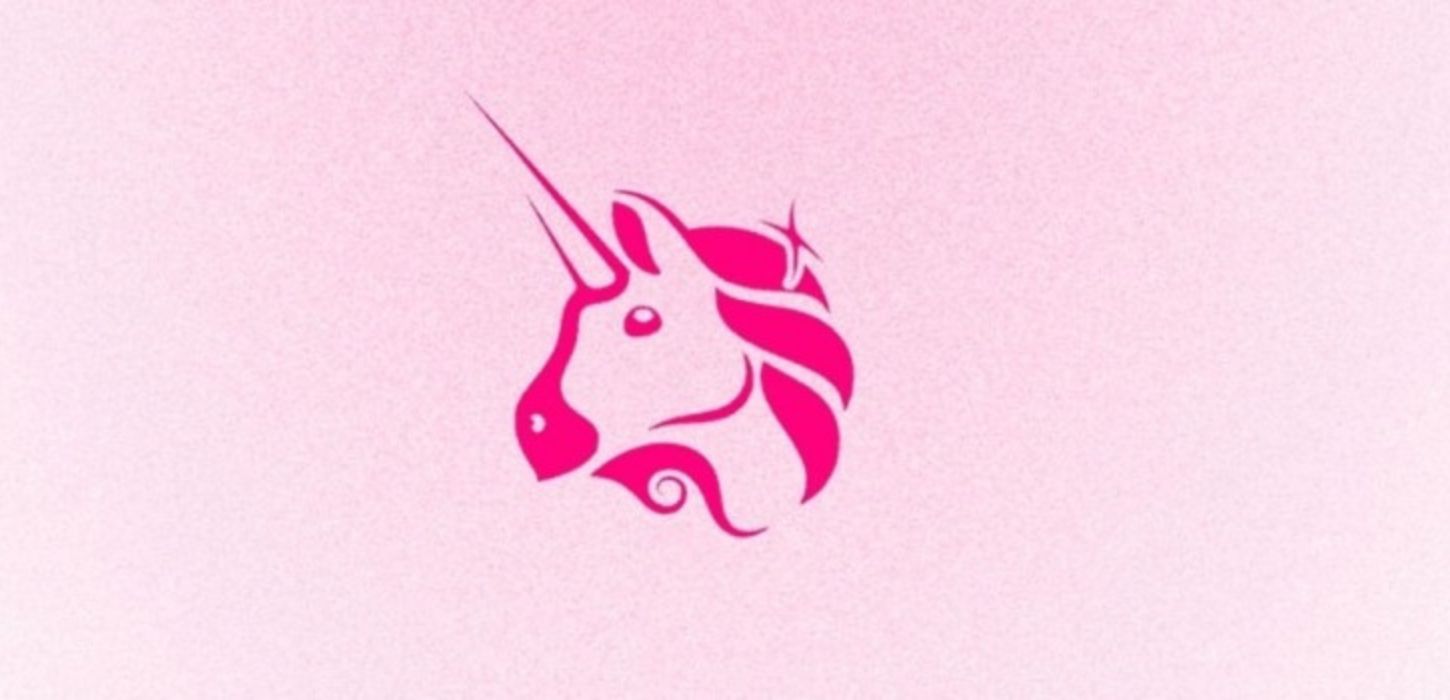 The Twitter account of Uniswap founder Hayden Adam was compromised, and hackers sent multiple tweets, leading users to visit scam websites and phishing links.
Crypto Twitter was quick to warn users of the hack and urge them not to click on any links in tweets posted by the compromised accounts.
regain control
Adams regained control of his Twitter account hours after the attack was first reported. After regaining access to the account, Adams thanked the community for its help and warned others of malicious links posted by the account. He also said that he will share more updates soon.
"Take control of my twitter again. Thanks to everyone who helped tonight and the effort people put in to help with removals, warnings, etc. Will follow up with an update when ready."
Details of the hack
The hack was first reported on Telegram's "Web3 Security Alert" channel, which notified its followers that the Uniswap founder's Twitter account had been compromised. The hacker used the account to tweet that Uniswap's Permit2 contract was affected by an unknown vulnerability, and user tokens were at risk. The tweet then encouraged users to click on malicious links to protect their tokens. However, the scam tweet was the first of many to be deleted after only a few minutes of being posted online.
However, after the first tweet, the account posted several malicious tweets, one of which asked UniswapX users to check their eligibility to receive giveaway $UNI tokens by clicking on a link to a Russian hosting site. One Twitter user was quick to note that the site in question was registered on the day the hackers orchestrated it, suggesting that there was orchestration behind the whole thing.official Uniswap The Twitter account quickly stepped in, warning users about the hack and asking them not to click on any links, urging them to wait for an update.
"The @haydenzadams Twitter account has been hacked. Please do not click on any links. No giveaways, airdrops or bounties. The protocol has not been hacked or exploited. We will let you know when the issue is resolved."
The hack did not affect Uniswap protocol or any feature thereof.
an old question
Hackers have long exploited social media platforms to exploit user accounts and seize control of their assets. Meta's new Twitter competitor, Threads, surpassed 100 million signups in a matter of days. However, hackers soon emerged on the platform, promoting fake non-fungible token projects and impersonating cryptocurrency celebrities. However, social media organizations have noticed the growing threat and have taken steps to thwart such attempts. On July 1, Elon Musk announced that Twitter would temporarily limit the number of posts users can read in a day to detect and eliminate bots and other bad actors.
Security experts also stress the importance of SIM-based 2FA and recommend options like Authy or Google Authenticator to protect their accounts. Both platforms use time-sensitive code on user devices, minimizing the risk of hacking via SIM swapping.
Disclaimer: This article is for informational purposes only. It does not provide or be intended to be used as legal, tax, investment, financial or other advice.