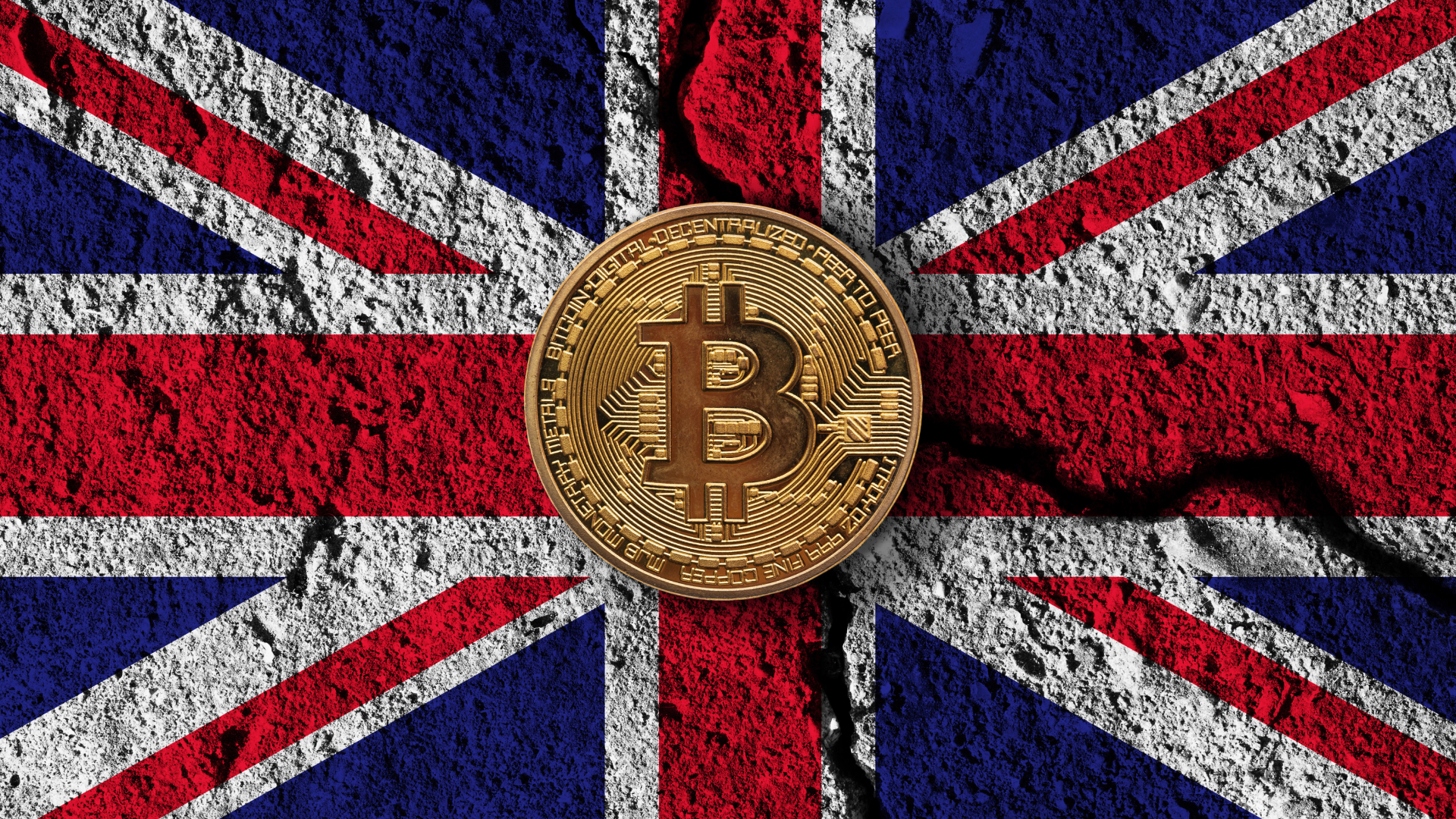 The U.K. government has rejected a recent proposal by a House of Commons treasury committee that suggested that retail cryptocurrency transactions be regulated like gambling instruments.
UK government rejects pressure to treat cryptocurrency trading as gambling
The British Treasury officially reject House of Commons Finance Committee recently recommended Cryptocurrency trading is regulated not as a financial asset, but as a gambling tool.
Just now: 🇬🇧UK rejects regulatory pressure #bitcoin Financial Services Minister Sees Cryptocurrencies as Gambling, Not Financial Services

The UK wants to be a global hub for the industry 🙌 pic.twitter.com/uUvilSUOHn

— Bitcoin Magazine (@BitcoinMagazine) July 20, 2023
The British government has rejected a lawmaker's proposal to treat cryptocurrency trading and related investment assets as gambling tools.
Unbacked mainstream crypto assets such as Bitcoin (BTC) and Ethereum (ETH) should be held to the same standards as gambling, the House of Commons Treasury Committee has argued. In its report, the committee stated:
With no intrinsic value, huge price swings, and no apparent social benefit, consumer transactions in cryptocurrencies such as Bitcoin are more like gambling than financial services, and should therefore be regulated.
Andrew Griffith, economic secretary at the U.K. Treasury, said it "strongly disagrees" with "the Commission's recommendation that retail trading and investing in unsecured cryptoassets be regulated as gambling rather than a financial service".
Regulating cryptocurrencies as gambling will drive cryptocurrencies offshore
Responding to the committee's concerns, Griffith said such a regulatory approach would violate globally agreed standards and could drive cryptocurrency activity offshore.
The government also believes that such laws cannot address certain risks associated with cryptocurrency trading, such as market manipulation.
Cryptocurrency regulation in the UK
The government further stated that it is already working on crypto asset regulation, with the proposed rules brought to Parliament for debate last month. In response, the government stated:
The HM Treasury and the FCA (Financial Conduct Authority) will work with the industry to ensure cryptocurrency firms are fully aware of the standards required for FSMA gateway approval.

Further communication will be provided in due course to ensure clarity on the criteria for approval for cryptocurrency companies operating in the UK.
British regulators have made strides in cryptocurrency regulation to address global concerns about risks to the industry.
The House of Lords recently passed the Financial Services and Markets Bill, which aims to regulate bitcoin and cryptocurrencies in the country.
The bill is considered a "rocket booster for the UK economy" and aims to create a "technologically advanced financial services industry" that "opens up" and "promotes economic development".
Disclaimer: This article is for informational purposes only. It does not provide or be intended to be used as legal, tax, investment, financial or other advice.