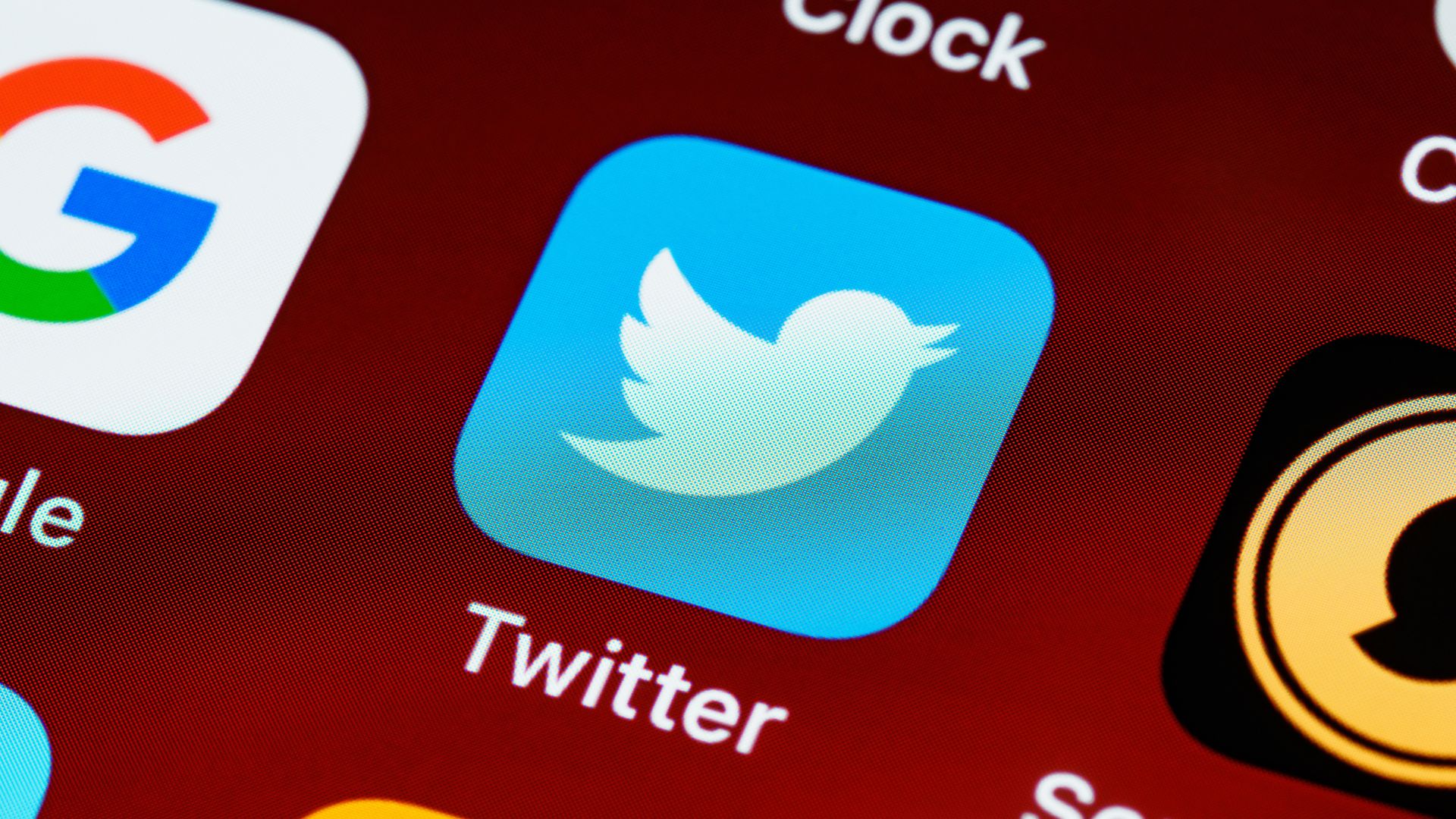 Elon Musk said months before buying Twitter that under his leadership, the microblogging platform would become Free Speech Bastion.
But since acquiring the company, Twitter has been nothing. In the latest example of Twitter's scrutiny last week, more than 100,000 accounts were reportedly blocked or suspended simply for mentioning an aspiring crypto project, Metatime, as part of a token airdrop campaign.
One of the favorite social media platforms for crypto projects, Twitter is a place to share information and engage in discussions with the community. So the decision to ban more than 100,000 accounts simply for retweeting and sharing a message posted by Metatime is shocking.
Shocked by Twitter's latest act of censorship, the crypto community acted swiftly, with thousands sharing the hashtag #FreeMetaTime to draw attention to what was happening and try to keep accounts unblocked.
this #FreeMetaTime campaign Inspired by a tweet by Metatime CEO Yusuf Sevim, he called on Musk to intervene personally and return locked, banned and suspended accounts to their rightful owners.
In his tweet, Sevim explain Metatime is a "freedom project" that has brought hope to more than 350,000 supporters around the world since its launch six months ago. He explained how the MetaAirdrop event gives these individuals the opportunity to earn free MetatimeCoin ($MTC) tokens by sharing their ideas and support for the project.
"Unfortunately, today, the Twitter accounts of over 100,000 users (some of whom follow
@MetatimeCom and our other Metatime ecosystem accounts, most of which are at least 5 years old), were locked, banned or suspended without any valid reason," Sevim said. "Overnight, thousands of The voices of Metatime and MetaAirdrop hopefuls are being tried to be silenced. It is worth noting that this disaster occurred the morning after our announcement of listing on the stock exchange on June 26, 2023. "
Sevim said the decision to ban so many accounts was not just a Metatime issue, but an issue for everyone who uses Twitter and the social media platform. This raises serious questions about who determines the boundaries of freedom of thought and expression, he said.
"@ElonMusk, I reach out to you as a powerful businessman, innovator, and thought leader. We ask you to stand up for our ideas, our voices, and the right of our communities to stand together and express our ideas freely," Sevim said. "What was done to Metatime today may have been done to you in the past, and it may be done to any free-thinking human being tomorrow."
Hello @elonmuskwith great hopes and warm regards,

Metatime, a freedom project powered by blockchain technology, brought hope to more than 350,000 people around the world in just 6 months, helping them build freedom and a future. With MetaAirdrop, dozens of…

— Yusuf Sevim (@Yusuf_Metatime) June 15, 2023
Sadly for Metatime, neither Sevim's tweet nor a follow-up post went unanswered, and users of thousands of accounts are believed to still be inaccessible. While Musk is undoubtedly a very busy man and may not have seen Sevim's tweets, his inaction is inconsistent with public statements made by him and Twitter's new CEO, Linda Jacarino.
in a recent memo Yaccarino told employees after taking over as CEO that a healthy civilization requires "an unfiltered exchange of information and an open conversation about what matters most to us." She added, "You should have the freedom to say what you think. We all should."
There's no reason to disbelieve Yaccarino's comments, but what happened at Metatime made it clear that Twitter still has work to do if it gets too far into delivering on those promises.
Meanwhile, Metatime co-founder Hys Sahin statement The project will continue to put pressure on Musk and Twitter until every blocked account is restored to its users:
A heartfelt thank you to all the members who supported our suddenly blocked Twitter account. Your support shown through the "Free Metatime" post is truly amazing," said Sahin. "Together, we will continue to support each other until every account is unlocked. Thank you for being an incredible community! "
Disclaimer: This article is for informational purposes only. It does not provide or be intended to be used as legal, tax, investment, financial or other advice.