Has Meta, the biggest player in the space, jumped at the chance to create the next big social media platform?
---
It's not every day that a new social network comes out…especially the one created by Meta, the king of all social networks. One of the biggest differences in the platform's design includes being a decentralized social media platform, which means it will eventually work with other social networks.
decentralized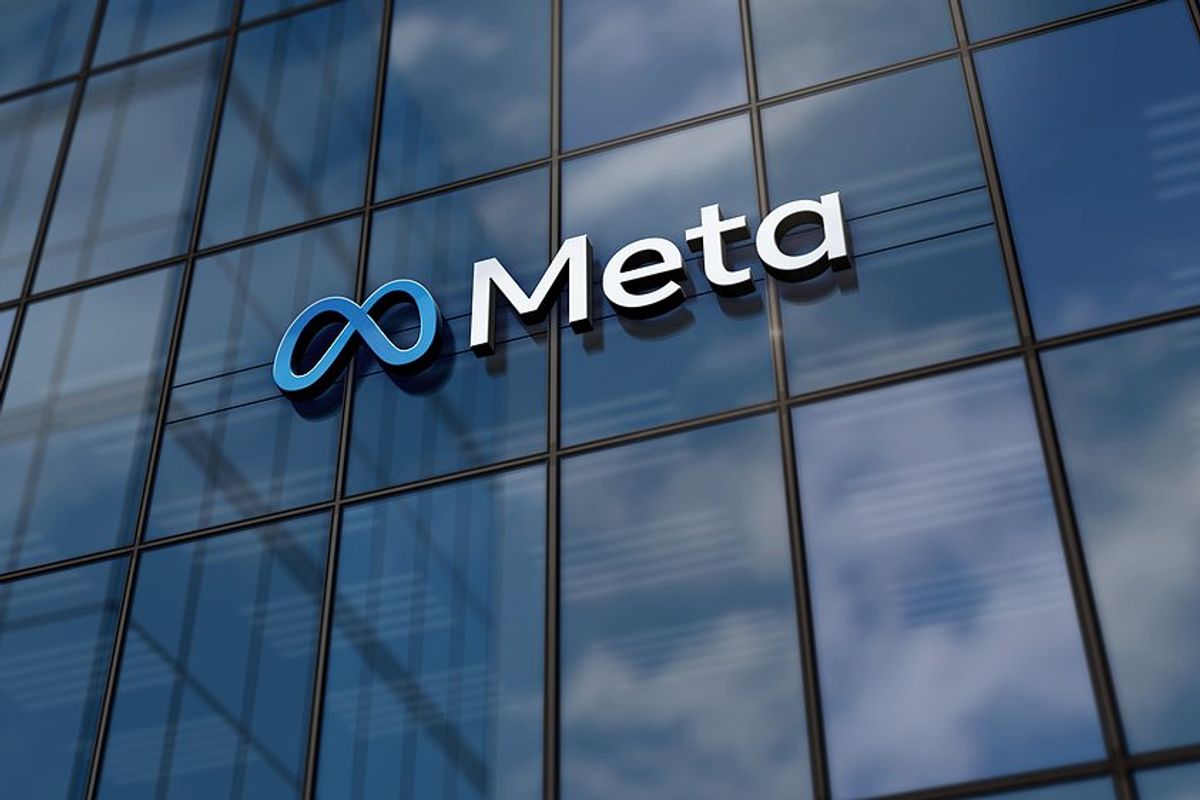 Image via Bigstock
It's probably the fastest growing social media app we've ever seen. While Meta hit 100 million users in just a few days, Meta unapologetically exploited Twitter's weaknesses. Threads have recently dominated the space. This Twitter-like platform offers a community to share on a conversation-driven platform that is friendly, friendly, and polite. The basic idea is to create a place where users can write sentences in text and some form of visual imagery, share thoughts, post photos, and engage in conversations on a variety of popular topics.
Meta's Threads isn't trying to kill Twitter or dispose of it, but version 1.0 of it looks a lot like Twitter. The platform is built on top of Activity Pub, said Adam Mosseri, head of Instagram, who spent many years at Instagram working on the Threads project. For the first time in their history Meta did something they had never done before: let go of control. (Finally, if threads aren't your thing, you can even transfer all your followers from one platform to another!)
Unlike Twitter, Facebook or Instagram, Threads will be decentralized. It's hard to overstate what a huge change this is for Meta. Meta has not been popular in the past two or three years. They've battled government censorship, customer service issues, and privacy concerns. Congrats Meta, all the best!
Compare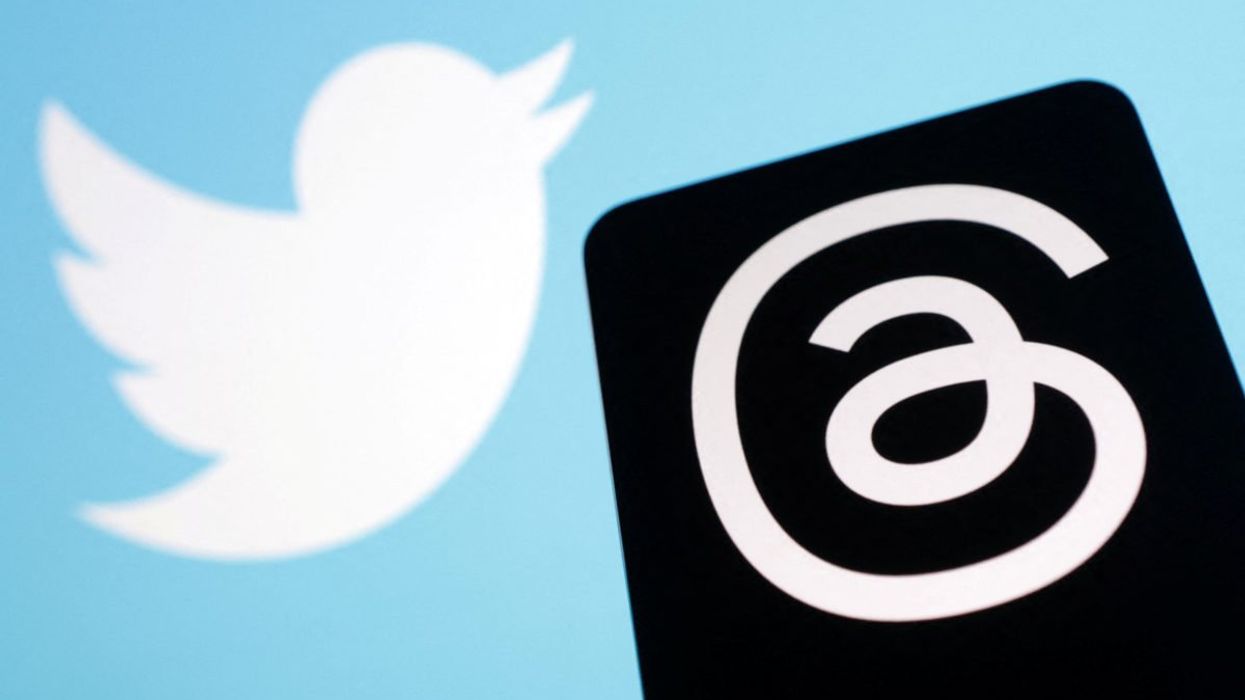 Photo credit: Reuters
Like most people, I discovered Twitter in the 2000s and followed the news thread for quick daily headlines and updates. I love getting to know what's going on in pop culture, what's trending, and of course, the occasional quick update from Kanye. Twitter helped me understand what topics I wanted to write about that day and what hot topics to share on the livestreams and panels I was talking about. So when Twitter started to crumble over the past 6 months, I felt a bit of a void and hoped someone would step up to replace it, and that day has come.
I'm sure I'm not the only one who repeatedly compares Twitter and Threads, but I've noticed how easy it is to get all my followers on Threads from Instagram. The platform is super clean and easy to navigate, how did they make the uploads so fast? it's great. Also, music fanbases can now be easily migrated from Instagram and, if desired, from the Threads platform, allowing hard-won fans to come together – great news for Ratt Pack fans and others like information.
The breakdown between Twitter and Threads is as follows:
Threads
decentralized
Pursue a kind atmosphere
Fan base can be transferred from IG
Fangroups can be removed from threads at any time
clean, simple look
No ads yet…
Not available in some countries
Twitter
Implement charges
political center
The fan base cannot move freely
advertising driven
available worldwide
Fangroup can't move yet
common shared features
Same first letter as "T"
Text formatting shared with some images
The command sequence is similar to
Build conversations around short texts
threaded head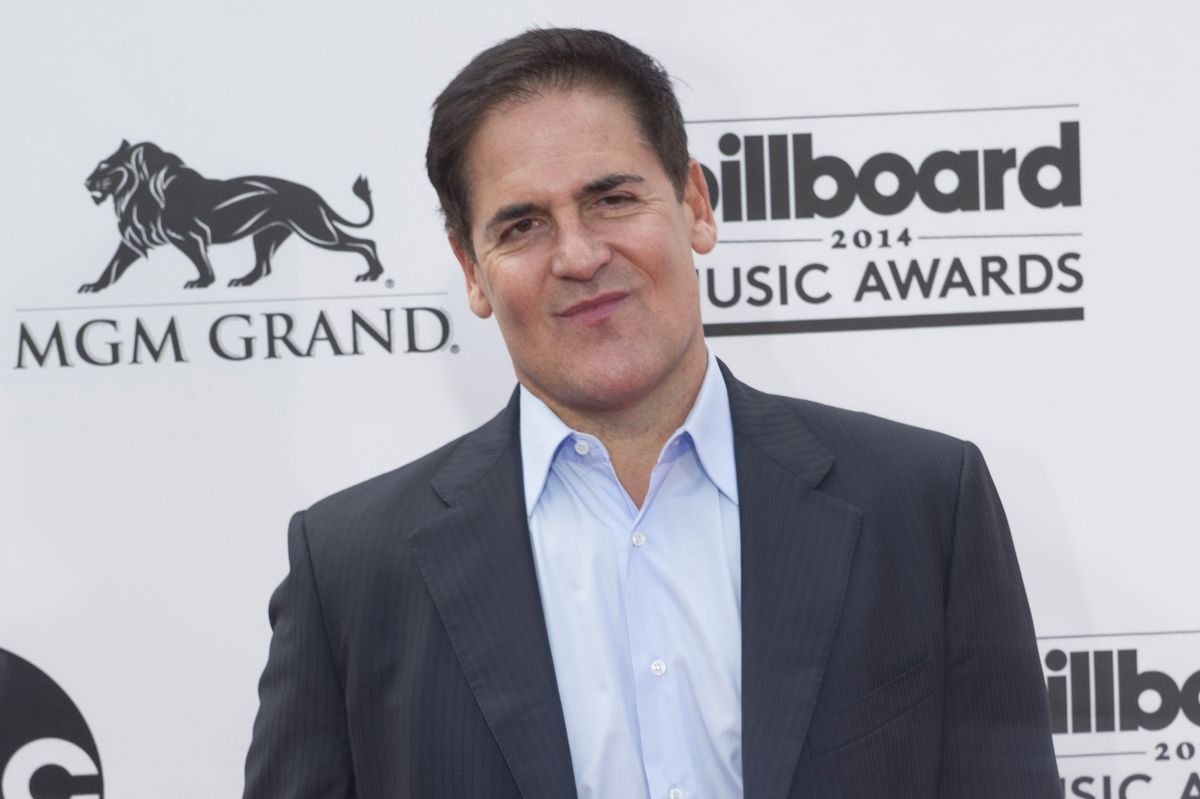 Image via Bigstock
It's exciting to join a platform where you don't have to start from scratch because you can reach your followers directly from IG. It's also fun to be part of the platform from the start, in the first few days of launch (after a soft test with select influencers, companies and celebrities), your posts end up in Threads' main feed, so almost any Anyone can read posts… even people with huge influencers!
The first users were companies like Netflix, telling some jokes, The Hollywood Reporter was telling some stories, and Mark Cuban was talking about what a great community it was.
beta testing
The platform seems to focus on the atmosphere, the cleanliness of the platform, and keeping politics and news to a minimum in favor of fun. Every new application has risks and it's not easy, so let's chat with Adam Mosseri, the executive who's been creating Threads.
Adam Mosseri, Head of Instagram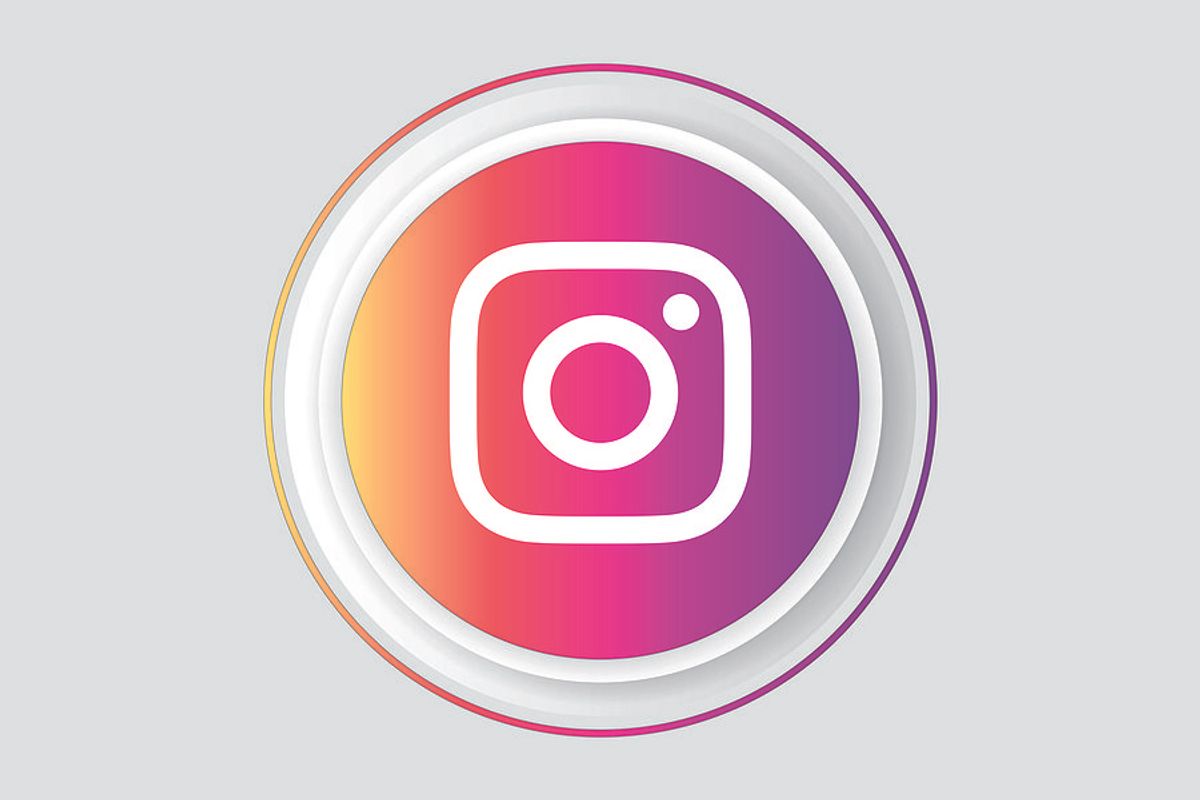 Image via Bigstock
Based on a podcast discussion on the tech podcast Hard Fork, hosted by journalists Kevin Roose and Casey Newton, Adam talks about Threads' challenges, goals, and hopes. A lot of thought, technology, and production have gone into creating this platform, and the needs of Instagram have built a community of beautiful creators on this platform. Threads seems to aim for thoughtful creator-style conversations around public topics. "More focus on the community that uses and loves Instagram…you've got to take some action, we decided on that and we'll see how it goes. The main tab is the feed, the next tab is the search , the third tab is just like instagram, it's composer… then your activity, then your profile. The post and comment model is great, but it really doesn't support public discord , with little support for the tweet and reply model…Elevating replies to essentially the same level as the original post allows for a more robust discussion."
If you haven't moved to threads, you should. It's a vibrant place for creative, thought-sharing conversations. I think you'll be amazed at how clean and easy the platform is to load, support posts, and positive thoughts to flow. Tell me about your favorite Thread feature!
Articles from your site
Related articles on the web