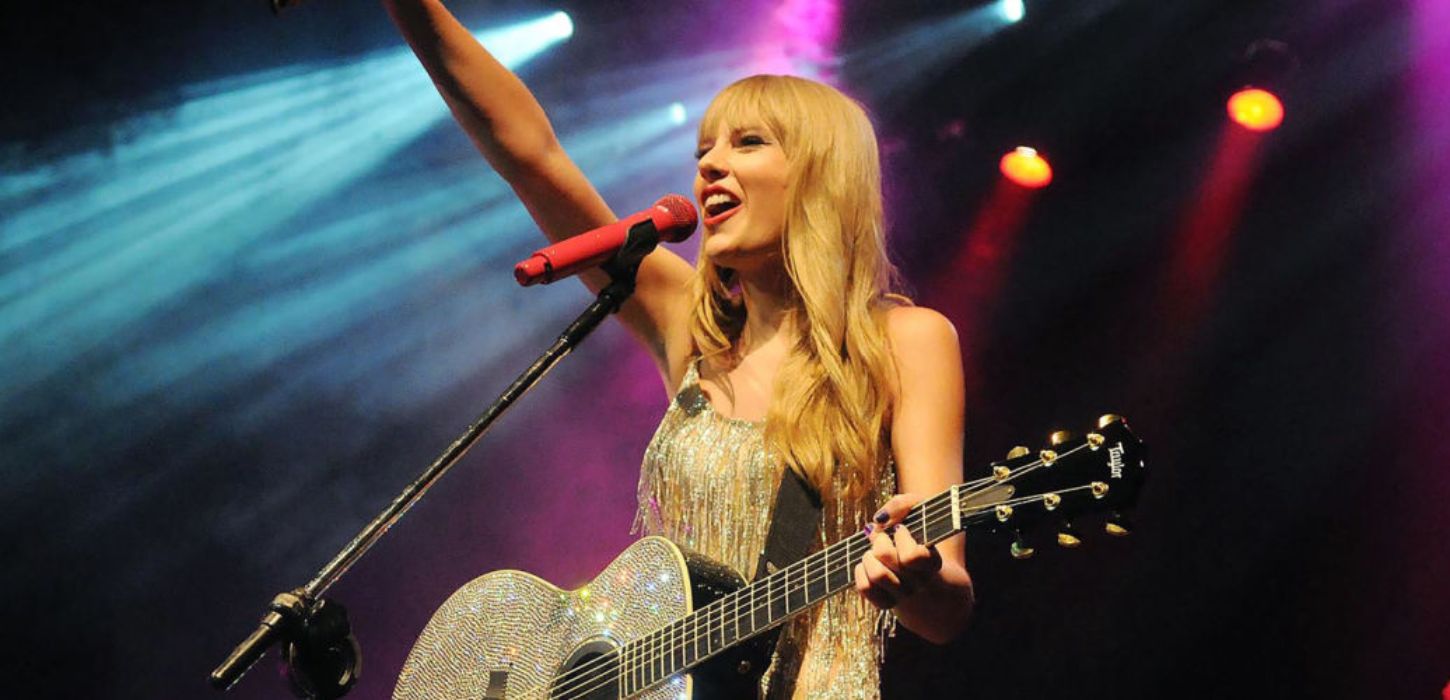 Pop star Taylor Swift pulled out of a $100 million deal with FTX, saving herself from a class-action lawsuit.
taylor asked the right question
Taylor Swift didn't fall in love with FTX for asking a simple question. The pop star is close to signing a million-dollar contract with the now-bankrupt cryptocurrency company that could land her in serious trouble today. Like many other celebrities, FTX had tried to woo Taylor to promote the brand through a series of high-profile endorsements. However, she did not proceed with the transaction because the firm was unable to satisfy her inquiries that FTX offered unregistered securities.
Prosecutor Adam Moskowitz is leading a class-action lawsuit against celebrities who promoted the company and recently spoke about Taylor Swift on a podcast. Moskowitz recently appeared on "The Scoop" podcast and claimed that, unlike other celebrities signed by the company, Taylor has been asking questions about FTX's products.
According to Moscowitz, Taylor posed the question— "Can you tell me these are not unregistered securities?" before exiting the transaction.
Celebrities in FTX Hot Water
The plaintiffs behind the lawsuit are seeking more than $5 billion in damages from celebrity endorsers, such as Tom Brady, Gisele Bundchenlarry david, Shaquille O'NealSteph Curry, and a bunch of popularity Financial YouTuberMoskowitz alleges that none of the celebrities did their due diligence to see if the company broke the law. As such, the lawsuit accuses them of promoting unregistered securities and seeks compensation for customers who lost funds in the FTX debacle.
The lawsuit says,
"(Defendants) made numerous misrepresentations and omissions in order to inspire confidence and induce consumers to invest in what turned out to be a Ponzi scheme."
FTX Drama
Last November, news broke that the FTX cryptocurrency exchange was mixing funds with its sister company, Alameda Research. This resulted in a surge of customers withdrawing their funds and investors pulling out of FTX. Unfortunately, due in part to CEO Sam Bankman-Fried's profligacy and a $65 billion credit line, the company didn't have enough liquidity pools to fund a massive divestment, eventually declaring bankruptcy.
Are cryptocurrencies unregistered securities?
The company has also been charged by the SEC for trading so-called "unregistered securities."Any tradable asset that has value is called a security and needs to be registered with the SEC in order to be offered and sold in the United States
For example, stocks or bonds are examples of securities companies must register with regulators before they can be offered. Even with the "Is a cryptocurrency a security?" argument as an ongoing lawsuit, the SEC has filed a complaint against FTX, arguing that its native cryptocurrency, FTT, is classified as a security because it is being sold as an investment contract.
Disclaimer: This article is for informational purposes only. It does not provide or be intended to be used as legal, tax, investment, financial or other advice.