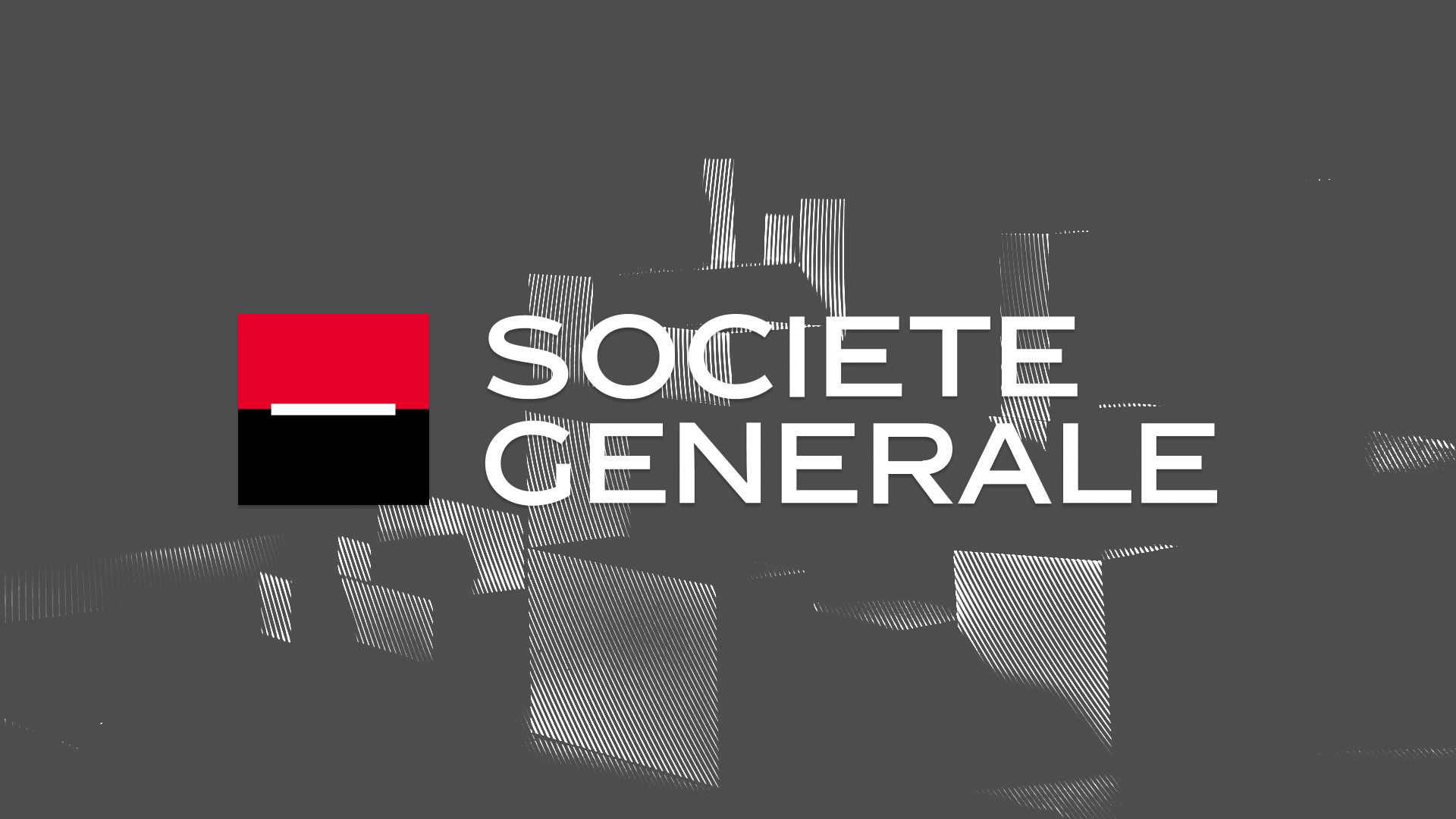 Société Générale Forge (SG Forge), the digital asset subsidiary of Société Générale, has launched CoinVertible ($EURCV), a new stablecoin pegged to the euro.stablecoins in ethereum blockchainand will be offered exclusively to qualified institutional clients.
Société Générale did not disclose the eligibility requirements for the $EURCV stablecoin, other than that it pre-qualifies institutional clients who have passed its KYC verification process. The launch can be seen as a response to the growing demand for on-chain assets that can be used for cross-border settlements.In effect, this bridges the gap between traditional capital markets and digital asset management, especially those related to decentralized finance and Ethereum Ecosystem.
The stablecoin also aims to provide new solutions for corporate financial management, cash flow and on-chain liquidity management, and cash pooling schemes for financing and refinancing. However, the new stablecoin has been met with a degree of criticism from blockchain developers, highlighting some worrisome features in the contract code.
A software engineer named Cygaar has recently discovered A stablecoin might allow a bank to seize and destroy all of its users' funds through certain functions in its smart contracts. Cygaar criticized the bank's chosen system, saying Societe Generale would be better off using JPMorgan's Onyx or an internal database as a centralized settlement layer.
Origin Protocol developer Scott Mitchell expresses skepticism about stablecoins The feasibility of Ethereum From an economic point of view. He argues that even with batch verification and low gas costs, the system is still too expensive to scale.
Another developer, 0xfoobar, pointed out that the code Require every ERC20 transfer to be approved by a central registrar in a separate Ethereum transaction before it can be processed.
The pseudonymous smart contract engineer alephv.eth also drew attention to the issue, noting that banks coded the system to require all users to be whitelisted before executing the "transferFrom" function, and to process all user transfers and ERC20 approvals. This could significantly slow down transactions For stablecoins and complicates the process.
With concerns mounting about the design and functionality of the EUR CoinVertible smart contract, how Société Générale-Forge will address them and whether the stablecoin will gain traction with institutional clients given the issues highlighted by the blockchain developer remains to be seen observe.
The EURCV stablecoin will be traded under the ticker EURCV and will only be available to investors who join Societe Generale through its Know Your Customer (KYC) and Anti-Money Laundering (AML) procedures. Over the next few weeks, SG-Forge CEO Jean-Marc Stenger will assess potential customers' interest and address their concerns as part of a gradual adoption process.
The newly launched stablecoin is designed to adhere to major market standards, including an open-source interoperability and securitization framework known as the Security Token Compatible Architecture (CAST). SG-Forge emphasized that it will guarantee that the collateral assets backing the stablecoin's value are "completely segregated" from the issuer. According to the bank, this will be combined with daily transparency reporting and collateral positions to ensure maximum integrity.
The EUR CoinVertible smart contract has been audited by the professional services network PwC. Law firm White & Case has advised SG-Forge on the stablecoin offering, while the role of trustee has been entrusted to Equitis Gestion, a private equity firm regulated by the French financial watchdog Autorité des Marchés Financiers (AMF). company.
Jean-Marc Stenger, CEO of SG-Forge, was optimistic about the potential of stablecoins built under bank-grade structures to enhance trust and confidence in the crypto ecosystem, sharing:
"This offering is an important step in SG-Forge's roadmap to deliver innovative solutions to its clients, be it real money institutions and businesses or entities in the crypto industry, and facilitate the emergence of new blockchain-based market infrastructures ."
Société Générale is one of the largest banks in France in terms of trading volume and assets held. Increasing involvement in crypto and blockchain-related implementations In the past few years. In September 2022, the bank launched custody services for cryptocurrency fund managers through its Security Services subsidiary.the bank has also Attempt to issue a security token On blockchains like Tezos.
Disclaimer: This article is for informational purposes only. It does not provide or be intended to be used as legal, tax, investment, financial or other advice.