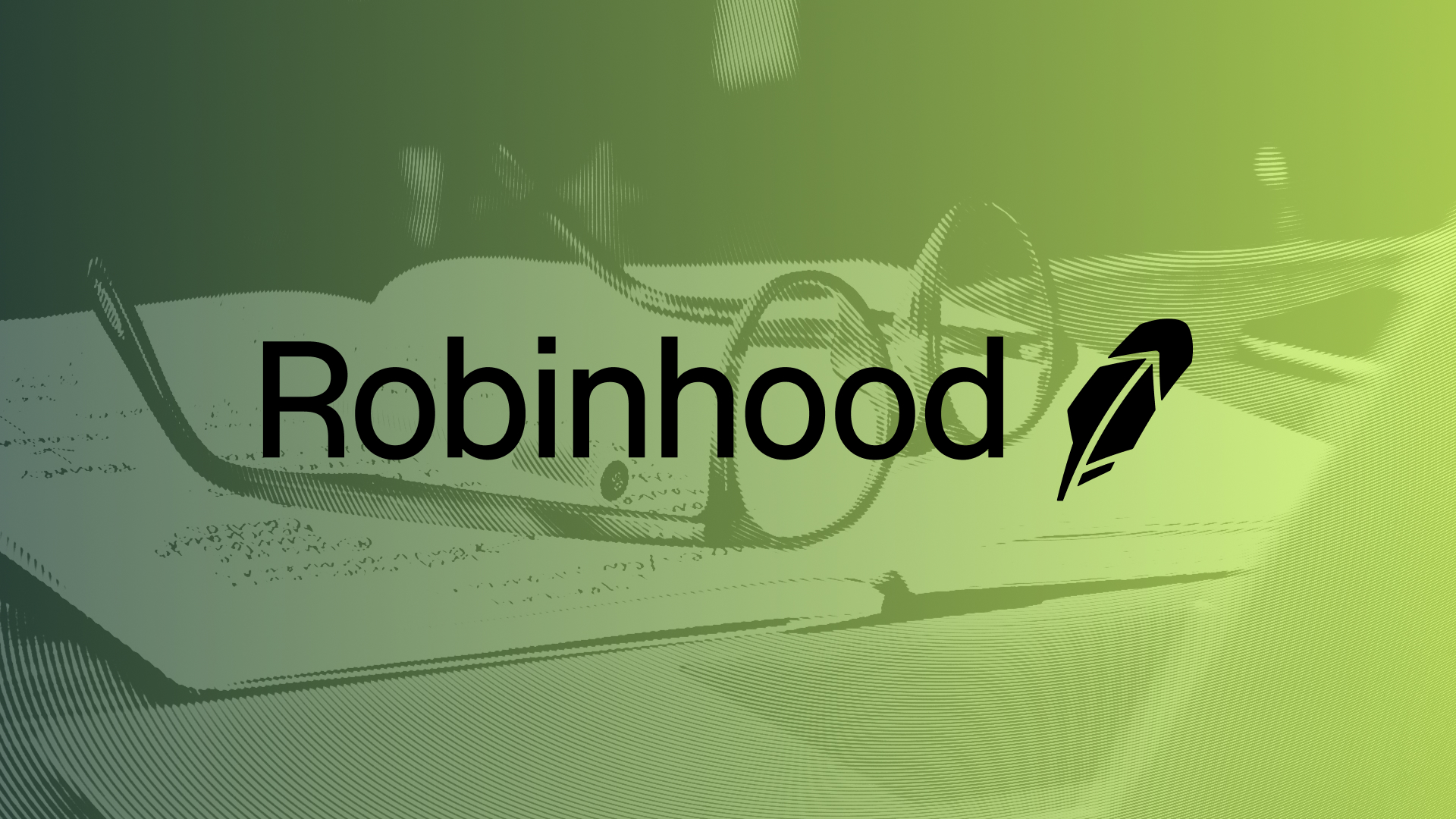 Stock trading app Robinhood reported that its cryptocurrency business brought in $38 million in revenue in the first quarter of 2023, down 30% from $54 million in the first quarter of 2022.
Cryptocurrency and stock trading app Robinhood Report Its Q1 2023 revenue showed a 29.6% year-over-year decline in its cryptocurrency trading arm. In the filing, the firm also reported a 26% increase in assets under custody, now at $78 billion. About 15% of its assets under custody, or $12 billion, are cryptoassets on its trading platform — a 40% decrease compared to the first quarter of 2022.
Despite the decline in cryptocurrency trading revenue, the trading app's total revenue rose year-over-year to $441 million, compared to $229 million in Q1 2022. Robinhood's total transactional revenue grew 47.5% year-over-year.
Thanks to the Fed's recent rate hikes, Robinhood earns a healthy income from interest. 16% revenue growth in the first quarter compared to the fourth quarter of 2022.
While the company's overall revenue has increased, the app's monthly active users have declined. In the first quarter of 2022, Robinhood had 15.9 million users, but that number dropped to 11.8 million.
Commenting on the company's report, Robinhood's CFO Jason Warnick said:
The broader macro backdrop is tougher on trading volumes and exposure to brokers.
Robinhood CEO Vlad Tenev remained upbeat about the company's report:
We continue to see strong net deposits and improved customer satisfaction in the face of uncertainty in the banking sector.
Robinhood is launching 24-hour stock trading soon
According to Forbes, Robinhood said it will soon allow users to conduct 24-hour trading in selected exchange-traded funds and popular stocks such as Tesla and Apple. Robinhood will become the first U.S. brokerage to offer 24-hour individual stock trading Announce It's scheduled for Wednesday.
Tenev told the Wall Street Journal (WSJ) that the 24-hour service will enable round-the-clock trading in 43 securities between 8 p.m. ET Sunday and 8 p.m. ET Friday, with plans to add more to the list.
The Wall Street Journal reported that the service will be available in limited capacity next week, with all users able to access it until June.
Disclaimer: This article is for informational purposes only. It does not provide or be intended to be used as legal, tax, investment, financial or other advice.