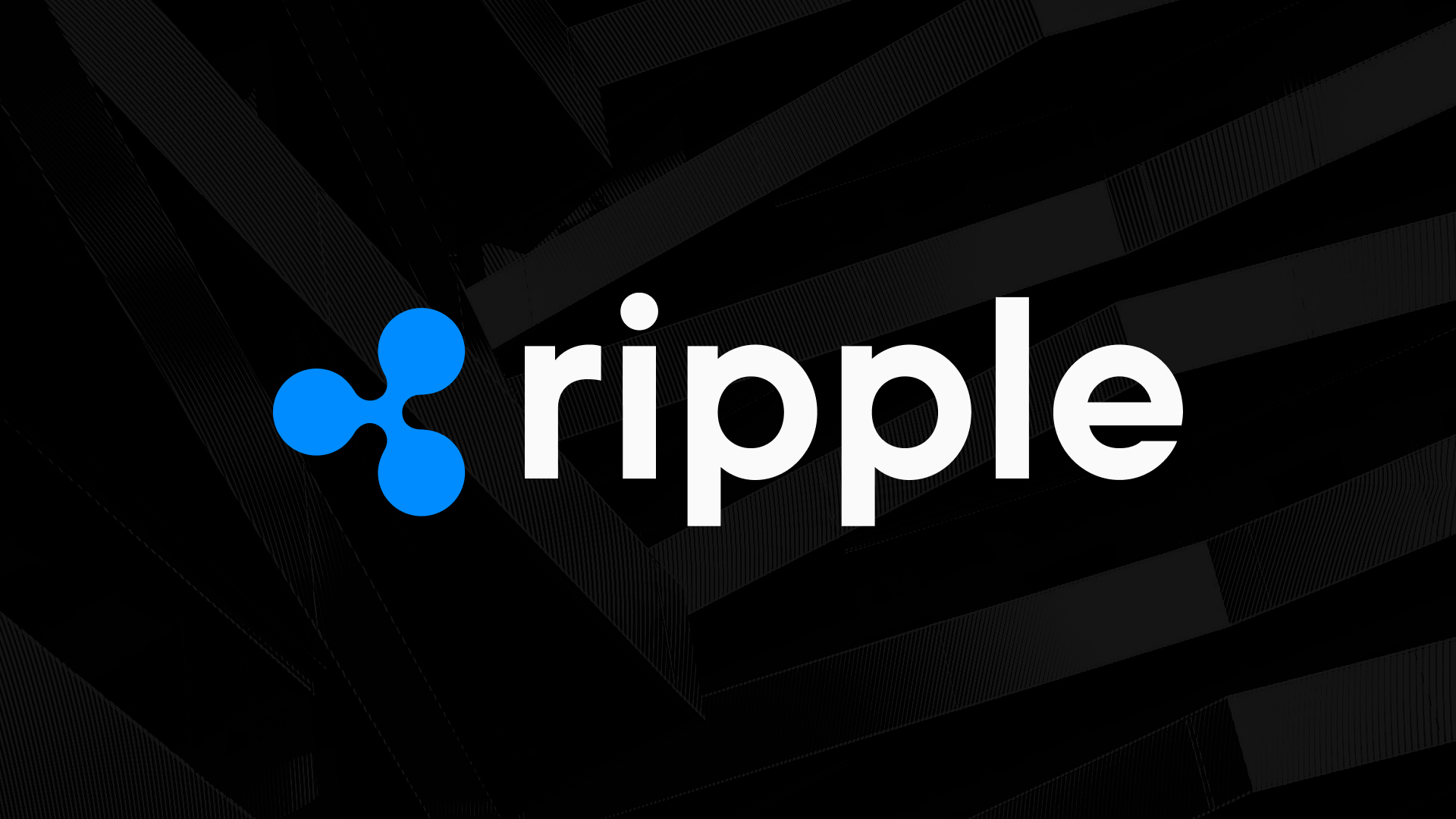 Ripple CEO Brad Garlinghouse recently issued a statement anticipating a long wait for the U.S. Securities and Exchange Commission (SEC) to appeal after Judge Torres' ruling against Ripple. Ripple case.
According to Garlinghouse's July 15 interview with Bloomberg, the executive estimated that the SEC's chances of appeal could take "years." However, other specific details of the claim are not disclosed.
Judge's Verdict on XRP
On July 13, Judge Torres Partial Ruling Favors Ripple Labs In a 2020 lawsuit brought by the SEC. The judgment states that XRP tokens are not securities with respect to retail sales on digital asset exchanges.However, Judge Torres ruled Ripple When sold to institutional investors, it qualifies as a security under the criteria of the Howey test.
Garlinghouse emphasized that the ruling on institutional sales was "the smallest part" of the lawsuit. He believes that if the SEC decides to appeal the ruling on retail sales, it will only "further strengthen" Judge Torres' decision.
Garlinghouse said:
"From a legal standpoint, the current law states that XRP is not a security. Frankly, we are very optimistic until the SEC has a chance to appeal (which will take years)."
SEC Alleges Bullying Tactics
Garlinghouse also took the opportunity to criticize the SEC, saying it acts as a "bully" by targeting "the weak" in the cryptocurrency industry who are unable to build strong defenses. The Ripple lawsuit marks the SEC's first defeat in a "cryptocurrency case," he said.
The Ripple CEO noted that the SEC lawsuit initially created uncertainty for U.S. cryptocurrency exchanges, leading to market confusion and a wait-and-see attitude. According to Garlinghouse, SEC This chaos is being deliberately created to enhance its power and thereby stifle innovation in the United States
Impact on the cryptocurrency market
Garlinghouse believes that the SEC's power games and political manipulation mask sound policies and clear regulatory guidelines. This stance, he said, prevents U.S. entrepreneurs and investors from fully participating in the crypto market and embracing blockchain technology.
Although recent performance Ripple Potentially influenced by these developments, the wider implications revolve around regulatory clarity in the crypto industry, something that needs to be watched more closely as how it evolves and becomes more complex with each new case.
Disclaimer: This article is for informational purposes only. It does not provide or be intended to be used as legal, tax, investment, financial or other advice.