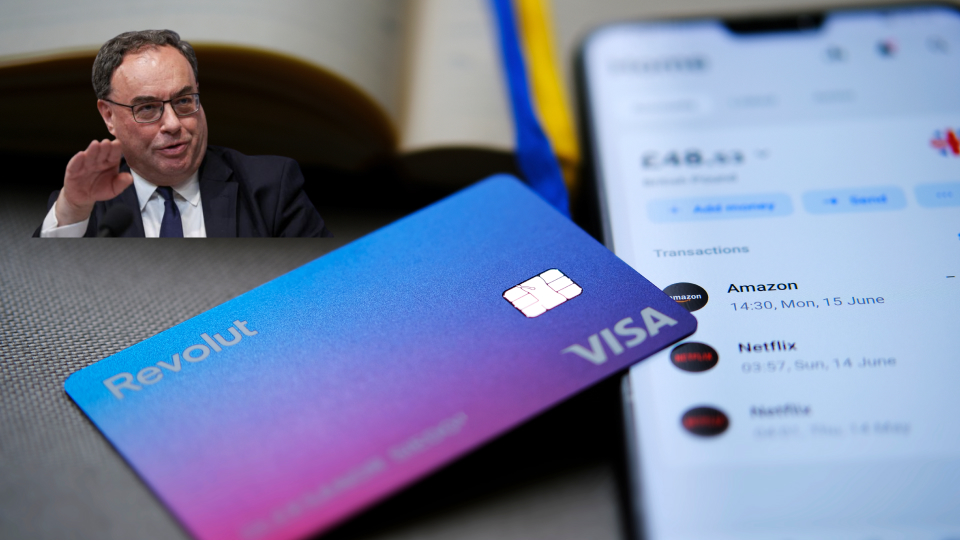 Britain's most valuable fintech firm Revolut may be disappointed as the Bank of England plans to reject its banking license application.
The Prudential Regulation Authority, which is responsible for licensing, has informed the government of its intention to issue a statutory warning notice to Revolut, citing concerns about the company's balance sheet. According to Revolut, auditors' concerns are related to revenues, not balance sheets.
according to a Report In the UK's Telegraph, the warning notice has yet to be delivered and urgent talks are taking place behind the scenes to save the license application.
Revolut, an app offering multiple financial services, has expanded globally, making it one of the world's most valuable fintech companies and the UK's most valuable tech start-up.
Despite already holding a Lithuanian banking license, the approval from the Bank of England is seen as an important stepping stone for Revolut to expand into other jurisdictions.
Revolut had expressed confidence in securing a UK licence, but recent challenges have cast doubt on its prospects. The company's auditors, BDO, raised concerns about the "integrity and authenticity" of revenues totaling £477m.
Chief executive Nik Storonsky expressed displeasure with the U.K. regulator, citing long communication wait times and an overly bureaucratic regulatory environment, suggesting the company may prefer a U.S. rather than U.K. listing.
View
There seems to be no end to the ongoing saga of Revolut and several other crypto-related firms looking to obtain licenses in the UK. The UK is an extremely conservative country, and traditional banking has been ingrained in its DNA.
It's good for the government, or at least part of it, that the UK wants to become a global crypto hub. Much of the pro-crypto rhetoric and promises appear to be made in the political and international arena, but the UK will have to contend with its entrenched banking sector, which wields enormous power and influence over regulators and the country's parliament.
The U.S. also has huge influence in the U.K., and its very harsh treatment of cryptocurrencies is likely to be accompanied by heavy lobbying by the U.K. government to roll back many of the pro-crypto-currency pledges it has made so far.
However, with Brexit forcing the UK to look for new markets, it still has a good chance of getting a lot of crypto business and becoming Europe's premier safe haven for digital assets. The battle within the UK over the legality of cryptocurrencies will be very interesting.