PEPFAR, Global Fund and UNAIDS Leaders Visit Mozambique in Support of a Sustainable HIV/AIDS Response – News Releases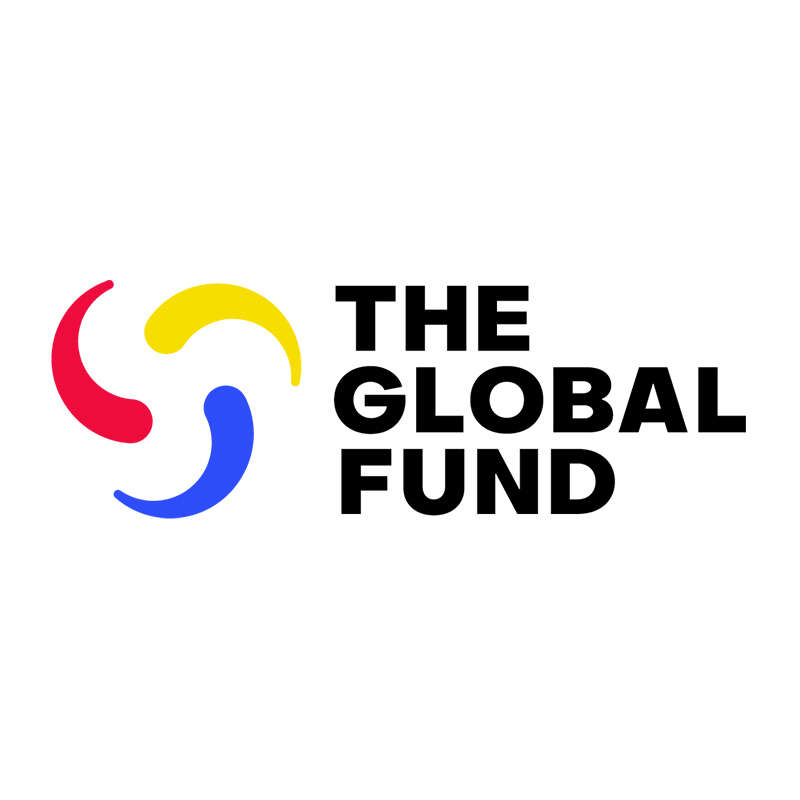 PEPFAR, Global Fund and UNAIDS leaders visit Mozambique to support sustainable HIV/AIDS response
June 16, 2023
Maputo – Ambassador Dr. John N. Nkengasong, US Global AIDS Coordinator and Special Representative for Global Health Diplomacy, visited Maputo from 14 to 16 June. Accompanying Ambassador Nkengasong were Winnie Byanyima, Executive Director of UNAIDS, who leads the UN's efforts to end the AIDS pandemic by 2030, and Mark Edington, Head of Grants Management at the Global Fund. The historic joint visit, the first time leaders of the three organizations have visited Mozambique together, underlined the strong commitment to combat HIV/AIDS over the past 20 years and the importance of a sustainable response to HIV/AIDS.
During the visit, the delegation met Prime Minister Maleian, Minister of Economy and Finance Tonella, Minister of Health Thiago, as well as civil society organizations. During these meetings, the delegation emphasized the need to develop a sustainable HIV/AIDS response, the importance of protecting human rights and the need to work across multiple ministries in addressing the HIV/AIDS epidemic in Mozambique.The group also visited labor daya high-volume health facility in Maputo, supported by PEPFAR and the Global Fund, aims to prevent new HIV and tuberculosis infections and increase access to quality care and treatment services for people living with HIV.
"Saving lives and eliminating HIV/AIDS as a public health threat in Mozambique and globally by 2030 requires a sustainable HIV/AIDS response," said Ambassador Nkengasong. "The United States, the Global Fund and UNAIDS are united in our partnership with Mozambique to achieve this goal. Through national leadership, collaboration with bilateral and multilateral partners, and strong civil society engagement, Mozambique can achieve previously met UNAIDS HIV treatment targets."
"This joint visit to Mozambique was an inspiration to all of us," said UNAIDS Executive Director Winnie Byanyima. "Ending AIDS is possible, but only through the joint efforts of governments, civil society, international partners and the United Nations, by empowering women and girls and ensuring that no one is stigmatized or excluded. In a country where girls face HIV, With an adolescent girl or young woman being infected every 20 minutes, we have seen how lessons learned from scaling up effective programs can overcome the inequities that stand in the way of ending AIDS. It takes all of us to reach everyone."
"Mozambique has made solid progress in reducing HIV transmission and it is impressive to see some of the work behind the progress made on this visit," said Mark Eddington, Head of Grants Management at the Global Fund. "We are deeply committed to helping Mozambique end HIV/AIDS as a public health crisis, but sustaining and scaling up the progress made so far will require the strong engagement of all partners, governments and civil society."
Since its inception, the United States Government, the Global Fund and UNAIDS have provided significant and ongoing support to Mozambique's fight against HIV/AIDS. Each year, the United States commits more than US$400 million in PEPFAR funding to Mozambique to end HIV/AIDS as a public health threat by 2030. Over the next three years, the Global Fund plans to invest $770 million in HIV, tuberculosis and malaria. The US government has supported Mozambique's fight against HIV/AIDS since 2003, when the Mozambique PEPFAR Coordination Office was established.