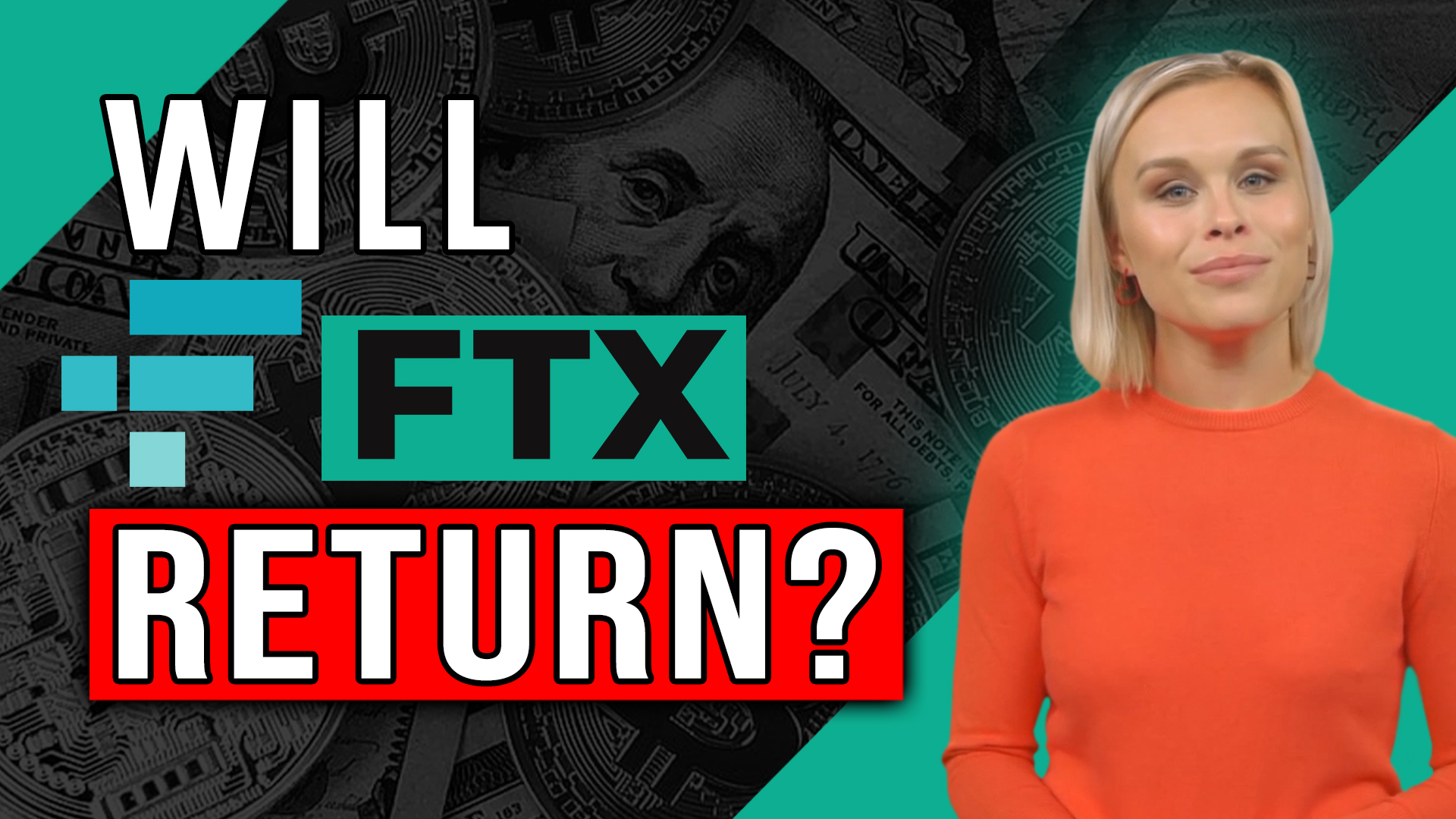 We're excited to announce our new video series "Crypto Weekly Roundup," helping to wrap up the most important happenings in the crypto world over the past week.
The Cryptocurrency Weekly Roundup series of videos is the newest addition to our content arsenal and will provide our users with information from the cryptocurrency space in a dynamic, compelling and above all easy to understand way. This video series is the result of our dedication to bringing you the latest news and developments in the cryptocurrency space.
That's not all! For the first time, we have combined human intelligence with artificial intelligence, making this a truly historic and unique endeavor. Our AI avatars will co-host the videos with our team and bring a unique perspective, making the content more engaging and insightful for our audience. We believe that combining our team's human expertise with artificial intelligence can provide our audience with comprehensive analysis of the crypto space, redefine how news is analyzed and delivered, and help reshape the viewing experience for viewers.
We hope our game-changing weekly roundup will become an integral part of our audience's weekly crypto digest.You can watch the video on our website youtube channel, we strongly encourage anyone interested in the cryptocurrency ecosystem to take a few minutes to learn about the latest developments in cryptocurrencies. Our weekly cryptocurrency roundup series helps you stay informed and stay ahead of the curve with a unique blend of expert analysis and AI-enhanced insights. Check out this week's roundup video:
Don't miss your chance to stay updated because when it comes to cryptocurrency, every news counts!
Disclaimer: This article is for informational purposes only. It does not provide or be intended to be used as legal, tax, investment, financial or other advice.