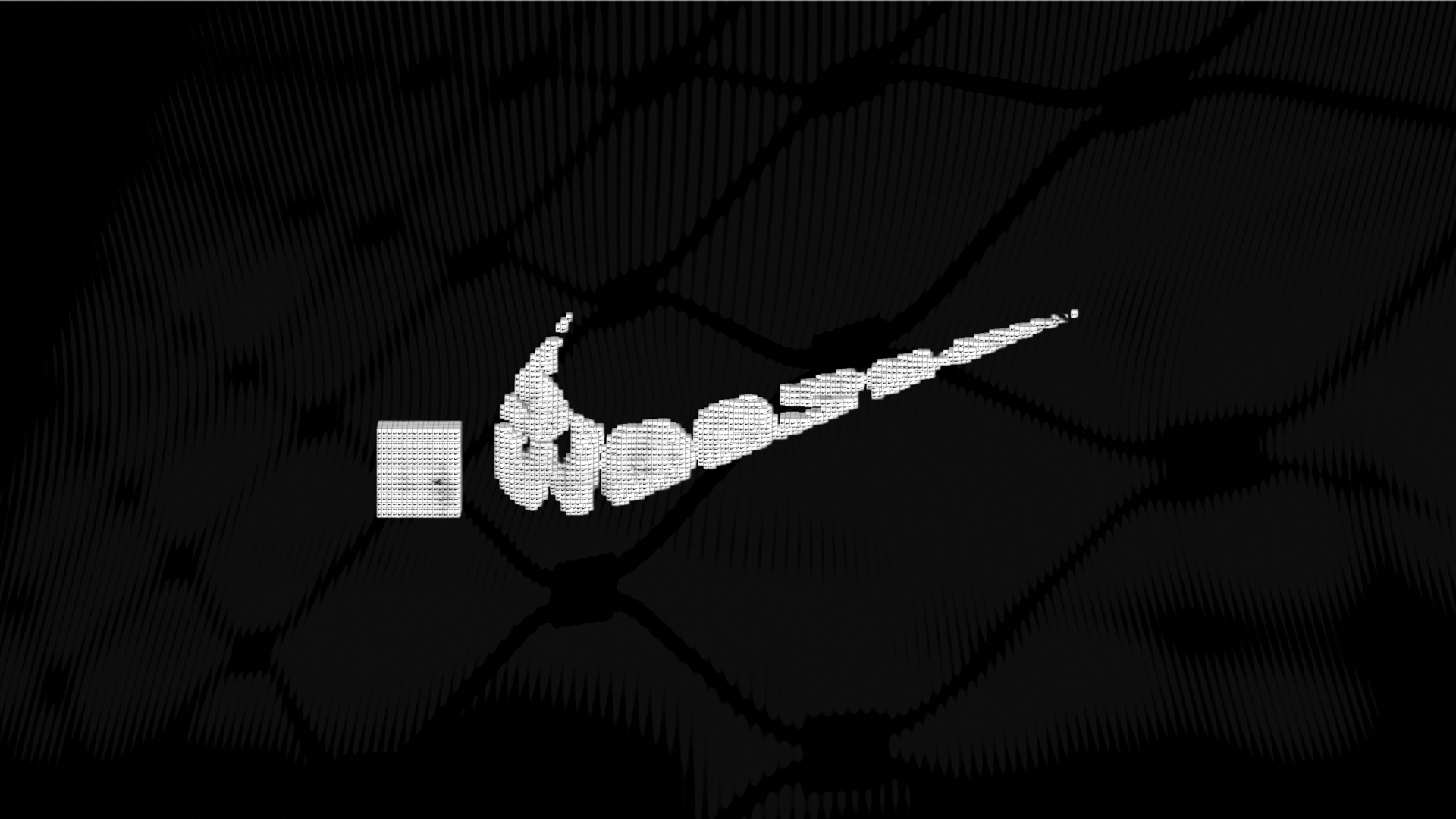 Footwear and apparel giant Nike has begun hinting at a potentially big move: a series of non-fungible tokens (NFTs) for sneakers in the popular online game Fortnite, developed by Epic Games.
Airphoria Rumors: A Possible Revolution in the Gaming Industry
In a series of social media posts on June 16, Nike teased an event slated for June 20, which they're calling the "Ultimate Sneakerhunt." A promotional video shows Fortnite and Nike Air Max logos in the clouds. As the video transitions, it reveals the fun adventure's name, 'Airphoria', finally showing Nike's Web3 platform .SWOOSH logo and Epic Games' Unreal Engine logo.
On June 20, the Ultimate Sneakerhunt begins. 🏙️🌬️Alphelia Alphelia pic.twitter.com/QgMyA1uXRT

— Nike (@Nike) June 16, 2023
However, specifics remain elusive. Members of the NFT community have begun to speculate that Nike may have used Fortnite Creative 2.0, a tool that allows users to make their own virtual island game maps from Fortnite assets, to design NFT-related games.
Nike enters Web3 with .SWOOSH
it won't be Nike's first foray into gamingThe company has been stepping up efforts to incorporate its NFT division .SWOOSH into traditional games. Just recently, on June 1, .SWOOSH announced its intention to include its NFTs in games developed by EA Sports, the household name responsible for the hugely successful FIFA soccer game series, among others. While it's still unconfirmed which of EA Sports' titles will be incorporated into the Nike NFT, this latest hint seems to suggest that Nike's integration into the gaming world may be deeper than previously expected.
While unconfirmed, given .SWOOSH's involvement and Epic Games' well-known affinity for NFT games, the likelihood of NFTs appearing in Airphoria is high. If the speculation proves to be true, this move could open up considerable opportunity for traditional gamers to adopt Web3. The potential impact could be huge, considering Fortnite's impressive player base of more than 242.9 million active players in the last 30 days, reports Active Player.
Nike previously launched NFT sneakers on Polygonand earlier Collaborate with RTFKT.
Disclaimer: This article is for informational purposes only. It does not provide or be intended to be used as legal, tax, investment, financial or other advice.