The small mountainous country of Bhutan has been secretly investing millions in the world's largest cryptocurrency.
Bhutan's Cryptocurrency Trading Exposure
It has been discovered that another country has been investing in bitcoin, and this country, the Kingdom of Bhutan, has been doing so secretly through its $2.9 billion sovereign investment arm, Druk Holdings.
The findings came to light after Druk Holdings was revealed to have invested in bankrupt cryptocurrency lenders Celsius and Blockfi, and according to article According to Forbes, Druk withdrew more than $65 million and deposited nearly $18 million in cryptocurrency over a three-month period.
To Forbes, whether Druk Holdings is a true sovereign wealth fund is uncertain, but if it is, then it may be the first fund to hold a cryptocurrency.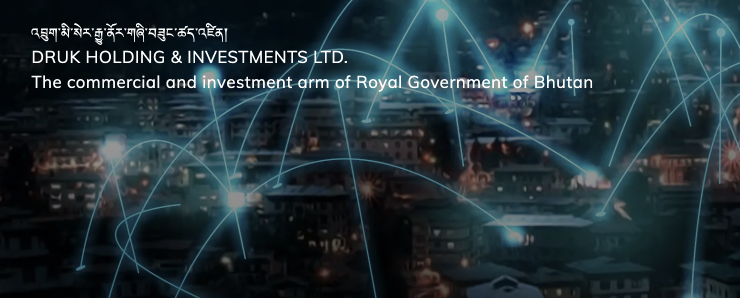 Can Bhutan follow a similar path as El Salvador?
When El Salvador took the plunge and became the first country in the world to adopt Bitcoin, much to the dismay of organizations like the IMF, it ventured into uncharted territory alone, without any monetary allies.
It can be argued that there are other countries in the world that will seriously consider following the same path, but the pressure from governments such as the US and world financial organizations such as the IMF will be enormous.
So it does come as a bit of a surprise that the Druk Holdings fund, which appears to be inextricably linked to the Kingdom of Bhutan, buys, sells and holds cryptocurrencies.
Bhutan appears to be hedging its bets as last year it partnered with Ripple to pilot its own central bank digital currency (CBDC). The vast majority of governments around the world are following this path, so if Bhutan does increase its cryptocurrency holdings like El Salvador, it could become one of the leaders in the space.
Disclaimer: This article is for informational purposes only. It does not provide or be intended to be used as legal, tax, investment, financial or other advice.