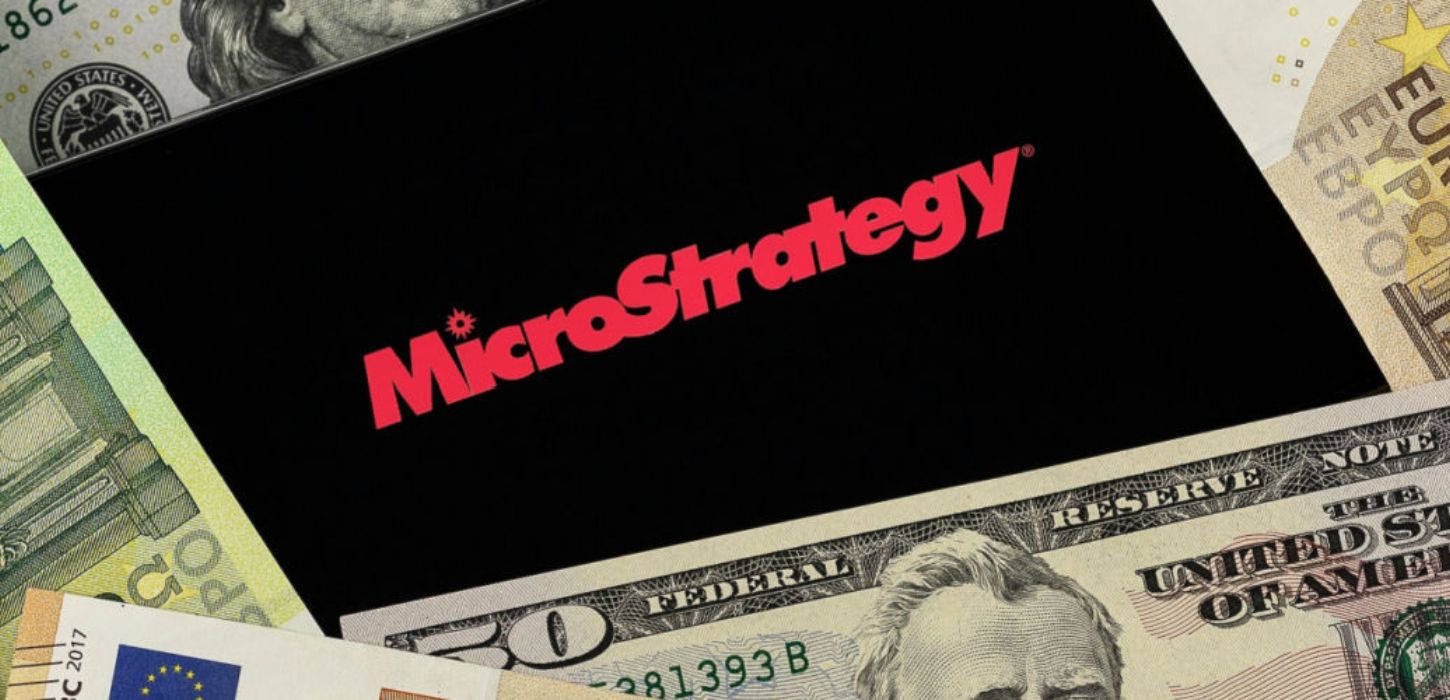 MicroStrategy has turned a profit on its significant Bitcoin investment as the major cryptocurrency surges through the leaderboards.
MicroStrategy Turns Profitable
Leading business intelligence firm and largest institutional BTC holder, MicroStrategy, is finally cashing in on its reserves as Bitcoin finally breaches the $30,000 price barrier. The company is fully committed to its bold investment strategy, religiously allocating some of its funds to buy on dips and stockpiling Bitcoin reserves.
The strategy appears to have paid off, with the cryptocurrency breaking through the $30,000 ceiling at the time of writing and has held above it for the past few hours. The surge in prices helped MicroStrategy cash out and turn a profit.
TradFi updates BTC interest
The firm invested millions of dollars into its bitcoin strategy in several installments at a time when the market was extremely volatile and the cryptocurrency was just passing the $20,000 threshold.
More recently, however, there has been growing institutional interest in the cryptocurrency thanks to a growing number of spot Bitcoin ETF applications from several major TradFi players, including BlackRock Investments, WisdomTree and Invesco. As a direct result, if these BTC ETF applications are approved, investors want to have more investment options, so the price of Bitcoin has risen sharply.
Big push for spot BTC ETF
following first quarter successBitcoin briefly maintained its positive momentum in the second quarter. In mid-April, the leading cryptocurrency breached the $31,000 mark. However, it quickly entered a correction phase, following weeks of underperformance amid legal disputes. Bitcoin's rally was reignited after BlackRock filed a Bitcoin ETF application.
Just recently, cryptocurrency expert Ki Young Ju pointed out that MicroStrategy's Bitcoin holdings are 140,000 BTC, which is close to reaching the breakeven point of $30,045. Today, when the price of Bitcoin reached this level, the portfolio fully recovered from all previous losses. Currently, the bitcoin price is $30,057, and the company continues to be profitable on its holdings.
Saylor's Conviction Wins
The company's investments make it one of the few public companies with a significant amount of bitcoin on its balance sheet. MicroStrategy CEO Michael Saylor has been a strong advocate for Bitcoin and has been instrumental in developing the company's cryptocurrency investment strategy. He has repeatedly highlighted Bitcoin's potential as a long-term store of value and a hedge against inflation, and recently claimed that a regulatory crackdown on altcoins could lead to Bitcoin's market dominance reaching 80% in the long run.
Disclaimer: This article is for informational purposes only. It does not provide or be intended to be used as legal, tax, investment, financial or other advice.