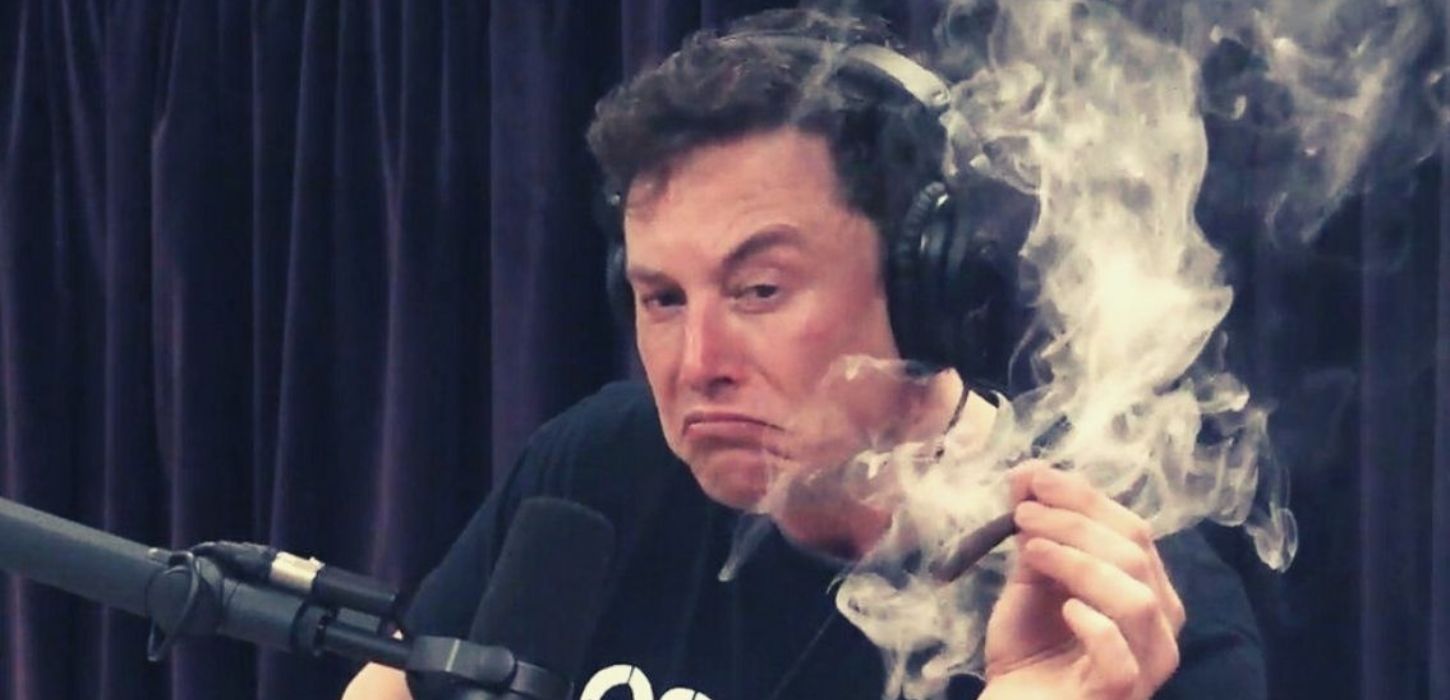 A little-known altcoin known as the X token surged more than 1,000% in price after Elon Musk announced that Twitter was rebranding itself as X.com.
However, as is now known, the token has absolutely no connection to the rebranded Twitter or X.com.
unprecedented surge
The X Token is tied to an NFT marketplace that was shut down back in May and saw spectacular growth after Elon Musk announced that Twitter was rebranding to X.com. The token was trading at $0.00002 and has now jumped to $0.00025. According to data from CoinGecko, the token's value has risen by more than 1,000% in the past 12 hours. Most of the token's trading volume is on the SushiSwap decentralized exchange (DEX). However, despite the massive price increase, the token's trading volume remains low at just $51,000.
Affiliated with Twitter?
The surge came after Elon Musk announced that the social media platform was about to change its logo. Following the announcement, users may have assumed that the token was related to the rebranded platform. However, the token is part of a project initiated by X, a decentralized NFT marketplace that operates across multiple chains, and has no connection to the rebranded Twitter. X DAO is responsible for the governance of the platform, and users who pledge X tokens can exercise their voting rights after obtaining veX governance tokens.
Twitter's rebranding
Elon Musk On Sunday, he announced plans to rebrand Twitter and said he intends to do away with the iconic bluebird logo that has been part of Twitter's global identity since its founding. He tweeted that if a good enough X logo was released, it could go live within 24 hours. After the tweet, X.com began redirecting to Twitter.com, where Musk tweeted about the company's rebranding to X.
"Soon we'll be saying goodbye to the Twitter brand, and gradually to all the birds. If the X logo is released well enough tonight, we'll have it live globally tomorrow."
Musk also sent an email to Twitter employees informing them of the X change. He added that this would be the last time he would use the Twitter-related email address. While some users, especially Musk fans, applauded the changes, longtime Twitter users were unhappy with them. Marques Brownlee, one of the biggest names in tech, said on Twitter that he would still call the platform Twitter. Musk responded to the tweet, saying "it won't be long."
The platform's rebranding is the clearest sign yet that Twitter is no longer a social media platform that Musk bought. Twitter owner X Corp, who was recently named CEO, said:
"Twitter has been impressive and has transformed the way we communicate. Now, X will go one step further and transform town squares around the world. X is the future state of infinite interaction – centered around audio, video, messaging and payments/banking – creating a global marketplace for ideas, goods, services and opportunities. Powered by AI, X will connect us all in ways we are only beginning to imagine."
The market is recovering?
The cryptocurrency market remained dormant with no major movements aside from the X Coin surge. The total market capitalization remains at $1.23 trillion and has remained at that level for the past few days. The price of Bitcoin once crossed the $30,000 mark, but has since retreated, and BTC is currently trading at $29,787. Most cryptocurrencies are firmly in the red, with a few exceptions.
Disclaimer: This article is for informational purposes only. It does not provide or be intended to be used as legal, tax, investment, financial or other advice.