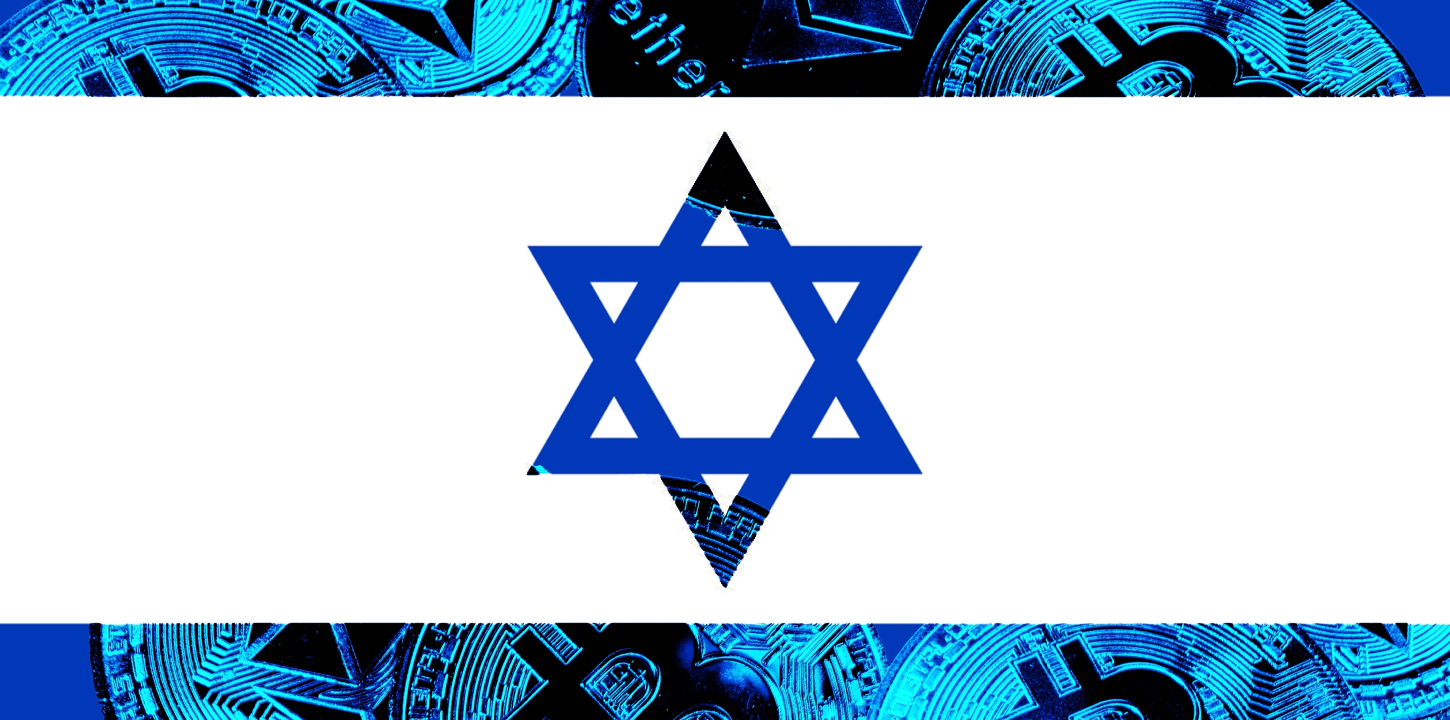 Foreign residents of Israel may soon benefit from tax exemptions for digital currency sales.
A new bill that will provide certain tax benefits to the Israeli cryptocurrency industry has passed its initial reading in the country's parliament.
proposed bill The bill, which passed its first reading on Wednesday, would exempt foreign residents from capital gains tax on the sale of digital assets and reduce the tax on crypto options from 50 percent to around 25 percent.
Israel struggles to attract investment
The bill, sponsored by Knesset member Dan Iluz, has the full support of Israel's coalition government led by Prime Minister Benjamin Netanyahu. Iluz explained that the bill is part of a larger economic strategy to attract investors and companies to the country.
The explanatory note to the act details:
Despite the growth potential of Israeli companies in the space, Israel's regulatory realities do not accommodate the digital currency industry. Consequently, several legislative amendments are proposed to close regulatory gaps.
If passed, the bill would provide the Israeli crypto industry with tax incentives similar to high-tech companies.
In a press statement, Mr Ilouz said:
Until now, workers in the crypto industry had to pay twice as much tax on their options as workers in traditional high-tech industries. In addition, foreign investors in the blockchain industry cannot enjoy the same treatment as investors in traditional high-tech industries.
Add to,
This amendment to the law seeks to balance the situation and eliminate discrimination in taxation.
The bill further proposes that "digital currency" be used separately from "securities."
The move shows that Israel is embracing cryptocurrencies
The country's decision to introduce equal taxation for cryptocurrency investors is a clear sign of its aggressive embrace of the industry.
Israel has been working on integrating cryptocurrencies into its economy. The country's central bank, the Bank of Israel, published principles for regulating stablecoin activity in February.
The Tel Aviv Stock Exchange also revealed that the Israeli government will test a blockchain-based digital bond issuance platform. Dubbed "Eden," the project aims to reduce costs and optimize the national bond issuance process.
Leumi Bank, Israel's largest bank, also said it will become the first Israeli bank to support cryptocurrency transactions after partnering with Paxos. The bank's digital platform, Pepper Invest, said the partnership with Paxos will allow its clients to buy, hold and sell cryptocurrencies.
Disclaimer: This article is for informational purposes only. It does not provide or be intended to be used as legal, tax, investment, financial or other advice.