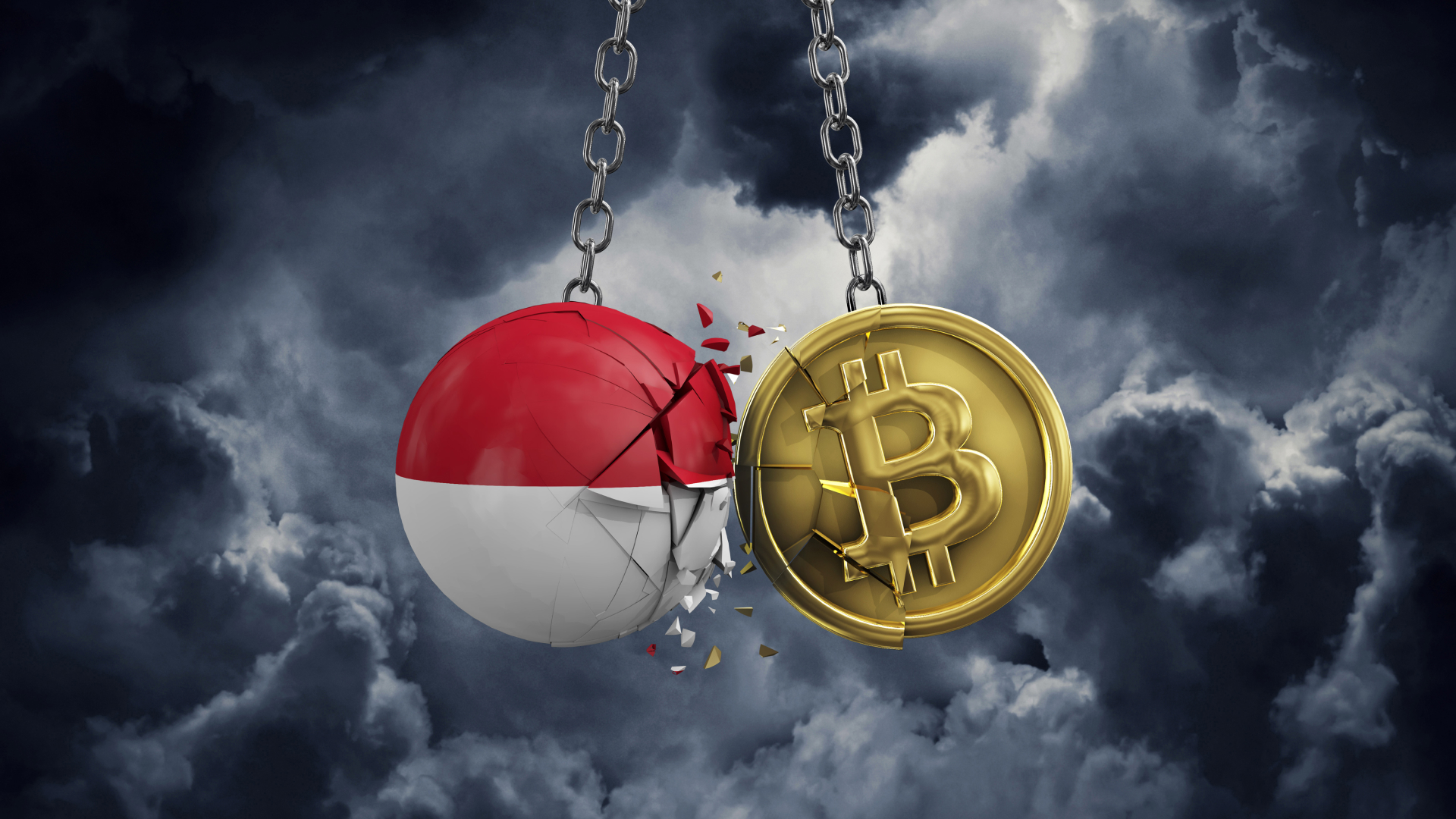 Indonesia's futures and commodity trading regulator will launch a national cryptocurrency exchange this month.
The Indonesian government will finally launch its national cryptocurrency exchange this month and expects the platform to begin trading within the next few weeks.
Local news agency Tempo report The country's commodity futures trading regulator, popularly known as Bappebti, plans to launch the exchange this month after several delays.
The head of Bappebti, Didid Noordiatmoko, said that once the exchange is launched, all cryptocurrency transactions will only be possible through its platform. Already 501 cryptocurrencies are permitted to trade on the exchange.
The exchange will go live after several delays
Bappebti agreed with the stock exchange rules, Noordiatmoko said, adding that its discussions involved KYC procedures. The official also noted that trading on the exchange will be offered through an integrated application, which Bappebti has already tested.
"Yesterday we did a system integration test between traders, exchanges, clearing houses and custodians," Didide said.
The Indonesian National Exchange was originally scheduled to launch in December 2022, but was delayed until June 2023.
Noordiatmoko also said that regulators plan to limit cryptocurrency sales to local transactions while keeping them in line with international market developments and standards.
Indonesian Trade Minister Zulkifli Hasan has been briefed on the progress of the exchange. If all goes according to plan and no further instructions are given, the regulator will sign a license giving licensed traders one month to join the platform.
Disclaimer: This article is for informational purposes only. It does not provide or be intended to be used as legal, tax, investment, financial or other advice.