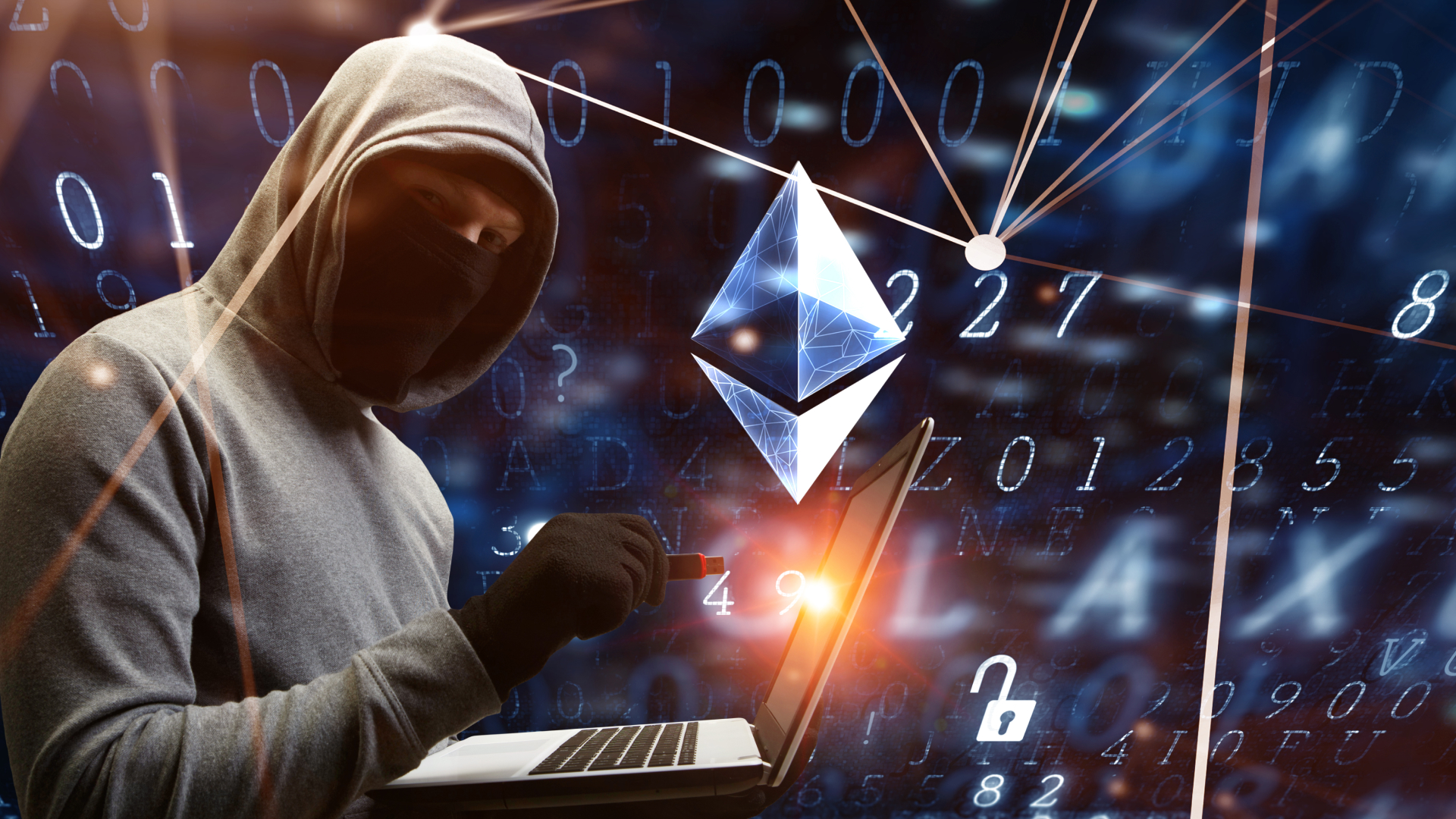 Nearly half of North Korea's missile program is funded by stolen cryptocurrencies and cyberattacks, the White House revealed Tuesday.
CNN reports A White House official revealed earlier this week that roughly half of North Korea's missile program is funded through stolen cryptocurrencies and cyberattacks.
Anne Neuberger, the deputy national security adviser for cyber and fusion technologies, explained that the information comes amid a sweeping effort by the U.S. federal government to understand "how a country like (North Korea) can be so creative in this area." obtained in the process.
Neuberger spoke at an event hosted by the nonprofit Special Competitive Research Program.
Neuberger further said that the Biden administration is "devoting significant time and effort" to working with U.S. intelligence agencies to identify North Korean operatives. The Treasury Department is working to track down the stolen cryptocurrencies.
North Korean hackers account for a third of stolen cryptocurrencies
North Korean cybercriminals are responsible for a third of all cryptocurrency losses, it has been revealed. The notorious Lazarus Group has been linked to many high-profile hacks and thefts of digital assets, and was responsible for the $100 million hack of Harmony Protocol's Horizon Bridge.
North Korea reportedly stole more than $1 billion from the crypto space through the activities of the Lazarus Group.
Reports from the United Nations and private companies suggest that hacking provides an important source of income for the dictatorship led by Kim Jong Un. Although rarely mentioned, U.S. officials have long suspected that some of the stolen assets funded Pyongyang's weapons development program.
Previous reports have detailed that the U.S. is increasingly concerned about North Korea's efforts to fund its nuclear weapons program through digital assets.
In an effort to curb North Korea's efforts, the U.S. Treasury Department has imposed sanctions on virtual currency mixer Tornado Cash for allegedly helping hackers launder the proceeds of cybercrime. However, hackers have resorted to new mixing services such as "Sinbad" to launder cryptocurrencies.
Disclaimer: This article is for informational purposes only. It does not provide or be intended to be used as legal, tax, investment, financial or other advice.