Global Fund, GSK and ViiV Healthcare Strengthen Their Partnership for Gender Equality – News Releases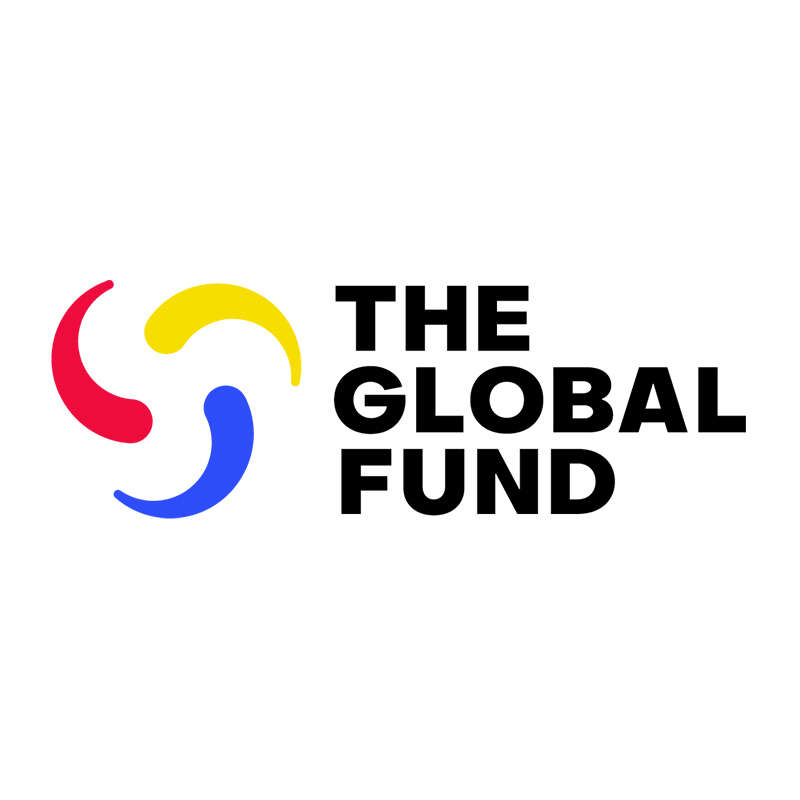 Global Fund, GSK and ViiV Healthcare strengthen partnership for gender equality
July 18, 2023
Kigali, Rwanda – The Global Fund to Fight AIDS, Tuberculosis and Malaria commends GSK and ViiV Healthcare for their joint commitment of $7.5 million over three years to the Gender Equality Fund, which will help accelerate gender equality through community engagement and empowerment. The Bill & Melinda Gates Foundation has pledged to match this gift on a 1:1 matching agreement, providing $15 million to the Global Fund's mission.
GSK and ViiV Healthcare work to promote gender equality in community engagement by supporting the influence of women, girls and gender diverse communities in national strategies, policies and programs related to gender equality and health.
The pledge was made today at an event during the Women Deliver 2023 conference in Kigali, Rwanda. The new Gender Equality Fund follows two other successful community-level gender equality and health partnerships that have achieved remarkable results in a short period of time: her voice fund and important voice.
Peter Sands, executive director of the Global Fund, said: "We are grateful to GSK, ViiV Healthcare and the Bill & Melinda Gates Foundation for their continued commitment to improving gender equality, which makes everyone healthier and better able to reach their potential." "Advancing gender equality requires a multisectoral and multilevel approach to empowering and sustaining community-led interventions".
Gender equality, community engagement and health are closely linked. Inequality and discrimination faced by women, girls and gender-diverse communities puts their health at risk and fuels epidemics. Grassroots, community and community-led organizations are uniquely suited to drive sustainable change at the intersection of health and gender equality.
Supporting the meaningful participation of communities in decision-making spaces is a powerful way to advance gender equality, civil society participation and health.
"It is my firm belief that if we are to change the reality of girls and young women who continue to be marginalized despite being integral members of their communities, then we must stand up and lead," said Sibulele Sibaca. Founder, Impact Driver and Ambassador for the HIV Epidemic Response. "The best form of leadership is leadership among colleagues. That's why it's critical that we work with and empower girls and young women to influence girls and other young women."
Deborah Waterhouse, CEO of ViiV Healthcare and President of GSK Global Health, said: "Globally, girls, young women and gender-diverse communities suffer from gender-based violence, abuse and abuse. high rates of stigma and discrimination, which contribute to deteriorating health outcomes and prevent them from reaching their full potential. That's why GSK and ViiV Healthcare are proud to commit to supporting the Gender Equality Fund with our trusted partners working together to uplift and empower Diverse young women, empowering them to lead and have their voices heard."
Urgent action is needed to help halt the regression of the rights of women, girls, and gender-diverse communities; address the social and structural barriers that prevent them from accessing the health care and services they need; and address the shrinking space for civil society.