Global Fund and African Regulatory Authorities Strengthen Collaboration, Visit Swissmedic – Updates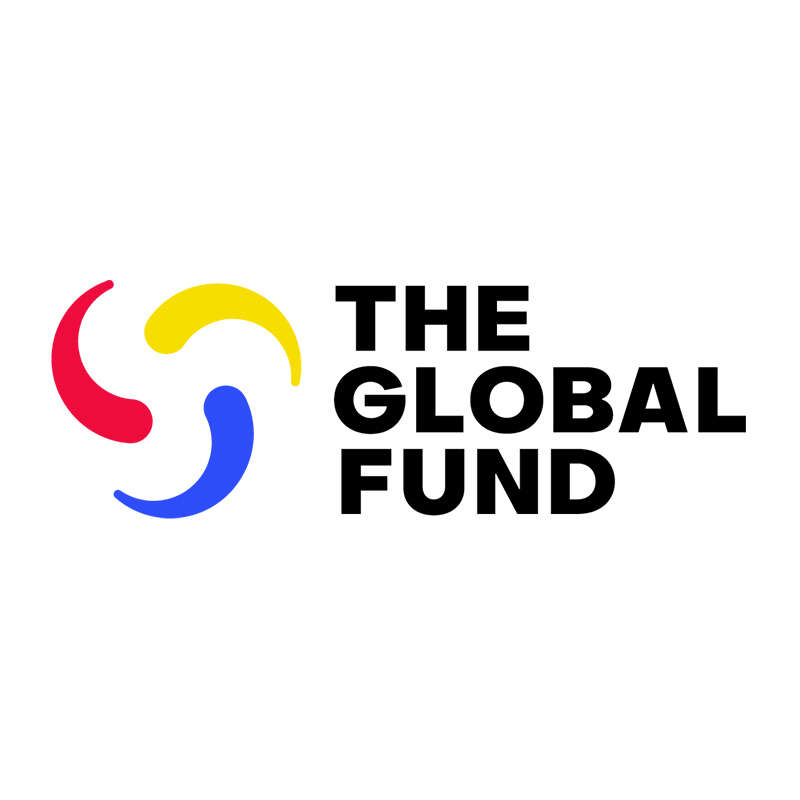 Global Fund strengthens collaboration with African regulators, visit Swissmedic
July 21, 2023
The Global Fund to Fight AIDS, Tuberculosis and Malaria and WHO convened a regional meeting in Geneva, Switzerland on 6-7 July, attended by the heads of National Regulatory Authorities (NRAs) from Ethiopia, Kenya, Mozambique, South Africa, Tanzania, Uganda and Zambia.
The Regional Consultation, co-organized by WHO Regulatory and Safety and the Global Fund High Impact Africa2 Unit, serves as a forum for dialogue, collaboration and sharing of best practice to optimize Global Fund investments and ensure that key country priorities are adequately supported and aligned with key African country priorities. WHO's global benchmarking tool for assessing national regulatory systems.
Efficient and effective national and regional regulatory systems are critical to any resilient health system and a key assurance mechanism for health products. They are also critical to achieving the Global Fund's core mission, ensuring that health products funded by the Global Fund maintain quality, safety and efficacy from every stage of the supply chain to the end user. Weak regulatory capacity directly impacts patient outcomes. With the proliferation of substandard and falsified medical products and the rapid change in the entry of new health technologies, including innovative diagnostic devices, the NRA's role has become even more important.
Working with WHO, provide guidance to countries to establish robust regulatory systems and core regulatory functions by: Regulatory Systems Strengthening (RSS) ProgramThe Global Fund continues to support countries in strengthening their technical, institutional and financial capacity to regulate their markets for health products.
"Working directly with national regulators provides the opportunity to work together to strengthen the system," said Linden Morrison, Head of Unit at High Impact Africa 2. "While they are highly strategic, these entities are still far from our primary recipients. The NRA is independent of disease programmes, so there is a need for increased dialogue so they can learn more about and benefit from our funding activities in their countries to address their strategic priorities."
During the two-day gathering, delegations from the Global Fund and High Impact Africa 2 regional NRAs also visited swiss medical, the Swiss National Rifle Association, headquartered in Bern, Switzerland. During the exchange with Mr. Reimund Bruhin, Executive Director of Swissmedic, and the Swissmedic leadership team, the delegation had the opportunity to learn more about Switzerland's best practices in the regulation of medicines and health technologies, and to explore potential cooperation opportunities. "It was a very valuable visit," said Boitumelo Semete, head of Sahpra, South Africa's National Rifle Association. "It was refreshing to see Swissmedic so open and willing to engage and support. This personal interaction was very helpful."
Switzerland has been a strong supporter of the Global Fund since the partnership's inception in 2002, with a cumulative contribution of US$314 million to date. Swiss leadership and funding have been instrumental in helping low- and middle-income countries strengthen health and community systems and accelerate the delivery of integrated, people-centred health care.