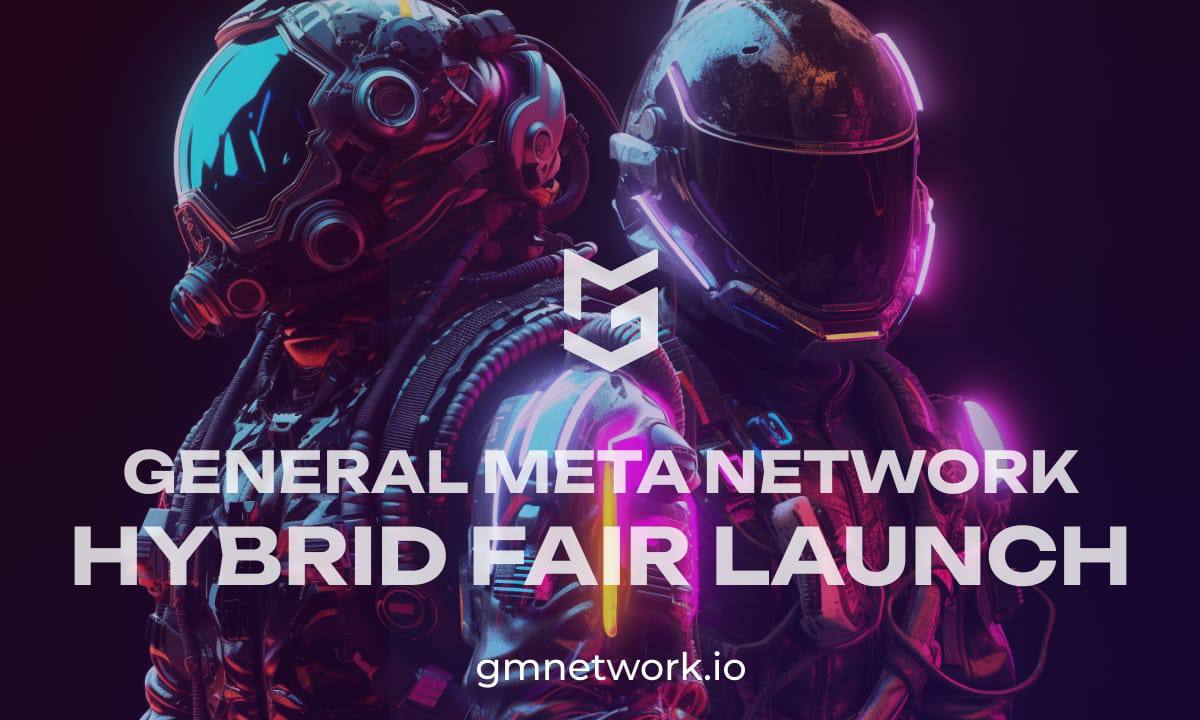 DUBAI, UAE, 10th May 2023 – General Meta Network (GMN) is a pioneering crypto project that will change the gaming world with its extensive game library and custom blockchain designed for video games. GMN aims to become one of the largest and most competitive gaming platforms in the market by building a niche market that empowers gamers and developers.
GMN's 360° platform connects the global gaming community with limitless opportunities in the web3 space. Gamers can look forward to playing a variety of money-making games of all genres while exploring numerous profit-making opportunities. At the same time, independent game developers will have direct access to GMN's interactive game center, which has a large game community, advanced payment system and a unique blockchain built for the GMN ecosystem.
Saif Al Naj, CEO of General Meta Networks, said:
"Our vision is to create a platform that bridges the gap between the gaming community and the web3 space, giving gamers and developers the tools and opportunities they need to thrive. We are committed to building a platform that prioritizes innovation, collaboration and inclusivity ecosystem"
The company plans to hold an exclusive whitelist event throughout May 2023, followed by a 30-day pre-sale for its upcoming crypto token. The focus of GMN is to develop a common platform for many games from different studios, while ensuring the highest level of transparency and security.
In May 2023, GMN will release its first MVP products: "Undead Riot", a thrilling survival game aimed at ending the zombie infestation, and "Mini Racing Game", a fun racing game , where players can race, enjoy and earn tokens. Both games will be available on iOS and Android devices.
whitelist
On May 10, 2023, GMN opened the registration whitelist for its upcoming "Hybrid Fair Launch", which will run until May 30, 2023. Users who sign up within the first three days will be rewarded with up to 15% in exclusive GMNU tokens. Additionally, whitelisted users will receive priority access to limited edition NFT mints, unlimited access to GMN Play-to-Earn games, free airdrops, VIP invitations to GMN events, and early access to new products and features.