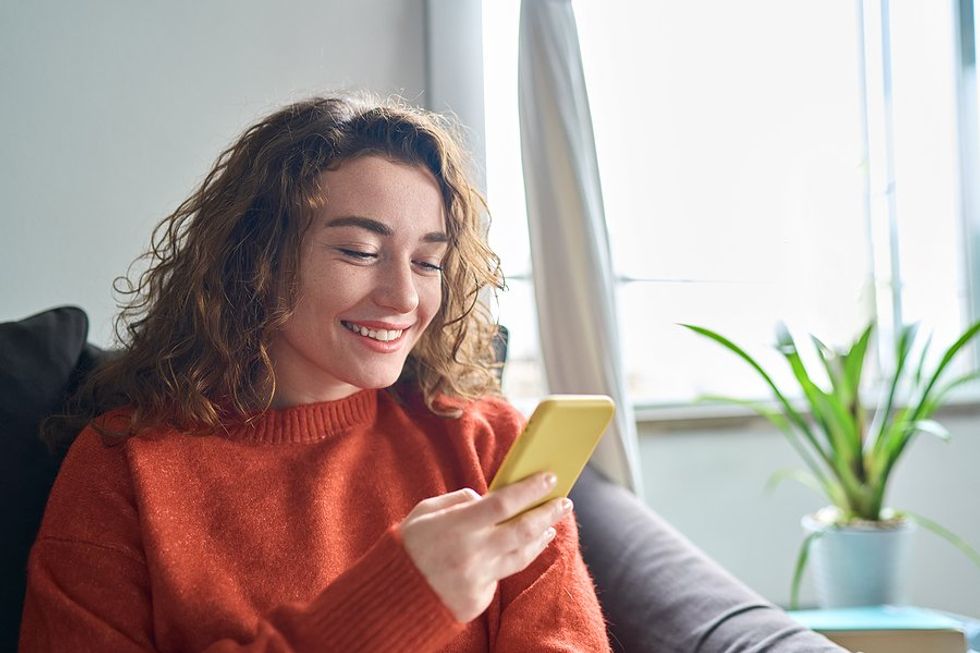 I've heard many of my Gen Z members and followers talk about how difficult it is to apply for jobs when every company seems to require two or more years of experience for entry-level positions, and Gen Z (the youngest demographic in the workforce) shouldn't have any issues with the type of jobs.
The idea that you can't apply for a job that requires "years of experience" because you're a recent graduate is a myth, and I'm going to tell you exactly what to do.
You don't necessarily need years of experience, but you do need a connection story.
First off, I hope you understand that the reason they say "two years of experience" is required for a job is that they want to make sure you've worked at some point in your life. Hopefully you have had an internship, maybe during college or grad school, but you do have some kind of work experience.
The second thing you need to know is that you have a secret weapon and it's called your connection story. What you lack in experience, you make up for in enthusiasm and sharing your drive to work for the company.
So, how do you write a connection story?
Step One: Ask yourself: "Why do I respect and admire this company?" and "What tells me they deserve this respect and admiration?"
Step Two: Think about your own life. As an employer, what makes you feel connected to them?
Step Three: Put your connection story in a subversive cover letter. Unlike a traditional cover letter, the disruptive cover letter is a cover letter that tells a story.
Step 4: After writing your disruptive cover letter, reach out to the recruiter, hiring manager, and/or company staff and say…
"Hey, the attached story illustrates why I'm so connected to your company. I'd love to learn how I can get an interview or be considered for XYZ position. "
When you say you have a story, it piques their interest. When you say you want to win this opportunity, you don't have to point out that you don't have that exact experience. All you have to do is show them that you have the intrinsic drive to get the job done.
They can teach you experience. What they need is someone who understands why they want to work there. That's what they're looking for, and that's what you need to share with them.
I see this happening every day. In fact, I'll tell you a story.
I worked with a young man named Seth. He is a senior in college. He wants to find a recruiting job. It takes five years of experience. But with this technique, he shared his connection story with the recruiters who were hiring for the position. He got the job. He beat someone with 10 years of experience. The reason he won the job is because of this connection story. They clearly understood that he wanted to be a recruiter who was able to say, "Look, I don't have bad habits. You can shape me, you can train me, and I'm passionate about it."
You can do the same thing. But first understand what your connection story is, then share it with those employers.
If you'd like more information or guidance on this, we can help.
Check out our free daily newsletter or become member And get affordable, on-demand career guidance.
Good luck and go get them.