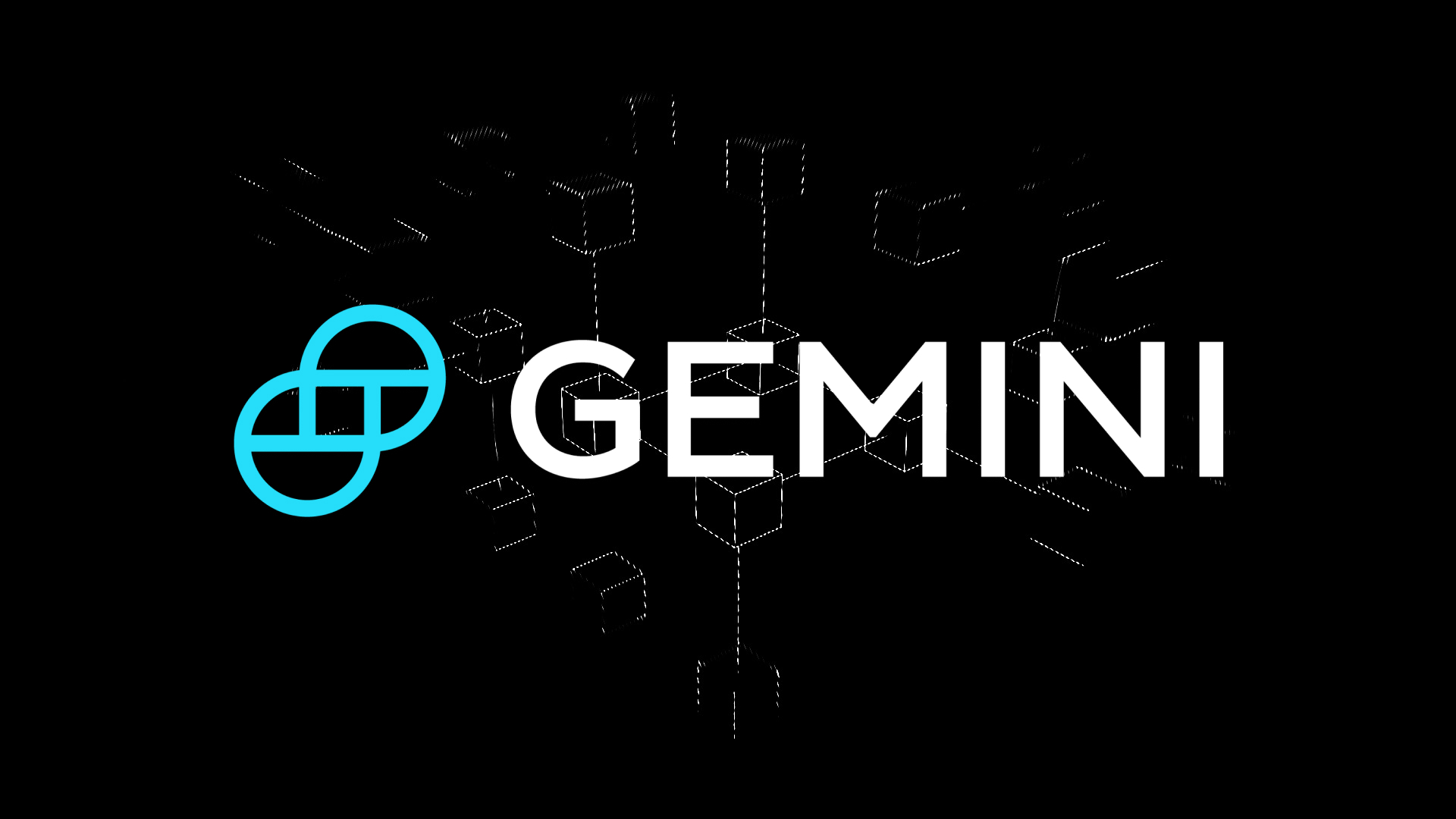 Cryptocurrency exchange Gemini is suing DCG, the parent company of bankrupt cryptocurrency broker Genesis, over its Gemini Earn scheme.
The exchange has decided to sue Digital Currency Group (DCG) and its CEO after the company missed a deadline to agree to a restructuring deal proposed by the Winklevoss brothers.
Reorganization plan
The Gemini exchange founded by the Winklevoss twins has set Thursday afternoon as the deadline for Digital Currency Group and Genesis to agree to a restructuring agreement. Gemini said it would file a lawsuit if the deal was not agreed within the stipulated deadline. Crypto lending firm Genesis filed for bankruptcy in January after major counterparties such as FTX collapsed, causing it to freeze all redemptions.
While Genesis' lending arm has plans to exit bankruptcy, so far the company has yet to agree on a restructuring plan for creditors, to whom it owes more than $3 billion. The biggest creditor, Gemini, founded by the Winklevoss twins, wants to recover about $1.1 billion. In a letter to DCG CEO Barry Silbert, Cameron Winklevoss shared what he called "the best and final offer" and said DCG The deadline for agreeing to the proposal was July 6 at 4pm ET (2000GMT), adding that he wanted a simple yes or no answer without further delay or extension.
The restructuring proposed by Winklevoss includes a $275 million payment moratorium, $355 million in debt due in two years and $835 million in debt due in five years. DCG will also be able to retain proceeds from the sale of the Genesis lending unit.
DCG misses deadline, Gemini files lawsuit
However, DCG missed the deadline set by Gemini to agree to the restructuring agreement, leading the latter to sue DCG. According to the lawsuit, DCG and its CEO, Barry Silbert, misrepresented the way the company accounted for its liabilities from Genesis. The liabilities stem from losses suffered by Genesis following the collapse of Singapore-based cryptocurrency hedge fund Three Arrows Capital (3AC). In a lengthy Twitter post, Cameron Winklevoss said the exchange had filed a lawsuit against DCG and Silbert for personally orchestrating a fraudulent scheme against creditors.
"Today, @Gemini personally filed a lawsuit against @DCGco and @BarrySilbert in NYC court. Barry was not only the mastermind and mastermind of DCG and Genesis' fraud against creditors; he was directly and personally involved in it."
Winklevoss claims that after Gemini terminated the Earn program, Silbert contacted the company, urging them to continue with the program, even after knowing that Genesis was "significantly insolvent."
"When Gemini notified Genesis that it would be terminating the Earn program in October 2022, Barry took the initiative to arrange a meeting that prompted Gemini to proceed with the Earn program. He did so because he knew that Genesis was deeply insolvent. A matter of timing – this lie covers up a huge hole in Genesis' balance sheet."
Winklevoss further claimed that even after Three Arrows collapsed, Silbert and other Genesis executives claimed that everything was fine because DCG was stepping in to absorb the losses.
"When Three Arrows Capital (3AC) collapsed in June 2022, there was a $1.2 billion hole in Genesis' balance sheet. Instead of confessing, Genesis claimed that it was business as usual because DCG had stepped in to absorb the losses. Now It was clear that this was an elaborate lie."
this Co-Founder of Gemini Continues to accuse DCG, Silbert and other Genesis executives of conspiring to produce false financial reports to mislead creditors.
"Barry, DCG, and Genesis conspired to produce false financial reports to hide the truth from Gemini and creditors. A report pretending that this bogus 10-year promissory note was a "liquid asset." Total lies and total misrepresentation. A forged The balance sheet pretends that the note is "accounts receivable" worth $1.1 billion. Another lie."
However, a DCG spokesperson reiterated in a statement that DCG expects to close the Genesis bankruptcy case as soon as possible.
"Any allegation of wrongdoing by DCG or any of its employees is baseless, defamatory, and simply false. Since day one, DCG has worked to reach an amicable resolution for all parties involved in the Genesis bankruptcy. "
Disclaimer: This article is for informational purposes only. It does not provide or be intended to be used as legal, tax, investment, financial or other advice.