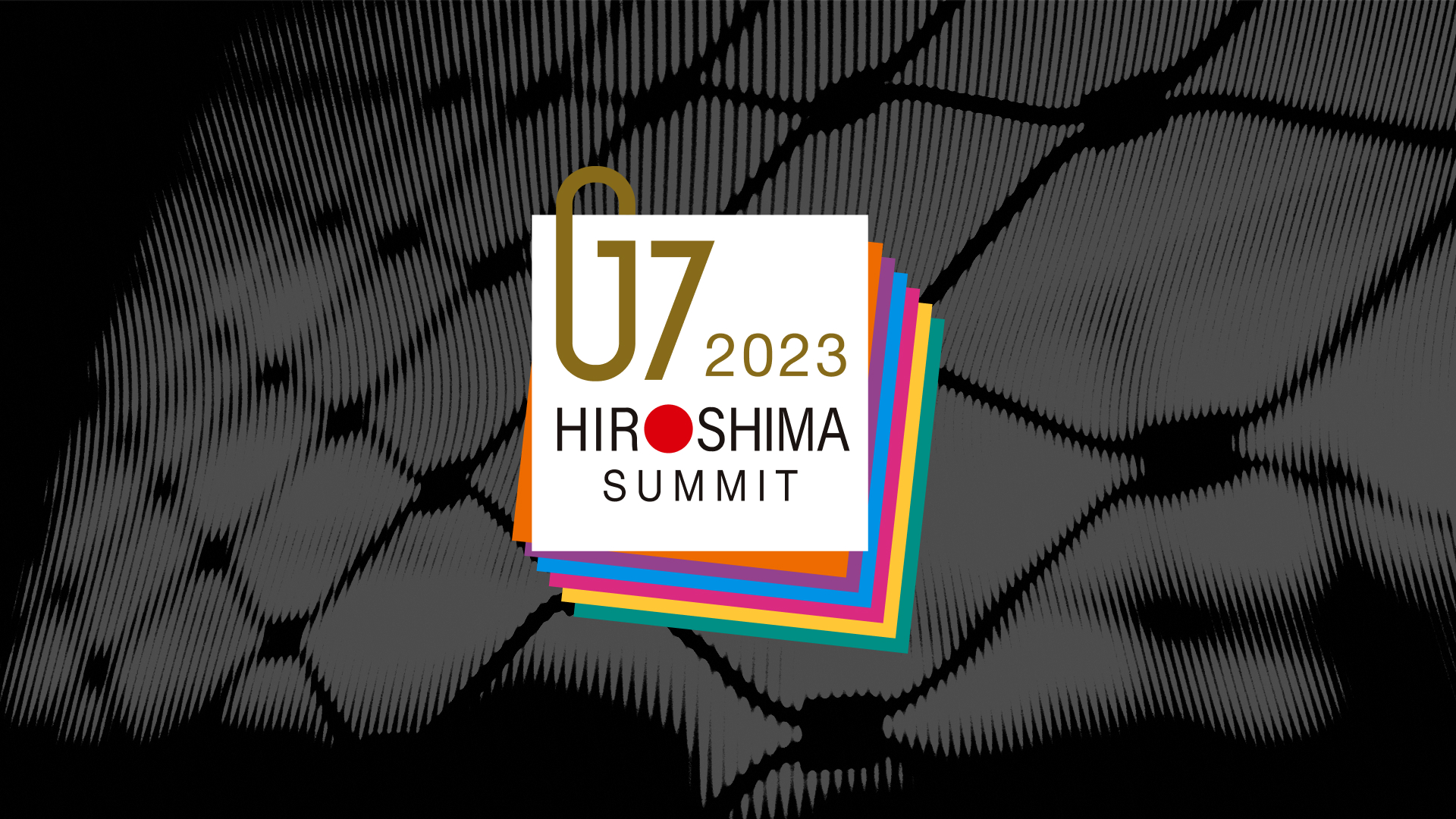 FATF Chairman T. Raja Kumar said G7 members must set an example in implementing global standards dealing with the crypto industry, adding that there is a need to "end the lawless crypto space."
The head of the Financial Action Task Force (FATF) has urged G7 countries to set an example in implementing global anti-money laundering standards. Kumar added that it would be prudent to "end the lawless crypto space," as little progress has been made in introducing the group's new encryption rules.
The FAFT chief urged the Group of Seven nations to implement recommendations on fighting money laundering and terrorism ahead of this weekend's annual G7 summit in Hiroshima, Japan.
"G7 countries should lead by example and regulate the crypto industry so that there are no safe havens for illegal crypto transactions"#FATF Message from President T. Raja Kumar #G7 leaders ahead of japan summit
Read the article: https://t.co/l1OTdjGgLY
📑: pic.twitter.com/uDurg1QSDu

– Financial Action Task Force (@FATFNews) May 18, 2023
CBDC and 'Travel Rule' Discussed in Hiroshima
The summit will discuss policies on cryptocurrencies and digital assets as well as standards for the global implementation of central bank digital currencies (CBDCs). The summit will also discuss expediting the implementation of FAFT's controversial "travel rule".
The Travel Rule requires financial institutions processing cryptocurrency transfers of more than $3,000 to disclose the sender's details, including their name, address and account information.
Kumar said most countries have made progress in introducing regulation, most of which introduced FATF standards, but have made "relatively poor" progress in implementing updated requirements related to crypto assets. The president pointed to his concerns in an article titled "Ending the Lawless Crypto Space."
He said:
G7 countries should lead by example and regulate the crypto industry so that there are no virtual safe havens for illegal financial transactions.
FATF applied its anti-money laundering and counter-terrorism financial rules to the crypto space in 2019, but most countries still do not comply or only partially comply with these rules.
Kumar further highlighted the increased risks of crypto assets as they grow. He specifically mentioned using cryptocurrencies to pay for ransomware attacks and evade sanctions, as well as using cryptocurrencies to fund terrorist groups.
"While risks have increased, crypto assets continue to operate in an almost lawless global environment," the FAFT chairman said.
Disclaimer: This article is for informational purposes only. It does not provide or be intended to be used as legal, tax, investment, financial or other advice.