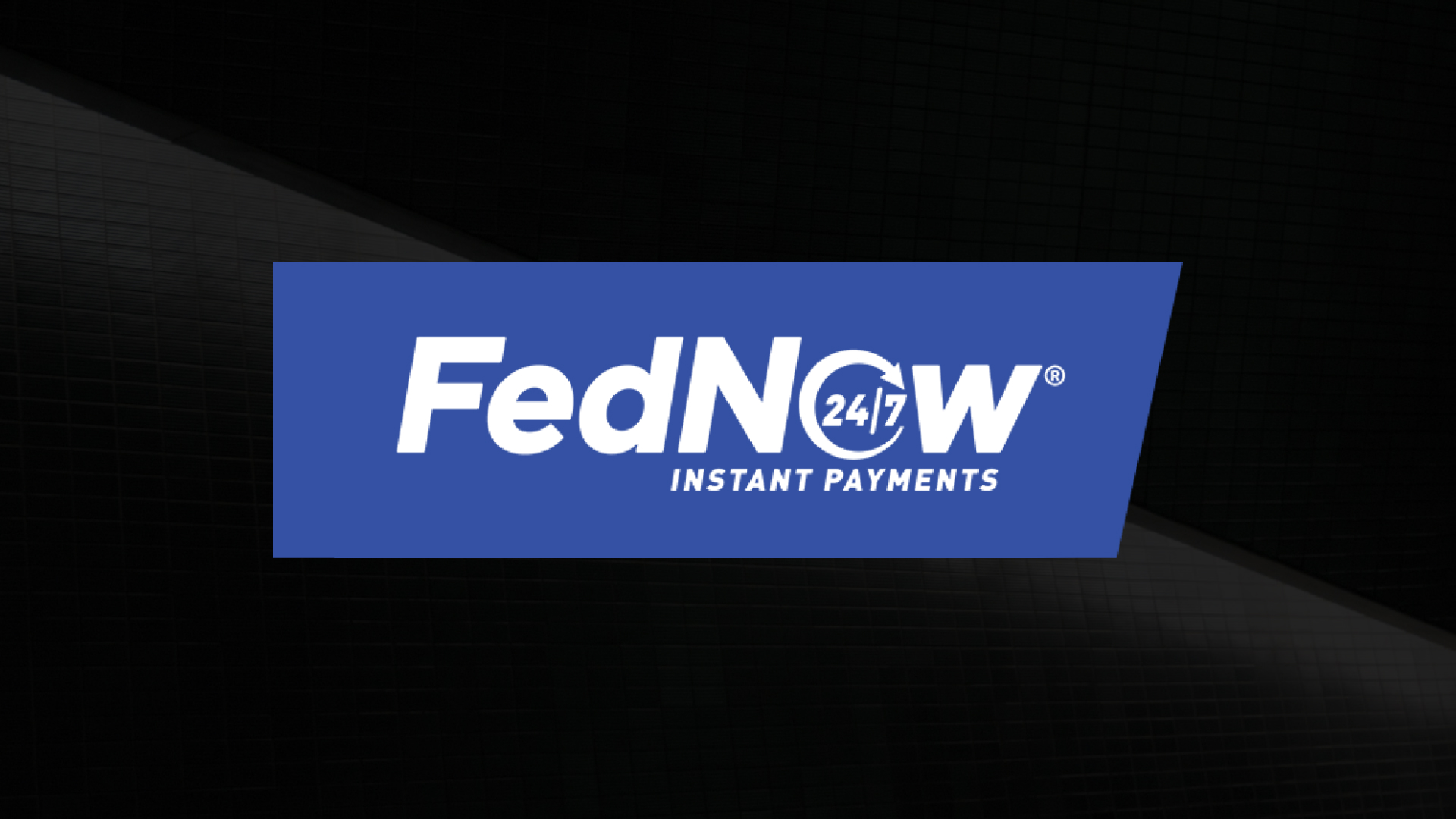 The Federal Reserve has officially launched a new instant payments system called FedNow.
The launch comes as the Fed looks to modernize and streamline the U.S. payments system. Research into the financial system has been ongoing since 2021, FedNow enables instant payments between users and banks and has a 24/7/365 operation. Users will have full access to their funds and will not be required to pay any fees to join the service. The Fed expects the service to speed up the flow of money across the country.
According to the Fed's current own websiteThe initial rollout will only focus on "core clearing and settlement capabilities," and other features will be rolled out in stages based on industry needs and technological changes. Users and businesses can expect even more benefits as more banks and credit unions adopt the service.As of this writing, early adopters of the service including big banks Examples include JP Morgan, Wells Fargo, and BNY Mellon.
While this development is certainly a positive for everyday users, the launch of FedNow raises an obvious question, especially with regard to America's own financial system. There are already existing systems like Venmo, Paypal, and even clearing houses' real-time payment (RTP) networks that enable instant payments. The question then becomes what is FedNow really for? What's next after FedNow?
Although the Federal Reserve stated that it will not use FedNow as a springboard to launch the United States' own central bank digital currency (CBDC), this has not stopped the cryptocurrency community. free from guesswork and worry. If the Federal Reserve, as well as the U.S. government, are serious about digital currencies, it should also ease the current hostile environment for cryptocurrencies sanctioned by the U.S. Securities and Exchange Commission (SEC).
The U.S. Securities and Exchange Commission (SEC), led by Gary Gensler, has been on the attack against cryptocurrency platforms with its firm stance that all crypto assets (except Bitcoin) are securities.
It is worth noting that there are recent issues The BRICS (Brazil, Russia, India, China, South Africa) group is developing its own CBDC patents as dollar rival. The U.S. is currently at a crossroads, and the next big move after the Federal Reserve is critical not only for everyday users but for the entire world monetary system.
Disclaimer: This article is for informational purposes only. It does not provide or be intended to be used as legal, tax, investment, financial or other advice.