Do you find yourself wondering what's next in the experiential marketing world?
How can you get out of the mess?
Why is change happening so fast?
How are you going to keep up?
---
It should come as no surprise to anyone that an experience economy built on people's interests is growing. So if you face any of the following challenges, I'd love to talk to you.
Stay ahead with your ideas for events and content.
How "value for money"?
Do you have all the right players?
1. Stay ahead of the latest cutting-edge trends in events and branded content.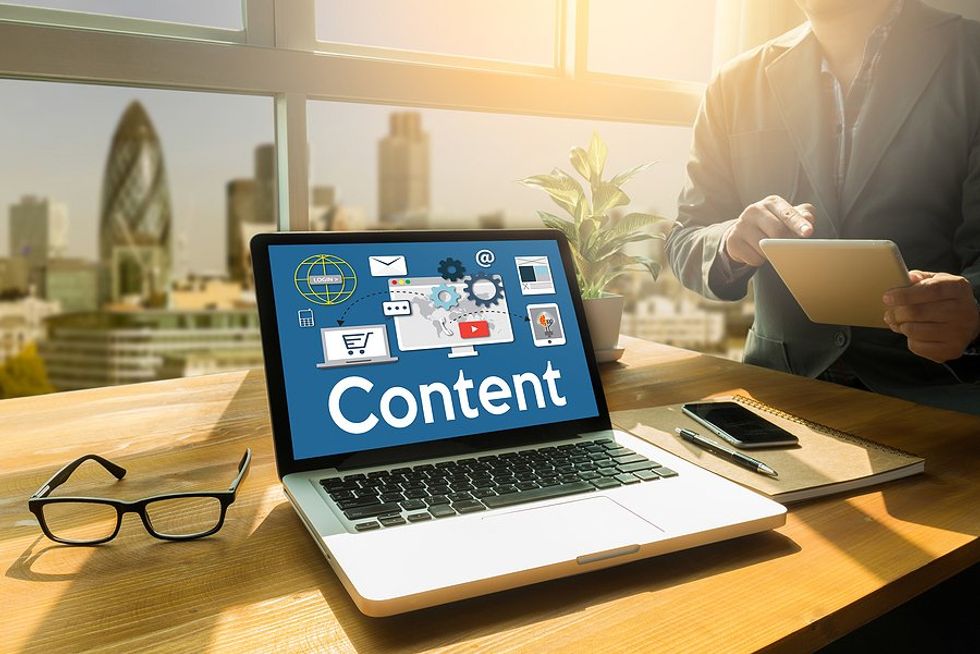 big truck
If you face stiff competition and face it, everyone is, you need your campaigns and branded content to stand out. But what to do? First, we need to do a competitive analysis of what's happening in your channel and keep a keen eye on trends. Then, you need to fill in the gaps with ideas that make your brand stand out, connect deeply with consumers, and inspire your internal team. Your consumers have broad and multi-layered interests, so finding common hotkeys is critical.
How can you go beyond the expected salient elements and work hard on the little things, on the details that personalize and create lasting loyalty? A successful campaign lifts everyone up and drives growth and employee retention.
2. How can I get more out of my budget?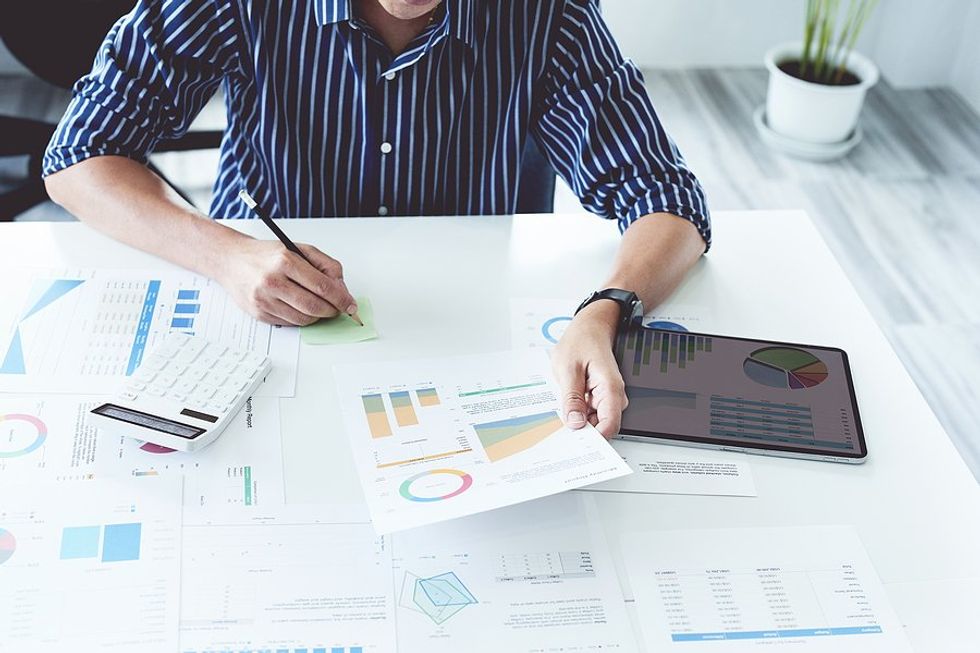 big truck
It starts with understanding the big picture and knowing what your audience wants. The ability to see the big picture, pay attention to the details, and connect the two is critical. Take a close look at your budget to understand how much time and money each element will cost and its impact on consumers. What simple changes can be made to one person to pay more for another? Creativity in finding ways to get the most out of it is an art driven by experience, problem solving, communication, great connections, drive and passion.
Having early discussions about the viability of the idea in terms of time and money is critical.
3. Do you have the right players? (get the best top talent)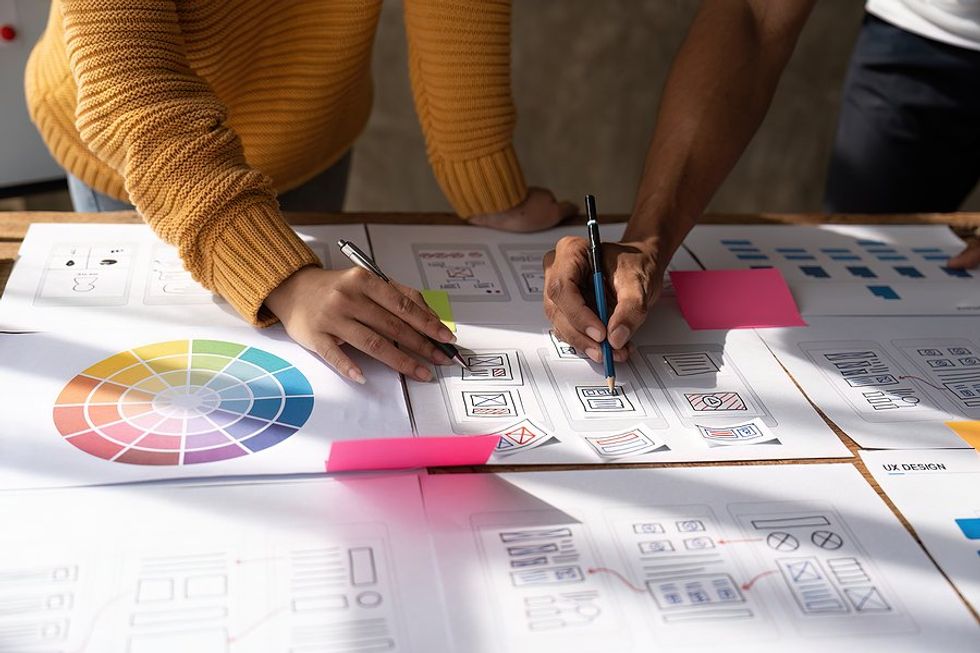 big truck
We know there are a lot of people in the job market, but you need an expert, someone who can take charge and allow you to think about the bigger picture – the direction of your brand.
Challenge you to search and find that talent in no time. Maybe you need a ringer with unique and extensive knowledge. Someone who can step in with experience and confidence and enhance your strategy by bringing together the right freelancers for any given task. Or you might need an elite team, a team of SEALs, to handle the myriad of programs.
Too often I see internal teams bogged down in the day-to-day and trying to get through their most important activity of the year. at the same time. These teams are so talented that only a few key positions really stand out. So, if you feel like some players need more time or want to hire a partner to make it all happen and be better than expected, I want to talk to you.
You should be able to stir the ship, not work in the engine room… be a guest in your big production.
Remember that the audience is not part of the plan; they will never know what you didn't achieve, only what you did. So make sure what you do is done on time and within your budget.
Maybe a fresh perspective or an outside creative brainstorm is just what you need. I've found that just talking to other creatives and brand managers without knowing everything they have planned helps bring up obvious questions and details that might otherwise be overlooked. Let's face it: the "nuts and bolts" of any worthwhile endeavor are utterly expendable, and it's natural to hold back on great ideas because you're not sure you have the team to make it happen. Well, now you know.
If exceptional execution of breakthrough ideas is your goal, we should have a chat.
Articles from your website
Related articles on the web