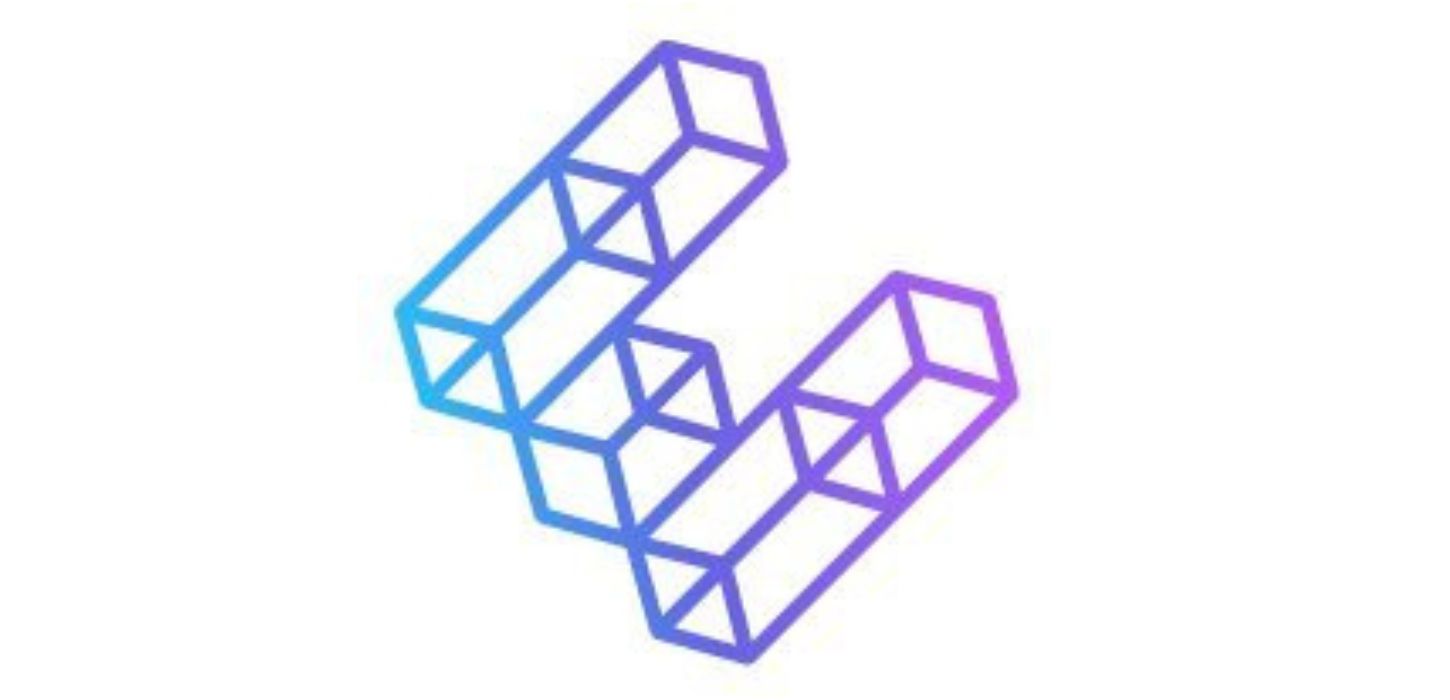 Staking protocol EtherFi has criticized the OpenSea marketplace's decision last week to suspend trading on its EtherFan NFT series.
EtherFi open letter slams OpenSea
EtherFi founder and CEO Mike Silagadze wrote a letter of condemnation targeting open sea The market and its decision to stop trading in the EtherFan NFT series.
Silagadze wrote that while the series' launch was a success, it was short-lived. Although all 3,000 NFTs in the series were minted within a single day, the listings were removed from the OpenSea platform without warning, he wrote. The creator tried to contact OpenSea through various channels, but did not receive a reply for many days.
"OpenSea – an unlicensed casino"
After several days of trying to get in touch, the NFT marketplace finally responded in the form of a letter in a generic support email, Silagadze wrote. The communication states that the OpenSea platform does not allow collections of NFTs involving financial activities that require registration or licensing. Since EtherFan NFTs wrap pledged ETH in a PFP (profile picture), they fall into the category that the platform conservatively interprets as designed.
Saligadze also claimed that NFT creators had previously communicated with the marketing team prior to launch to ensure compatibility and had received their green signal.
he wrote,
"OpenSea has been running a de facto unlicensed casino where people gamble ruinously and spend millions of dollars on pictures of monkeys etc. Obviously that's all well and good, but listing one that actually has utility Collections are not allowed because of their utility."
OpenSea is too big to take the risk
He did say that he did not believe there was any malice behind these actions, only that the scope of the platform had grown too large to operate clearly. He thinks OpenSea's growth into a large organization may lead to more cautious and risk-averse people.
he wrote,
"Having the EtherFan NFT listed on the marketplace is a fairly important part of our marketing strategy as we anticipate that there will be a resale market…to be clear, we have had no indication from OpenSea that anything we do may be illegal .their terms of service"
The incident sparked discussions within the crypto community about the importance of companies taking a principled stance, with some citing Coinbase as an example. Currently, EtherFan NFTs remain unavailable on OpenSea, making its creators and users seek alternative trading and engagement solutions.
Disclaimer: This article is for informational purposes only. It does not provide or be intended to be used as legal, tax, investment, financial or other advice.