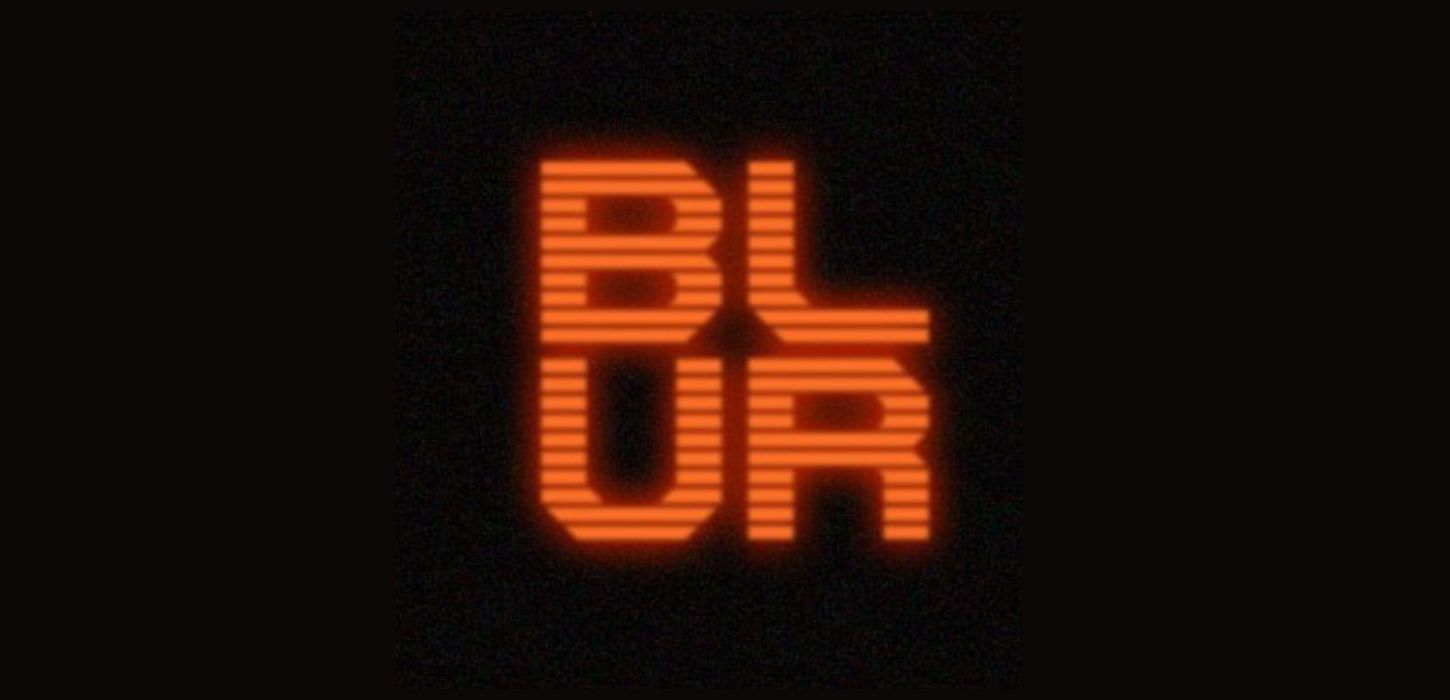 Blur founder Pacman has defended his NFT marketplace against allegations that the platform's tactics caused the NFT market to crash.
Are NFTs Troubled by Obscurity?
NFT marketplace Blur has faced a public backlash over the drop in NFT prices as investors and traders have accused its incentivized trading model. The fledgling market, which overtook OpenSea in February as the leading ethereum NFT trading platform by volume, is now facing scrutiny.
As the NFT market faces turmoil, questions have been raised about the long-term sustainability of the incentivized trading model. Boring Ape Yacht Club Prices hit a two-year low, and other high-profile projects saw significant price drops. Traders and investors are reassessing the potential value of NFTs and whether the current market downturn is a natural correction or a symptom of a larger systemic problem.
Blur's controversial stance on NFTs
Blur's stance that NFTs are not unique assets but "altcoins with pictures," as cryptocurrency influencer Cobie sparked controversy on Twitter last year, reinforced that sentiment.
Blur debuted as a marketplace in October, positioning itself as a platform for professional NFT traders. The promise of token airdrops lures users to Blur over rivals such as OpenSea. When the BLUR token was finally launched in February, Blur quickly overtook OpenSea as the most traded marketplace.
Blur's short-lived success
Traders quickly began flipping NFTs to earn rewards, viewing assets like Bored Apes and Otherside land as fungible tokens. Blur saw a spike in transaction volume, pushing the overall market to more than $2 billion in February. As a result, some companies, such as data platform CryptoSlam, denounced it as a "wash trade," and the initial buzz in Blur's market quickly faded.
Overall market trading has plummeted in recent months, causing whale traders who initially profited from the rewards model to now suffer losses and withdraw funds from Blur's NFT bidding pool.
Pacman Founder Responds
Blur founder Tieshun Roquerre, better known as Pacman, responded to the allegations against Blur, saying:
"We launched on October 22nd. Since then, some reserve prices have increased and some reserve prices have decreased. One of the few times that reserve prices have risen in tandem is when we injected liquidity into nfts through airdrops. The few times that reserve prices have fallen in tandem Second one was removing $40M of liquidity through the Azuki mint (not throwing stones, the market just moves based on liquidity and nothing else)."
Disclaimer: This article is for informational purposes only. It does not provide or be intended to be used as legal, tax, investment, financial or other advice.