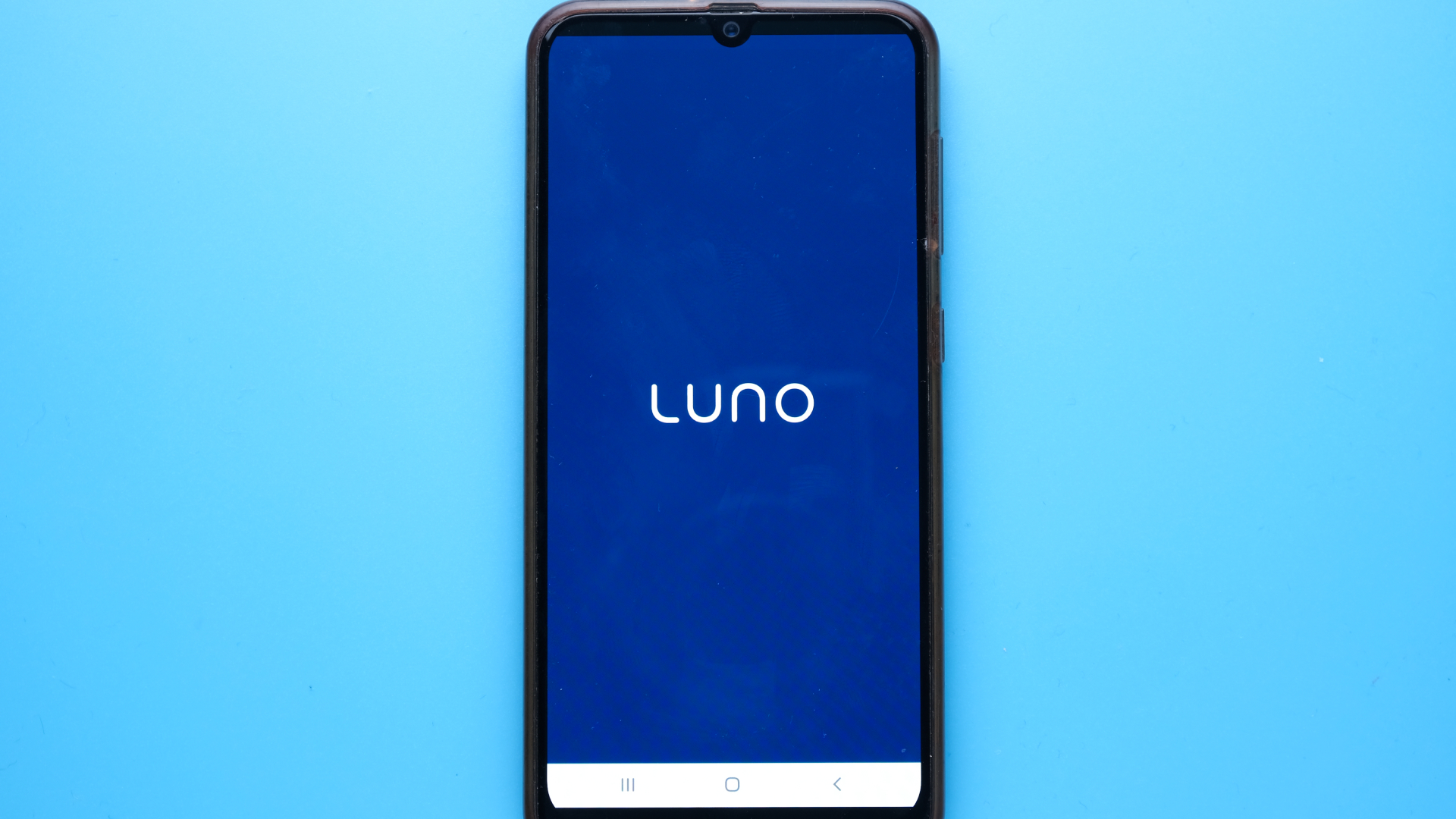 Vijay Ayyar, vice president of corporate development and international at cryptocurrency exchange Luno, is leaving as the company prepares to exit Singapore.
CNBC Report Vijay Ayyar, a senior executive at cryptocurrency exchange Luno, has resigned from his position. Ayyar was one of the exchange's earliest employees, serving as vice president of corporate development and international until his resignation.
Ayyar, who worked at Luno for seven years, resigned as the company prepares to suspend its operations in Singapore, where he is based.
Luno, owned by Digital Currency Group (DCG), announced last month that it would no longer offer services in Singapore. It also withdrew its application for a license to operate in the city from the Monetary Authority of Singapore.
The exchange explained that the move is part of an "evaluation of (its) global strategy and presence."added that the decision will Does not affect other regions It runs on .
Mr. Ayyar told CNBC that his decision had nothing to do with Luno leaving Singapore, but to join another company operating in the Web3 and encryption space.
In a WhatsApp message to the news media, he said:
"After seven years with the company, I am leaving Luno. Considering the time I have spent at Luno, it seems like the time has come for another challenge."
A spokesman for the exchange confirmed the news to CNBC, saying:
Vijay will be leaving after seven years. His role is global and has nothing to do with our closure of Singapore. He is leaving to pursue new opportunities in the industry.
Luno CEO steps down
In March, Luno co-founder Marcus Swanepoel, Announce He will step down as CEO and become executive chairman of the company. Luno's chief operating officer, James Lanigan, will become the new CEO.
News of Swanepoel's resignation comes just months after Luno announced it would lay off 35 percent of its global workforce.
Disclaimer: This article is for informational purposes only. It does not provide or be intended to be used as legal, tax, investment, financial or other advice.