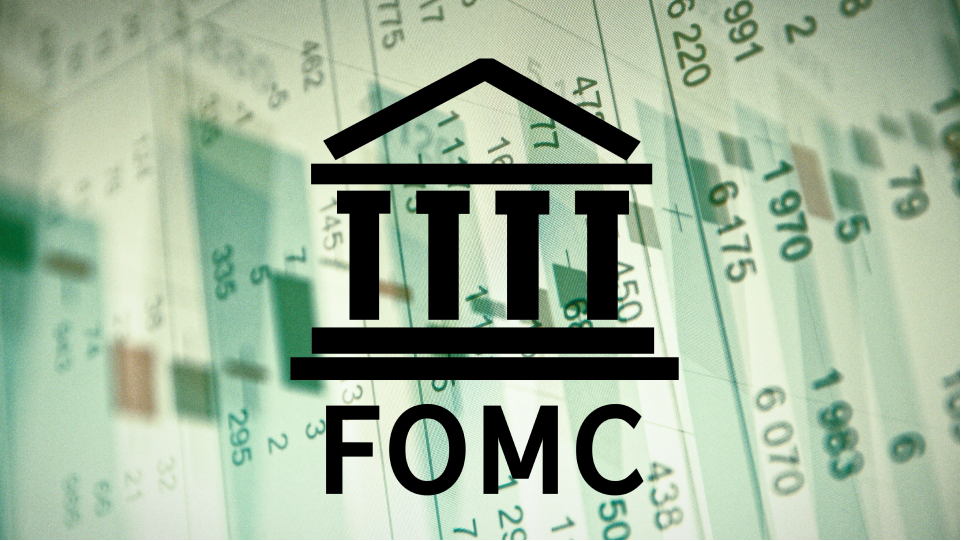 Another rate hike is widely expected to be announced on Wednesday, could this be a hint of another drop in Bitcoin and cryptocurrencies?
interest rate rises by a quarter
The next FOMC meeting opens today, when the Federal Reserve Board of Governors and Reserve Bank presidents will gather to review monetary policy and decide whether another rate hike is warranted.
Given that the market expects a rate hike of 0.25 basis points CME Fedwatch Tool The probability of showing such a move is 98.9%. Most market analysts, including the Fed itself, are predicting another rate hike this year, and then this cycle of rate hikes is likely to come to an end.
The job market is too strong
While inflation appears to be falling strongly, even closer to the Fed's 2% target, Chairman Jerome Powell pointed to a strong labor market as a sign that the battle is not yet won. It appears that more businesses need to struggle and Americans need to lose their jobs at a faster rate to keep them from spending and potentially add to upward pressure on inflation.
Fed's Reactive Policy
Powell's job is once again in trouble. It will not be easy to keep a straight face when announcing the Fed's policy for the coming months. History shows that the Fed is always late to tighten or ease policy, and always goes on for too long.
However, such is the nature of our debt-based monetary system, we give organizations like the Fed the power to try and manipulate the market in one direction or the other, rather than letting the market balance things out.
As a result, the Fed will continue to raise rates and hopes to do so again before the end of the year. The Fed believes that is enough to drag down the labor market and help bring inflation down to its target.
Cryptocurrencies Wait for Liquidity or Spark
It appears that cryptocurrencies may have to wait a while for the lifeblood of liquidity to return to the market and provide the stimulus for the rest of the current bull market.
Bitcoin is likely to be one of the main beneficiaries. The approval of a bitcoin spot ETF could certainly provide the spark to push the cryptocurrency to the next level higher. Still, in the short-term, it may take a lot of work for the cryptocurrency market to shake off the slump seen last month as interest rates move higher.
Disclaimer: This article is for informational purposes only. It does not provide or be intended to be used as legal, tax, investment, financial or other advice.