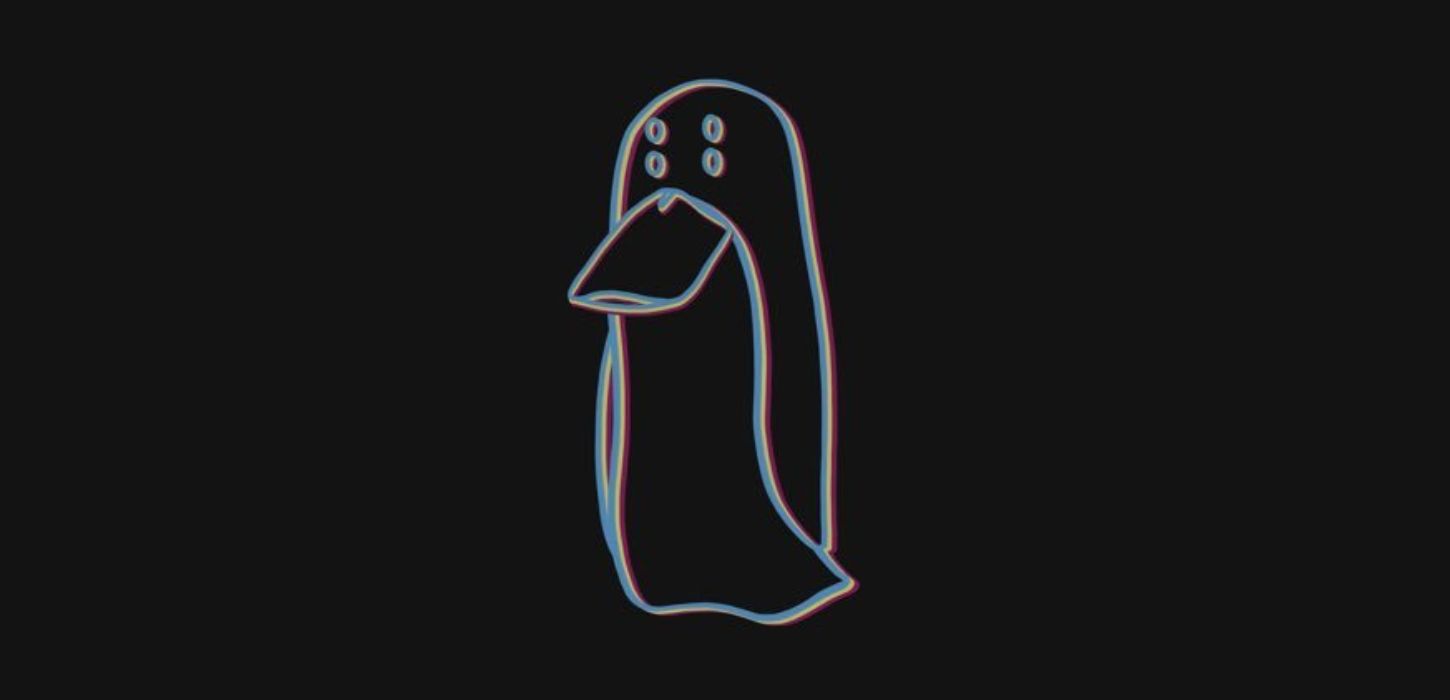 The crypto community has rallied behind respected blockchain sleuth ZachXBT, days after revealing a lawsuit related to a previous investigation.
The cryptocurrency community has donated to ZachXBT, more than $1 million to date, to fund his legal defense.
donations pouring in
After the lawsuit was revealed, the blockchain sleuth posted a digital wallet address on his official Twitter account, along with details of the lawsuit Jeffrey Huang filed against him. Huang is a Taiwanese-American musician and tech entrepreneur. ZachXBT called the lawsuit disturbing and called it a "David and Goliath" story.
"Unfortunately, I had to publish this article, but I was sued by MachiBigBrother for publishing an article in June 2022. Today Machi filed a defamation suit. The suit is baseless and is about suppressing speech Freedom. I intend to fight back and defend free speech."
ZachXBT noted that his legal bills likely exceeded $1 million. However, in one example of how tight-knit the crypto community is, donations kept pouring in, and within a single day, ZachXBT's donation wallet had amassed digital assets worth more than the stated goal. According to Nansen Portfolio, the majority of donations consist primarily of stablecoins. ZachXBT added that any remaining funds will be returned proportionally to donors.
"I am creating a donation address to assist with legal costs associated with defending this matter, which can easily exceed $1 million. All remaining funds will be prorated back to donors."
Currently, the wallet contains over $650,000 worth of USDC, $274,000 worth of Tether, and several other cryptocurrencies such as Ethereum (ETH) and Polygon (MATIC).
Celebrities step in to help
Some users from many cryptocurrency exchanges have also donated to this effort, ZachXBT's donation wallet receives from wallets associated with all major exchanges such as Binance, Kraken, OKX, Coinbase, Bitfinex, Bybit, 1inch and Uniswap funds. Donations under $100 were in the thousands, while some were between $10,000 and $50,000, as several high-profile members from the crypto ecosystem also participated.
Binance CEO Changpeng Zhao also donated $50,000, urging ZachXBT to keep fighting and help keep crypto transparent. Zhao's donation comes as the Binance CEO himself grapples with a lawsuit brought by the U.S. Securities and Exchange Commission. Meanwhile, Tron founder Justin Sun also donated $10,000 worth of True USD stablecoins. Sun also highlighted ZachXBT's role in educating the crypto community, stating,
"I am delighted to donate 10k #TUSD to @zachxbt. Although I am not a legal expert myself, I greatly value Zach's significant contributions to blockchain security and his critical role in guiding our users to protect their funds."
Lawsuit against ZachXBT
Zach XBT Sued by NFT trader MachiBigBrother, also known as Jeffrey Huang. ZachXBT published a report on Huang last year, saying he embezzled millions of dollars worth of cryptocurrency. MachiBigBrother filed a lawsuit against blockchain detectives in the U.S. District Court for the Western District of Texas, alleging that ZachXBT's report caused serious monetary and reputational damage. The lawyer representing MachiBigBrother said,
"Irrespective of the damaging impact that publicly alleging criminal conduct could have on the defendant personally, (ZachXBT) not only continued to publish his defamatory article on Medium.com, he also maliciously promoted it to his over 300,000 Twitter followers "
ZachXBT faces one count of defamation and one count of defamation. The suit also asks the court to order ZachXBT to pay actual and compensatory damages in addition to exemplary damages, in amounts to be determined by the court.
ZachXBT has become one of the most prominent voices in the crypto space and has been featured in multiple crypto projects and on-chain events. Along the way, he uncovered several potential scams and bad actors, and researched exploits and hacks to find their root cause. His detective work has also resulted in several real-world arrests and helped him amass a huge following and earn him a spot on Consensus magazine's Most Influential 2022 list.
However, after ZachXBT's name and place of residence were revealed, the lawsuit threatened to reveal his identity. However, as the lawsuit progresses, the cryptocurrency and Web3 communities have fully supported it with donations.
Disclaimer: This article is for informational purposes only. It does not provide or be intended to be used as legal, tax, investment, financial or other advice.