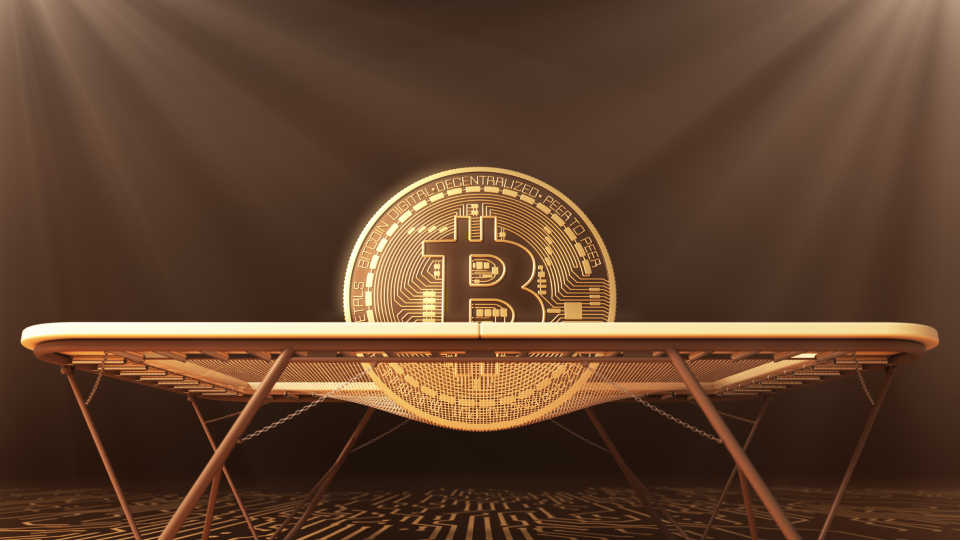 Bitcoin appears to be heading higher again after hitting the bottom of the range. Altcoins are following suit.
Bitcoin rebound?
With just a week to go before Bitcoin set new highs for the year, some altcoins have made some excellent gains from the bottom. A week is ridiculously short, but it has to be remembered – this is cryptocurrency and big moves up or down can often happen within days, hours or even minutes.
However, Bitcoin did test people's nerves at one time. A wick on the daily time frame took the alpha cryptocurrency as low as $29,600 at one point, but this hit a minor ascending trendline that began on June 22, making it the third touch of that particular support level.
Now back above $30,000, the bulls are looking to push Bitcoin back up to retest the major resistance at $31,000 to $32,000. To truly confirm a bull market, this is equivalent to having to cross the Pyrenees.
Altcoins rebound better
As Bitcoin once again took the lead, so did the altcoins, some of which have far outperformed Bitcoin so far. The Total 3 market capitalization (the combined value of all cryptocurrencies excluding bitcoin and ethereum) has risen by $8 billion since Wednesday and is about to test the top of a descending channel from mid-June 2022.
A breakout of the channel could take the altcoin market capitalization up to the next resistance at $407 billion for a further $47 billion gain. Bitcoin dominance is a very important factor. It experienced a sharp drop a week ago and has been forming a potentially bearish flag since then.
Dollar continues to weaken
USDT's dominance is yet another piece of the puzzle. USDT broke below an uptrend line it has held since November 2021. It did come back to test the line and make it resistance, so it should start falling from here. The current USDT dominance is 7.10%, and the next support level is 6.44%.
Finally, looking at traditional markets, the U.S. dollar index (DXY) has been falling since last September, while U.S. stocks have moved in the opposite direction. If the US dollar index confirms 100.2 as resistance, a further drop to 94.5 will be its next support.
The stars of Bitcoin and the cryptocurrency space appear to be aligning. If the major resistance level of $32,000 can finally be broken and Bitcoin can hold above, then the blue sky until $36,000 is beckoning us.
Disclaimer: This article is for informational purposes only. It does not provide or be intended to be used as legal, tax, investment, financial or other advice.