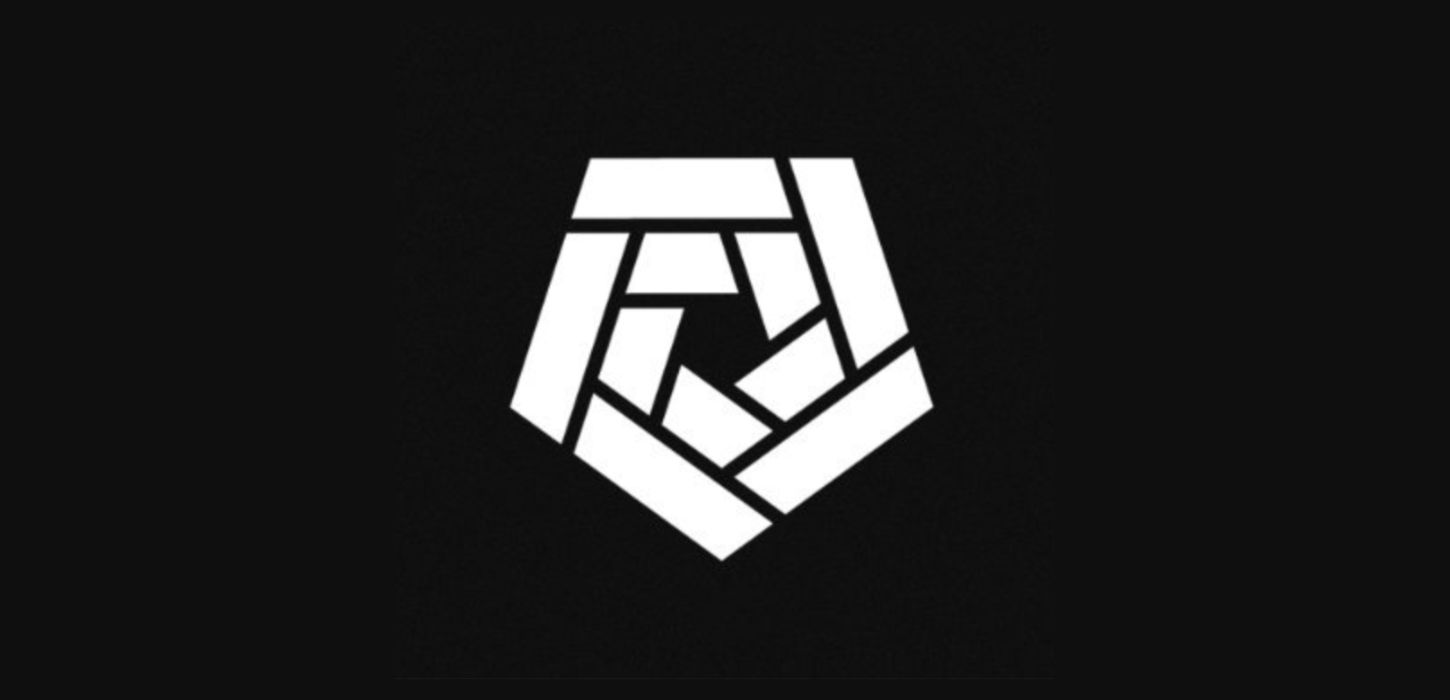 The controversial Arkham Intel Exchange has sanctioned its first-ever bounty hunt, with crypto sleuths going after Terra co-founder Do Kwon's crypto wallet.
With Do Kwon currently languishing in a Montenegro jail, cryptocurrency users have long been trying to find any information about his crypto wallets.
"Blockchain Deanonymization"
this Arkham Intel Exchange is a controversial platform that serves as a marketplace to facilitate on-chain data transactions. The platform recently approved its first-ever bounty request after two crypto detectives uncovered evidence of a crypto wallet belonging to Do Kwon. An anonymous user, as well as a pseudo-anonymous Twitter user named @ErgoBTC, received approximately 9,500 ARKM tokens, worth approximately $5,000, for their content submissions.
"Arkham Intel Exchange has now received its first approved submission: new evidence of a wallet owned by Do Kwon / Terraform Labs. An anonymous on-chain sleuth and @ErgoBTC is a successful bounty hunter."
It further added,
"Expanded tags for LFG BTC address activity have been added to Arkham as part of their bounty program.
According to Arkham Intel, anonymous users and Ergo have sent extensive evidence to the platform that they have discovered wallets owned by Do Kwon and Terra. Ergo said this evidence contradicts Terra's public statement that it holds only one Luna Foundation Guard wallet. Luna Foundation Guard stated that 80,081 BTC, more than 99% of its reserves, have exited the fund. LFG claims that the reason for selling encrypted assets is to support and support the overall health of the Terra ecosystem.
Discovery of ErgoBTC
Ergo shared more details about his research, which was first made public in October when the Luna Foundation Guard claimed it had only one bitcoin wallet containing 313 BTC. So it was written,
"While this may be the only officially 'announced' wallet controlled by LFG, they do not appear to have considered the breadcrumb trail left by the change output used to fund the newly announced wallet."
The cryptocurrency sleuth continued to track the funds over the next few months, noting that they continued to move even after Do Kwon was arrested in March.
"Right may be rolled up for fake passports. But LFG and BTC are still moving."
The tracked wallet, officially named "Terraform Labs" on the Arkham Intel Exchange, currently holds about $160 million worth of cryptocurrencies, about $153 million of which is bitcoin.
Arkham Intel Exchange
this Arkham Intel Exchange Launched on July 10, the service has met with a generally negative reaction from members of the cryptocurrency space, with most describing it as a glorified whistleblowing service. Many in the cryptocurrency space also say that the platform can be used to attack innocent individuals. Users on the platform can place rewards for information related to blockchain transactions, which will be released to the public within 90 days of approval by the platform. Going by this timeline, information about the Do Kwon and Terra wallets will likely be in the public domain sometime in October.
Terra crashes
The Terra crash was one of the worst events in cryptocurrency history, with the collapse of its algorithmic stablecoin TerraUSD and its cryptocurrency LUNA causing market chaos. Following the de-peg of TerraUSD and the collapse of the ecosystem, the U.S. Securities and Exchange Commission (SEC) charged Do Kwon with securities violations for selling unregistered crypto asset securities transactions. He is also accused of failing to disclose information truthfully and providing misleading information to investors.
Kwon's whereabouts remained unknown until March 2023, when he was arrested by Montenegrin authorities and sentenced to four months in prison for traveling with forged travel documents. Several other individuals linked to Terra are also under investigation by South Korean authorities. Recently, co-founder Hin Hyun-seong held his first hearing on charges of illegally profiting from the sale of LUNA tokens.
Disclaimer: This article is for informational purposes only. It does not provide or be intended to be used as legal, tax, investment, financial or other advice.