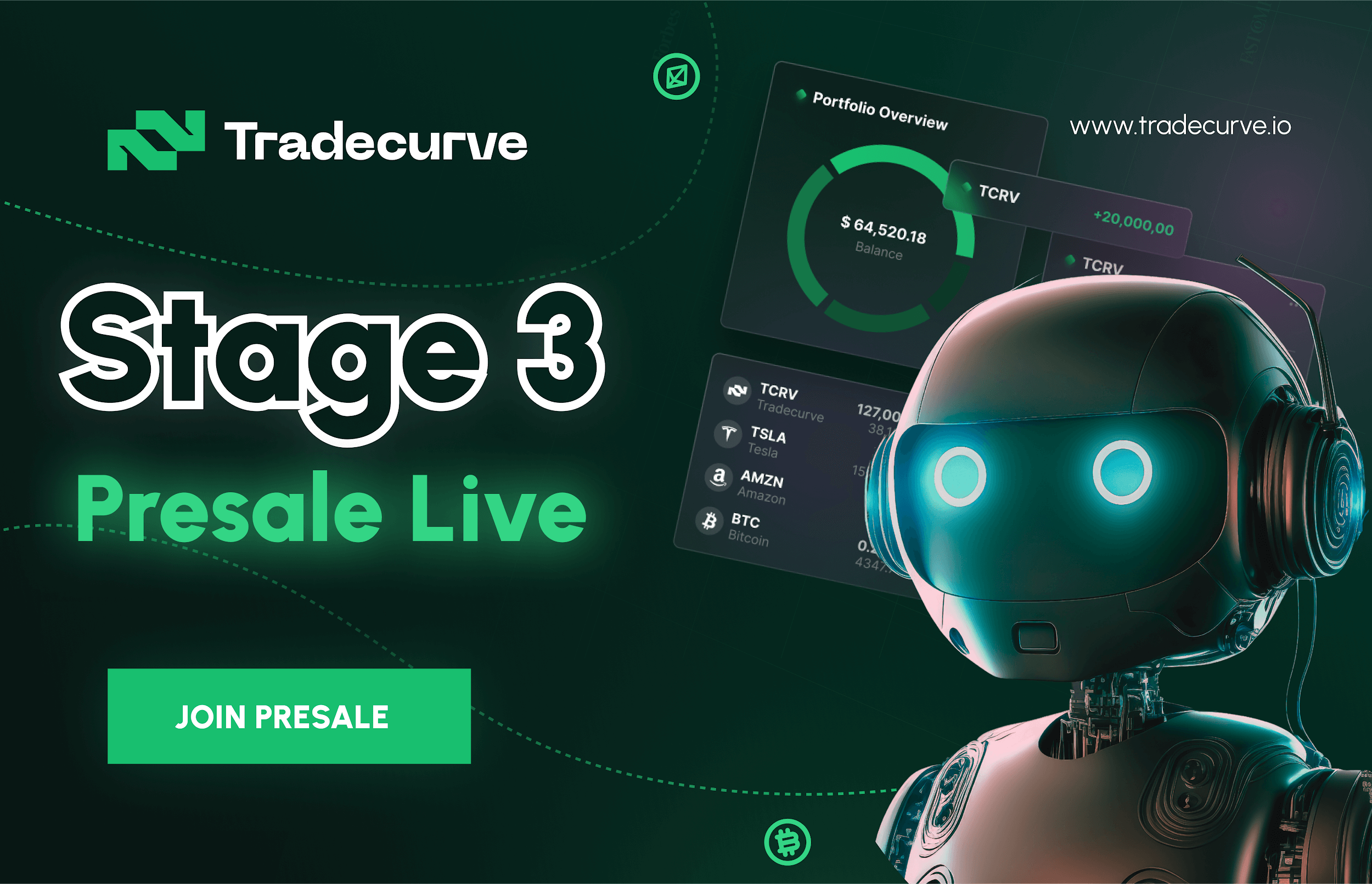 The well-known stablecoin issuer Circle announced that they will launch USDC natively on Arbitrum starting June 8, 2023, and they will replace the lite version of the stablecoin. A competing project called Tradecurve will enable users to create AI-powered trading bots with the ability to optimize the performance of their portfolios, thereby increasing efficiency.
Circle to Launch USDC Stablecoin on top of Arbitrum
"The USDC issued by Circle will be native to Arbitrum and will be considered the official version of USDC for the Arbitrum ecosystem. Over time, native USDC liquidity will grow and replace the current circulating 'bridged USDC' liquidity from Ethereum ," Circle announced in their statement.
Arbitrum will rename the Ethereum bridge version of USDC on the block explorer, now called USDC.e. The company also announced that it will expand to ecosystem apps, which will see the same changes in their in-app user interfaces and other documentation.
Additionally, Circle pointed to the many benefits of launching native USDC on Arbitrum, such as the upcoming Cross-Chain Transfer Protocol (CCTP) support, which will eliminate bridge withdrawal delays. There will be an upgradable smart contract for any future improvements of the company, as well as the possibility of institutional on-ramps, among other perks.
Anyone can access AI-powered trading bots to optimize their portfolio through Tradecurve
Circle isn't the only company launching USDC on top of Arbitrum to innovate, competing projects like Tradecurve are also implementing new ideas and innovations that could transform DeFi for traders and investors.
The Tradecurve ecosystem is powered by the TCRV utility token and provides users with access to features such as automated trading and artificial intelligence. Users have access to hundreds of algorithmic and artificial intelligence trading systems through which they can enhance and optimize the performance of their portfolios.
In addition to this, traders can also build their own community, and members can automatically copy their trades through a subscription model. The team at Tradecurve will implement Proof of Reserve (PoR) to increase transparency.
There is also high leverage starting at 500:1, VIP account services, a dedicated trading academy and negative balance protection. Users do not need to complete KYC, making it a truly borderless platform that can be accessed from anywhere.
TCRV is currently in Phase 3 of the pre-sale, with one token worth $0.015. A total of 23,637,981 TCRV tokens have been sold and its next price increase will be 20% to $0.018 in Phase 4. Analysts predict that TCRV's price could rise 100x at launch, especially since it will be on Tier-1 exchanges and Uniswap's DEX.
Learn more about Tradecurve and the TCRV token below:
Click here to visit the website
Click here to buy TCRV pre-sale tokens
Join our community on Telegram
Disclaimer: This is a sponsored press release and is provided for informational purposes only. It does not reflect the views of Crypto Daily and is not intended to be used as legal, tax, investment or financial advice.