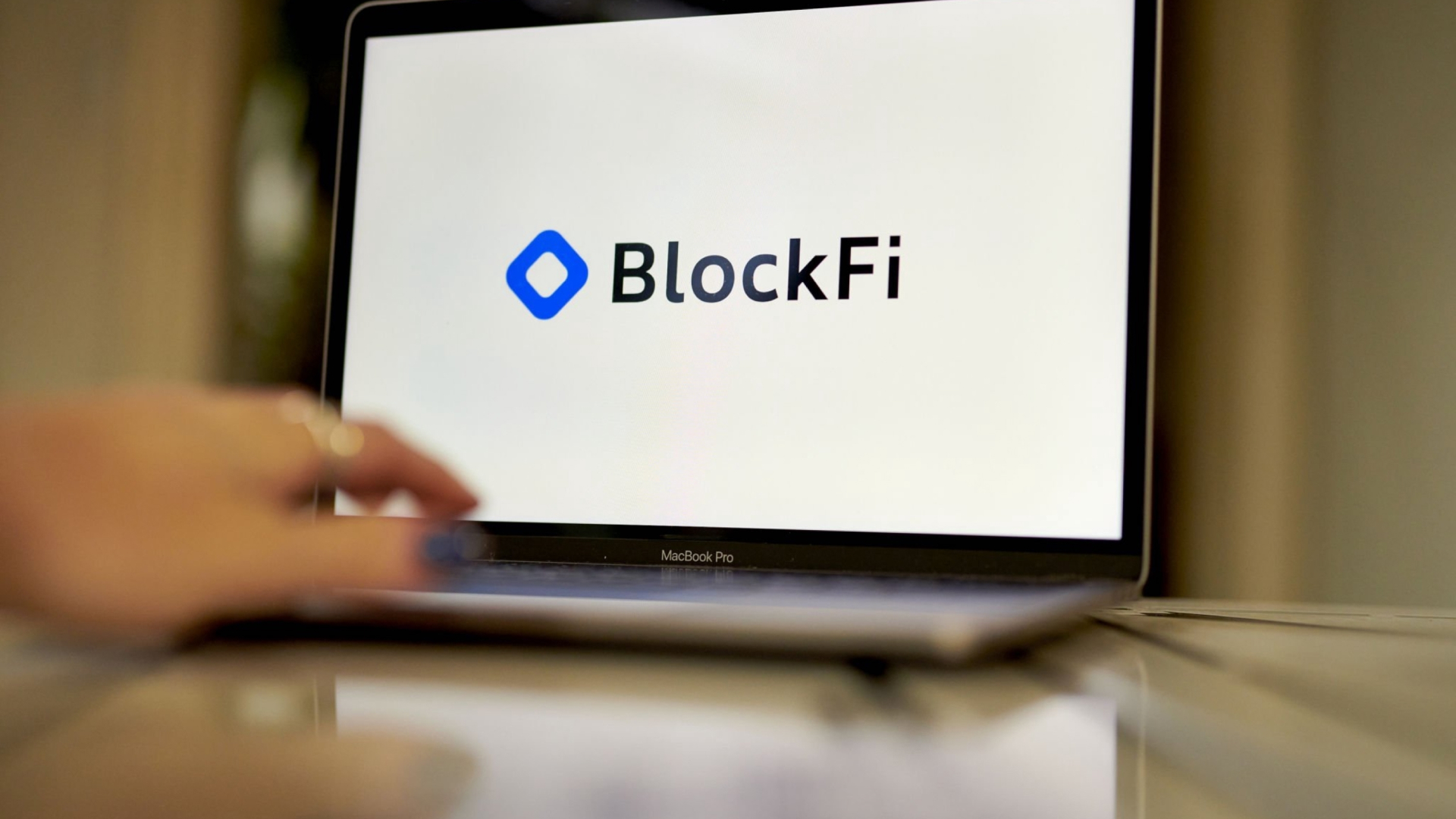 Zac Prince, CEO of bankrupt cryptocurrency lending firm BlockFi, ignored warnings from the firm's risk management team about exposure to FTX and Alameda Research, according to court documents.
As of the time of the bankruptcy filing, BlockFi had approximately $1.2 billion in assets related to FTX and Alameda.
warning ignored
The document disclosing details was filed on behalf of former BlockFi clients. According to the filing, Prince ignored and flagrantly ignored repeated warnings from the firm's risk management team regarding the loan to FTX's sister entity, Alameda Research. However, Price allegedly dismissed all of the team's concerns, and by August 2021, BlockFi had lent Alameda Research approximately $217 million. The risk management team also pointed out several risks associated with the FTT token used to secure the loan (if liquidation is required). However, these warnings were also ignored. The risk management team raised concerns as early as 2021, the document said.
"Back in August 2021, BlockFi's risk management team was told that Alameda's balance sheet consisted primarily of 'approximately 7bb of unlocked FTT and a total of 11bb of locked tokens, including locked tokens based on unaudited financial data. Triggering the alarm at BlockFi, Mr. Prince dismissed those concerns, urging the risk team to learn to "accommodate (with Alameda) being a borrower the size of Three Arrows and simply use FTT and other collateral types instead of GBTC shares. "
In January 2022, the risk management team stopped warning Prince about the loan to Alameda Research. Instead, the discussion moved to Slack, with the CEO occasionally acknowledging BlockFi's engagement with FTX and Alameda. When BlockFi filed for bankruptcy, it had approximately $1.2 billion in assets related to Alameda and FTX. Subsequently, BlockFi stopped withdrawals on November 10, 2022, citing the collapse of FTX and Alameda Research.
bad business practices
In filing for bankruptcy, BlockFi said it had significant exposure to FTX and its affiliated entities. In addition, FTX US also obtained a credit line of USD 400 million from BlockFi, further deepening the cooperation between the two parties.
"BlockFi recalled the loan from Alameda (June 2022), and Alameda repaid its outstanding balance to almost zero. BlockFi could then abandon the relationship. Instead, it on-lent nearly $900 million to Alameda (2022 July to September), almost entirely collateralized by FTT."
The document further states that while the collapse of FTX triggered BlockFi's downfall, poor decision-making and bad business practices were the ultimate cause of BlockFi's bankruptcy.
"The collapse of Alameda/FTX may have indeed triggered the downfall of BlockFi, but the demise of BlockFi was rooted in business practices and decisions made before Alameda/FTX filed for bankruptcy."
The filing described BlockFi's operations as a "flawed business model" in which the company took unnecessary and unreasonable risks that resulted in catastrophic losses. It also added that BlockFi is not a regulated lender and disputed the claim that BlockFi debtors are in a better position than FTX debtors.
BlockFi disagrees
representative from Brockfield In response to the filing, the company said it disagreed with the report, adding that the report was selective and did not provide an objective analysis. BlockFi blamed its bankruptcy on direct exposure to FTX.
"Ultimately, BlockFi failed because FTX and Alameda were and are fraudulent businesses, and (the special committee of independent directors) found no evidence that the Released Parties knew, should have known, or reasonably could have known the truth about FTX and Alameda Situation. Naturally."
Meanwhile, FTX and others have opposed BlockFi's bankruptcy plans in court filings, delaying the execution of those plans. Brockfield It currently owes between $1 billion and $10 billion to creditors.
Disclaimer: This article is for informational purposes only. It does not provide or be intended to be used as legal, tax, investment, financial or other advice.