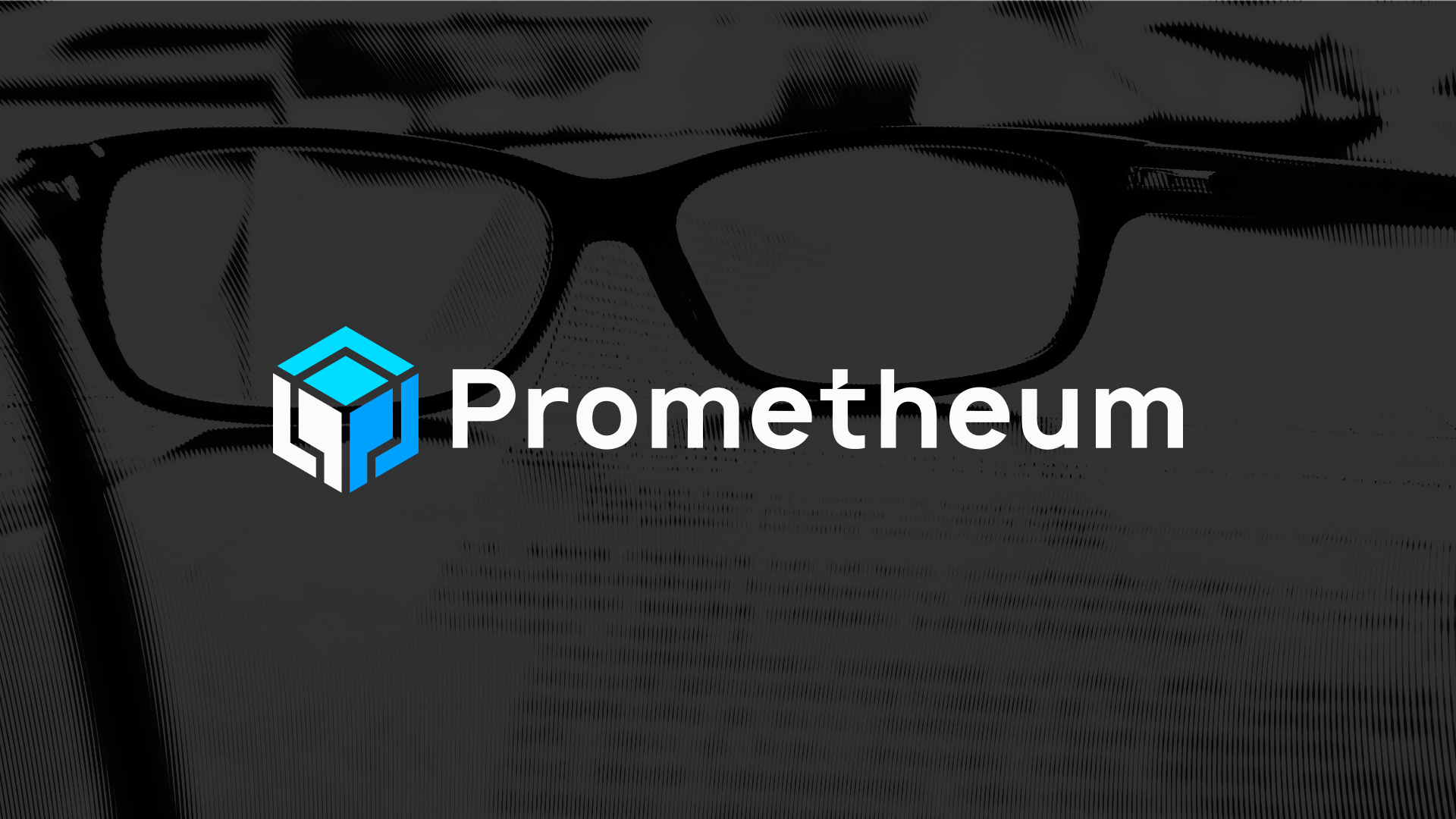 The Blockchain Association has filed a Freedom of Information Act (FOIA) request with the U.S. Securities and Exchange Commission (SEC) to investigate the regulator's interactions with Prometheum, a relatively little-known cryptocurrency exchange that has garnered a lot of attention lately.
Prometheum's co-CEO Aaron Kaplan was recently invited to testify before Congress, a rarity for an executive from a relatively unknown company in a fledgling industry. During the meeting, Kaplan expressed support for the SEC's existing regulatory framework for cryptocurrency exchanges, while criticizing a large portion of the industry. His remarks sparked heated discussions in the industry and raised doubts from some quarters.
Possible Inconsistencies: Prometheum's Relationship with the SEC
Making the operations around Prometheum even more intriguing was the revelation that the company paid more than $1.5 million in sales commissions to a Chinese-affiliated entity with a less than stellar regulatory record.This has raised concerns from the Home Office Blockchain Associationleading it to further investigate the company's regulatory dealings.
Criticism has largely focused on the fact that despite being approved as an SPBD, Prometheum faces considerable challenges in terms of regulatory compliance and, ultimately, the ability to do so. The company's trading platform will not be able to facilitate trading of any tokens until the projects behind those tokens are registered with the SEC.
Currently, there is no clear path to such registrations under the existing SEC regime. This highlights an apparent contradiction in Prometheum's claim to provide a compliant platform for digital asset securities. The skepticism was well founded, with several red flags raising questions about Prometheum's operations. The company reportedly paid more than $1.5 million in sales commissions to a Chinese-affiliated entity with questionable regulatory records. This practice often draws scrutiny, but seems to have been overlooked in Prometheum's case. These findings are the result of hard work by the Blockchain Association, which continues to investigate companies' conduct and interactions with the SEC.
Additionally, Prometheum's claim to be a compliance path was challenged during Kaplan's congressional hearing and interview with reporter Laura Shin. It has been suggested that Kaplan misunderstood the legality of the crypto industry and thus misrepresented his company's position. This is reflected in the words of Representative Mike Flood, who believes that Prometheum's assertion is baseless.
Regulatory preferences
Despite its SPBD status, Prometheum's Alternative Trading System (ATS) still faces considerable regulatory hurdles. The platform will not be able to trade any tokens until their creators first register with the SEC. This poses a hurdle given the lack of a clear path to registration under the current SEC regime — a reality that is at odds with Prometheum's statement that it provides a regulated platform for digital asset securities.
Prometheum's unusual trajectory underscores a broader struggle within the crypto industry to navigate a complex and rapidly changing regulatory environment. It highlights the urgent need for greater transparency and a well-defined regulatory framework to keep pace with innovation in the digital asset space.
Prometheum has been under scrutiny since its co-CEO Aaron Kaplan testified before Congress and issued a statement supporting the SEC's approach to regulating cryptocurrency exchanges while criticizing much of the crypto industry. Prometheum claims to be a broker-dealer approved by the Financial Industry Regulatory Authority as an alternative trading system.
Current Tensions in U.S. Crypto Regulation
Prometheum's stance comes at a time when the crypto industry has been expressing concerns about what they see as a hostile regulatory environment in the United States, especially in the wake of the SEC's recent lawsuit against major exchanges Coinbase and Binance.
Prometheum plans to list regulated cryptocurrencies. However, this has been criticized. Rodrigo Seira, Special Advisor to Paradigm, noted, SEC's position Yes most cryptocurrencies are unregistered securities and therefore cannot be traded even on regulated exchanges.
During a congressional hearing, Congressman Mike Flood raised questions about whether Prometheum listed bitcoin or ethereum, and Kaplan confirmed that the platform does not list either. Kaplan's statement appears to contradict Vlad's assertion that additional legislation is not needed.
Prometheum has previously announced plans to support digital asset securities, including Flow, Filecoin, The Graph, Compound and Celo. The company has not made a public disclosure on the matter.
Disclaimer: This article is for informational purposes only.It does not provide or intend to use as legal, tax, investment, financial or other advice.