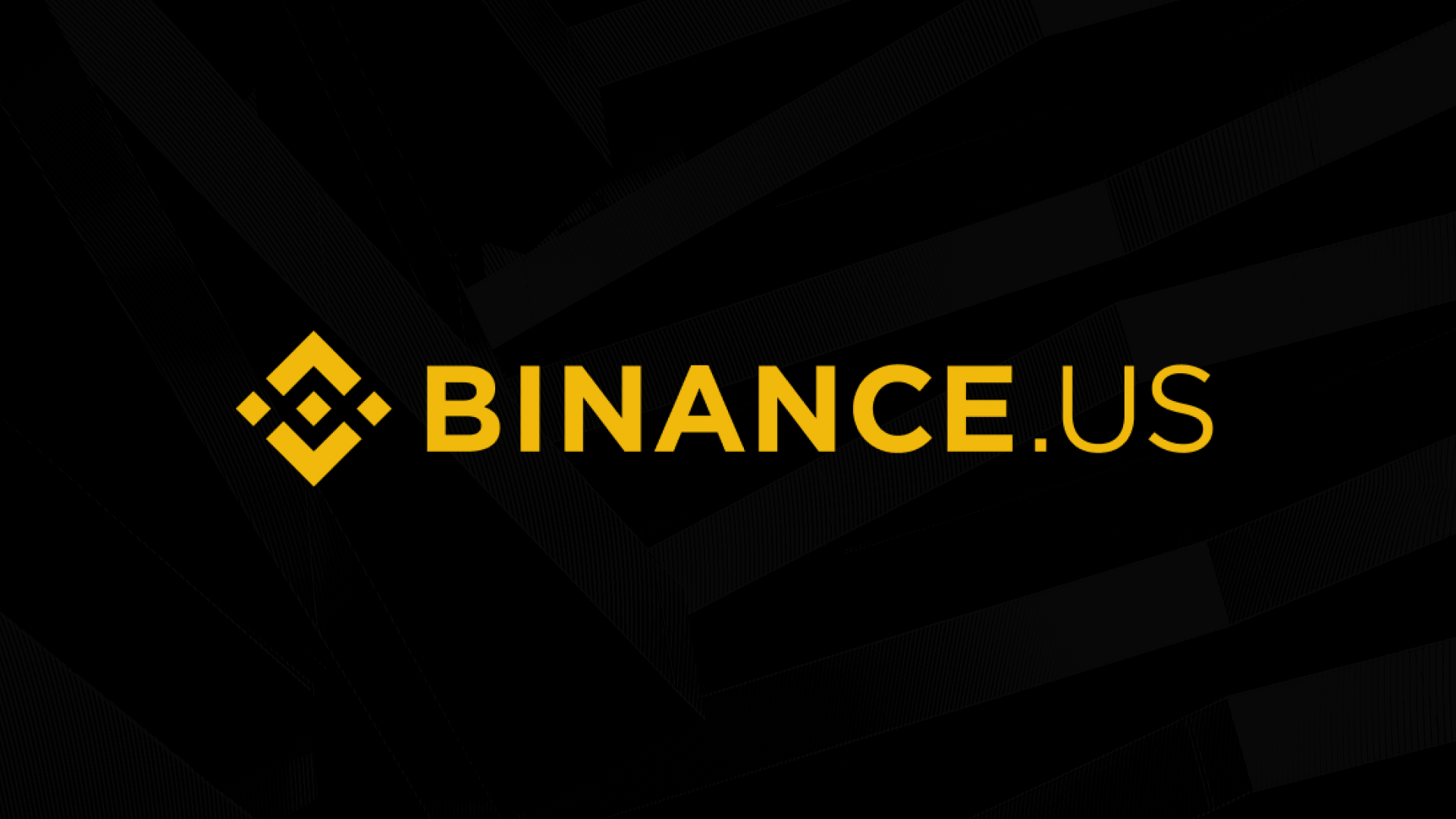 Binance's U.S. subsidiary has undergone a round of layoffs after the SEC charged the exchange with violating securities laws last week.
Binance.US, the U.S. subsidiary of cryptocurrency giant Binance, has reportedly fired some of its employees after the U.S. Securities and Exchange Commission sued the exchange for securities violations and sought a temporary restraining order freezing the exchange's assets.
Reuters Report About 50 people, or 10%, were laid off. Employees in the exchange's legal, compliance and risk departments have been fired, the sources said.
media channel Currency Taiwan Citing a document in which Binance.US management described the SEC as a "politically motivated regulator," forcing the company to become a "cryptocurrency-only exchange."
The content of the file is as follows:
As part of this transition, and as we prepare for a multiyear and costly litigation process, the Board of Directors has asked management to reduce the size of our entire corporate team and reduce our burn rate.
Add to:
Unlike every other U.S. cryptocurrency company, we have worked hard to avoid this, but things have changed. This was a very difficult decision – one we did not take lightly. We are saddened to see our colleagues leave, but we wish them well and will do everything in our power to help them through this transition.
Binance.US Suspends USD Deposits and Withdrawals
Last week, the SEC sued Binance and its CEO Changpeng Zhao, accusing the exchange of allegedly mishandling customer funds and lying to investors and regulators about its operations.
The next day, the agency filed a motion for a temporary restraining order to freeze the assets of two Binance US units.
Days after the SEC filed a lawsuit against Binance and requested an asset freeze on Binance.US, the exchange announced a moratorium on USD deposits and its banking partners are preparing to halt fiat withdrawals starting June 13.
Disclaimer: This article is for informational purposes only. It does not provide or be intended to be used as legal, tax, investment, financial or other advice.