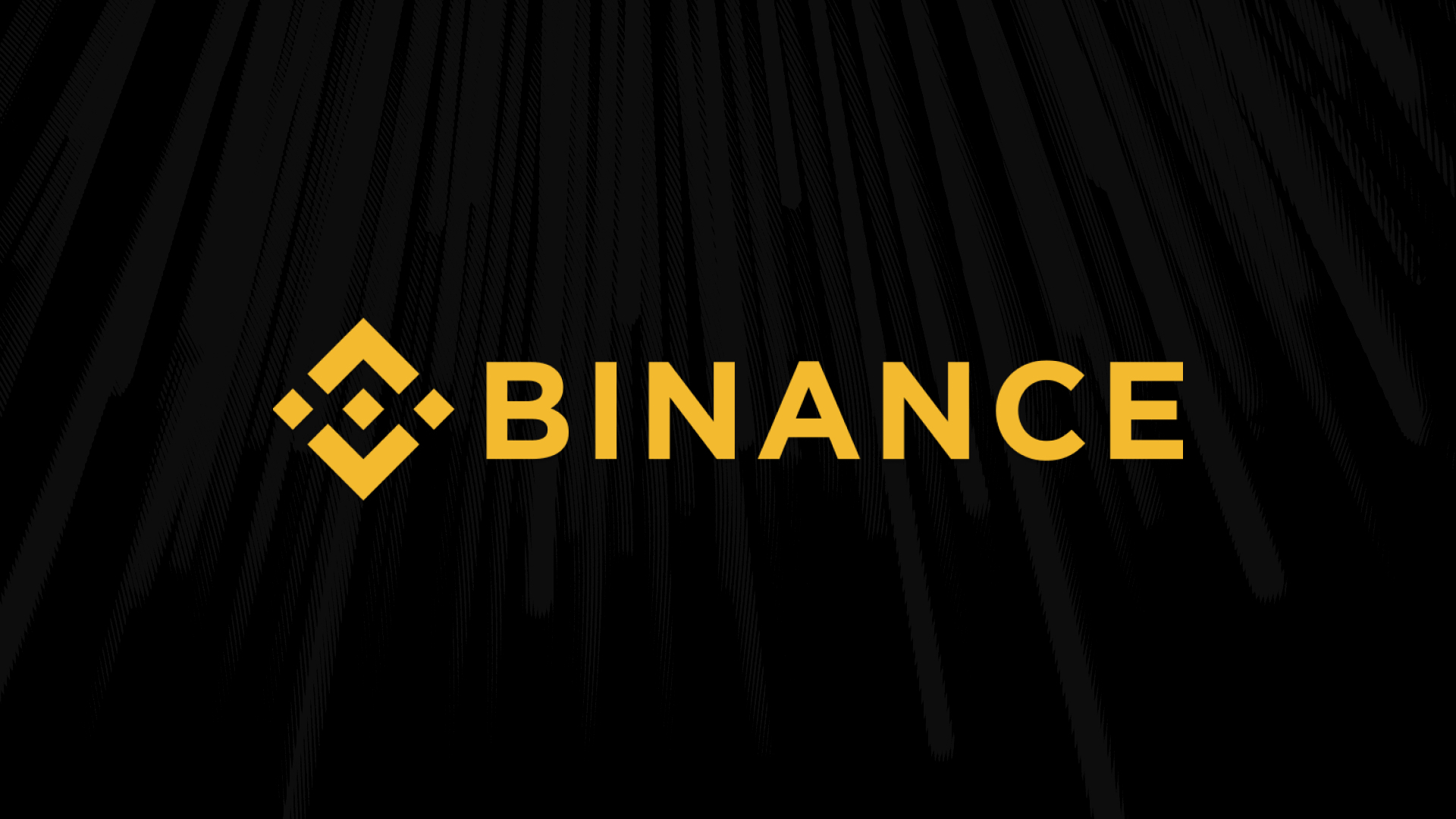 The world's premier cryptocurrency trading platform is reportedly about to start operations for Japanese clients announcement CEO Changpeng Zhao speaking at the WebX conference in Tokyo today.
November 2022, Binance announced the acquisition Japanese cryptocurrency exchange Sakura Exchange Bitcoin (SEBC)It is an exchange registered with the Japan Financial Services Agency (JFSA). The move is the start of Binance's expansion into China, and also demonstrates Binance's commitment to working with regulators. Now, the exchange is ready to offer full service to clients.
Meanwhile, Japanese Prime Minister Fumio Kishida reiterated at the same event that Japan's welcoming attitude Web3, calling it "a new form of capitalism". Koichi Hagiuda, chairman of the policy research committee of Japan's ruling Liberal Democratic Party (LDP), noted that the party is working to create a regulatory framework for cryptocurrencies in the country.
Japan has been slowly transforming into the cryptocurrency hub of Asia.The Liberal Democratic Party recently announced 30% tax deduction For companies that issue cryptocurrencies to improve conditions in emerging industries.it also published white paper The party's stance on cryptocurrencies and a rough plan of action were outlined last March.In addition, Japanese companies announced a collaborative project Create the country's first metaverse infrastructure, designed to allow ordinary people to easily enter the world of digital assets.
Binance, on the other hand, has been looking for a better place to grow as it is currently locked in a bitter legal battle with the U.S. Securities and Exchange Commission (SEC).In addition to opening stores in Japan, exchanges are also eyeing move to dubai, another country known for its pro-cryptocurrency policies. Asia appears to be the next big hub for cryptocurrencies as the U.S. seeks to crack down on cryptocurrency trading.
Disclaimer: This article is for informational purposes only. It does not provide or be intended to be used as legal, tax, investment, financial or other advice.