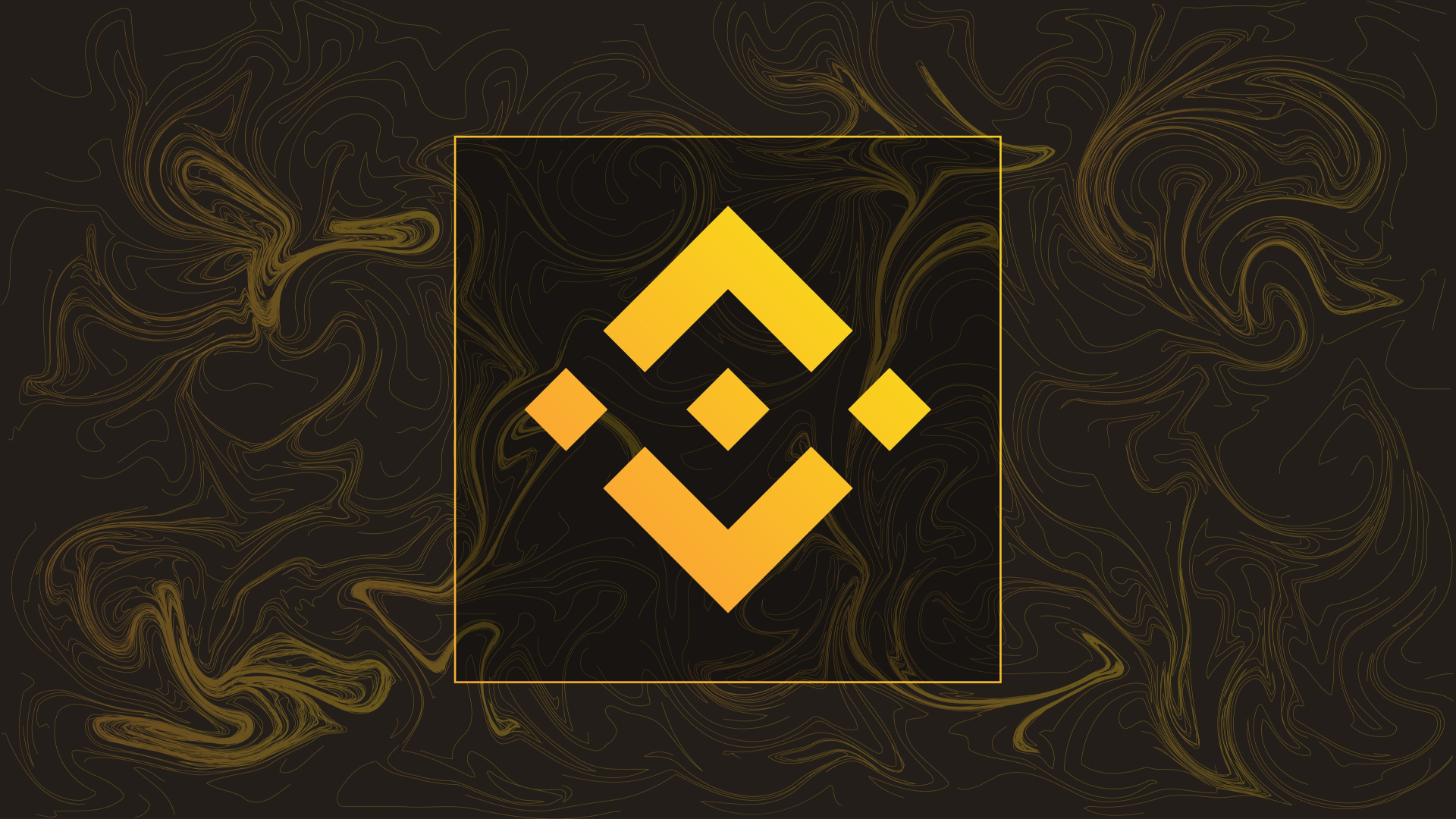 Cryptocurrency exchange Binance has debuted "Capital Connect," a new platform connecting institutional investors with cryptocurrency fund managers.
Binance, the world's leading cryptocurrency exchange, has Launched a new platform called Capital Connect. Capital Connect connects institutional investors with cryptocurrency fund managers.
Binance explained that the platform will allow institutional investors to seek exposure to cryptocurrencies in a safe and efficient manner. Capital Connect will provide information on the assets under management (AUM) of the different funds, their track records, minimum investment amounts and other relevant information. After considering the necessary information, investors can contact the fund manager through the platform.
Reports suggest that once contacted, investment managers can view information on institutional clients before accepting contact. Capital Connect automates and facilitates the process and keeps information anonymous until both parties agree to establish a connection.
Binance Vice President and Head of Institutions Catherine Chen said in a press release:
"Investors and fund managers continue to experience network inefficiencies due to a lack of market standards," adding, "Through Capital Connect, we can help create standards of disclosure for market participants with varying investment and funding needs."
The new service platform is open to VIP or high-net-worth users of Binance.exchange all Level 9 VIP user And everyone is eligible to join Capital Connect.
In an exclusive interview with the digital news outlet the blockAccording to Chen, Binance has seen "very rapid growth in the past 12 months or so in the number of non-trading type investors" who choose not to trade cryptocurrencies themselves, preferring to contact active fund managers who can trade on their own representatives. . That's where Capital Connect comes in, Chen explained.
Chen added that Binance would not conduct due diligence on fund managers listed on the platform, and would only let "high-quality" managers on board. Fund managers must also complete the exchange verification process that applies to all users.
Chen further stated that like Binance's main exchange, users in the United States and other restricted regions will not be able to use Capital Connect.
Binance continues to forge ahead amidst setbacks
Binance has recently faced intense scrutiny and criticism from regulators and the broader crypto community. The U.S. Commodity Futures Trading Commission (CFTC) filed charges against the exchange and its CEO Changpeng Zhao, causing investors to withdraw more than $400 million from the exchange within 24 hours.
Investors also got quite a spook on Sunday, May 7, when Binance suspended Bitcoin withdrawals twice within 12 hours. Binance halted withdrawals when Bitcoin transaction fees were high and the network was severely backlogged.
However, the exchange did deliver good news to its users, announcing plans to support bitcoin ordinal inscriptions on its NFT marketplace later this month.
Disclaimer: This article is for informational purposes only. It does not provide or be intended to be used as legal, tax, investment, financial or other advice.