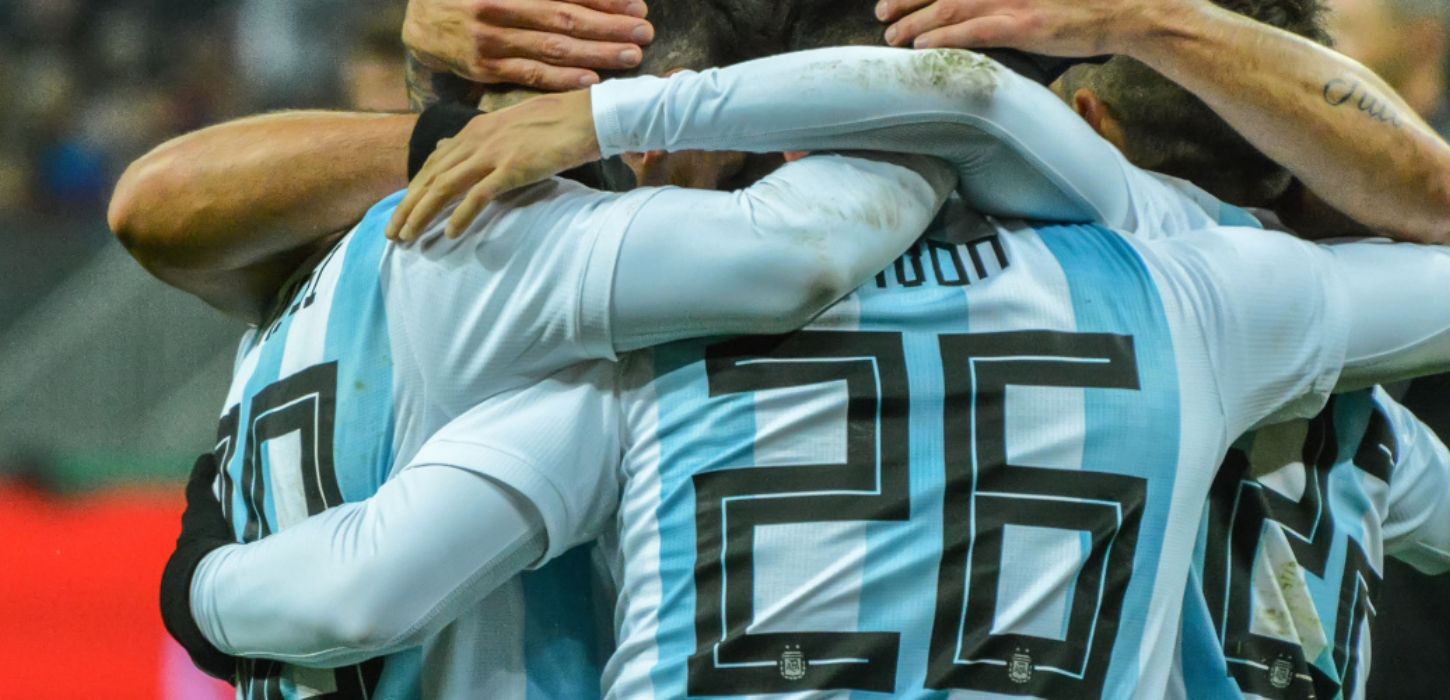 Binance, one of the world's largest cryptocurrency exchanges, has abruptly ended its five-year partnership with the Argentine Football Association (AFA) after just one year.
According to the exchange, the termination was due to AFA's failure to comply with its obligations to cooperate.
Cooperation background
Binance does business with the AFA in the AFA, with the former becoming the official title sponsor of the country's national football team. The five-year deal made waves in the cryptocurrency space. However, things took a turn for the worse after AFA allegedly failed to fully fulfill its obligations to cooperate and resulted in its dissolution. According to Binance, the AFA's violations conflict with its business values ​​and partnership principles.
Wu Blockchain tweet:
"One year later, Binance terminated its five-year partnership with the Argentine Football Association for breach of contract. This move comes at a time when Binance is cutting staff and employee benefits. In January 2022, Binance became the main sponsor of Argentina member of the national football team."
Binance faces more trouble
Binance is currently going through a challenging time after it reportedly laid off several employees after some executives left the company. Obviously, More than 1,000 employees been released for the past few weeks. Notably, Binance CEO CZ tweeted that the reported numbers are highly inaccurate.
AFA's Cryptocurrency Partnerships
The partnership with Binance is far from the AFA's first crypto rodeo.Previously, AFA has worked with global exchanges Bybit as its main sponsor. AFA also works with the following agencies: the highlandsand BC game.
Disclaimer: This article is for informational purposes only. It does not provide or be intended to be used as legal, tax, investment, financial or other advice.