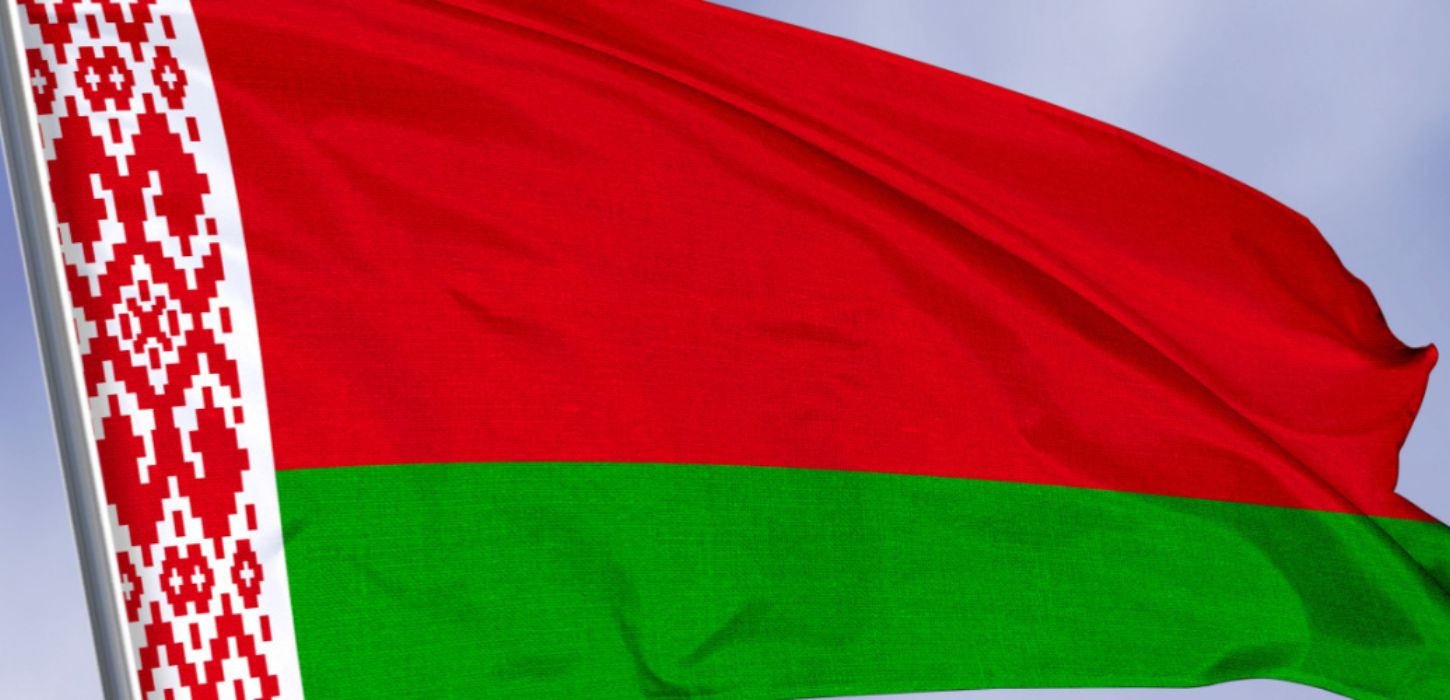 To combat fraud, Belarus is looking to end peer-to-peer cryptocurrency transactions.
'Crypto-Friendly' Belarus Is Cracking Down?
The Belarusian government is considering banning peer-to-peer (P2P) cryptocurrency transactions in an effort to combat fraud and tighten controls on cryptocurrency transactions. The proposed crackdown is aimed at protecting consumers and preventing illegal activities within the cryptocurrency market.
P2P cryptocurrency trading is the direct exchange of cryptocurrencies between two people without the involvement of a third party like a cryptocurrency exchange.
Known for its relatively lax stance on cryptocurrencies, Belarus has embraced blockchain technology, even legalizing cryptocurrency mining and trading in 2017. It is known as one of the most cryptocurrency-friendly countries in the world because it offers tax exemptions for individuals and businesses. Businesses that conduct encrypted transactions.A year ago, President Lukashenko even sign the decree Approve the free circulation of cryptocurrencies in the country.
try to curb money laundering
The country's Ministry of the Interior released a statement on Sunday revealing that malicious actors are using P2P encrypted services for illegal financial transactions.
The statement reads,
"Since the beginning of the year, employees of the Cybercrime Suppression Unit have stopped the activities of 27 citizens offering illegal cryptocurrency exchange services. Their total illegal earnings are close to 22 million rubles ($8.7 million)."
Therefore, the proposed ban aims to limit the direct exchange of cryptocurrencies between individuals without any intermediary platform. By eliminating P2P transactions, Belarus hopes to curb the fraudulent schemes and money laundering attempts that are prevalent in the country's cryptocurrency space.
The notice also explained that citizens can only conduct such financial transactions through registered exchanges for greater transparency and government control.
How will the ban affect the crypto landscape in Belarus?
The decision comes amid rising cases of fraud in the country's cryptocurrency industry. Scammers take advantage of the anonymity of P2P transactions to carry out various fraudulent schemes to defraud unsuspecting individuals of their hard-earned money.
While critics argue that a blanket ban on P2P cryptocurrency trading could stifle innovation and hinder the growth of the industry, it is interesting to note that the country recently updated its cryptocurrency tax exemption law, which will be valid until 2025.
It is worth noting that the proposal to ban P2P cryptocurrency trading in Belarus is still in the discussion stage. The government is expected to carefully weigh potential consequences in consultation with industry experts and stakeholders before finalizing any regulatory measures.
Disclaimer: This article is for informational purposes only. It does not provide or be intended to be used as legal, tax, investment, financial or other advice.