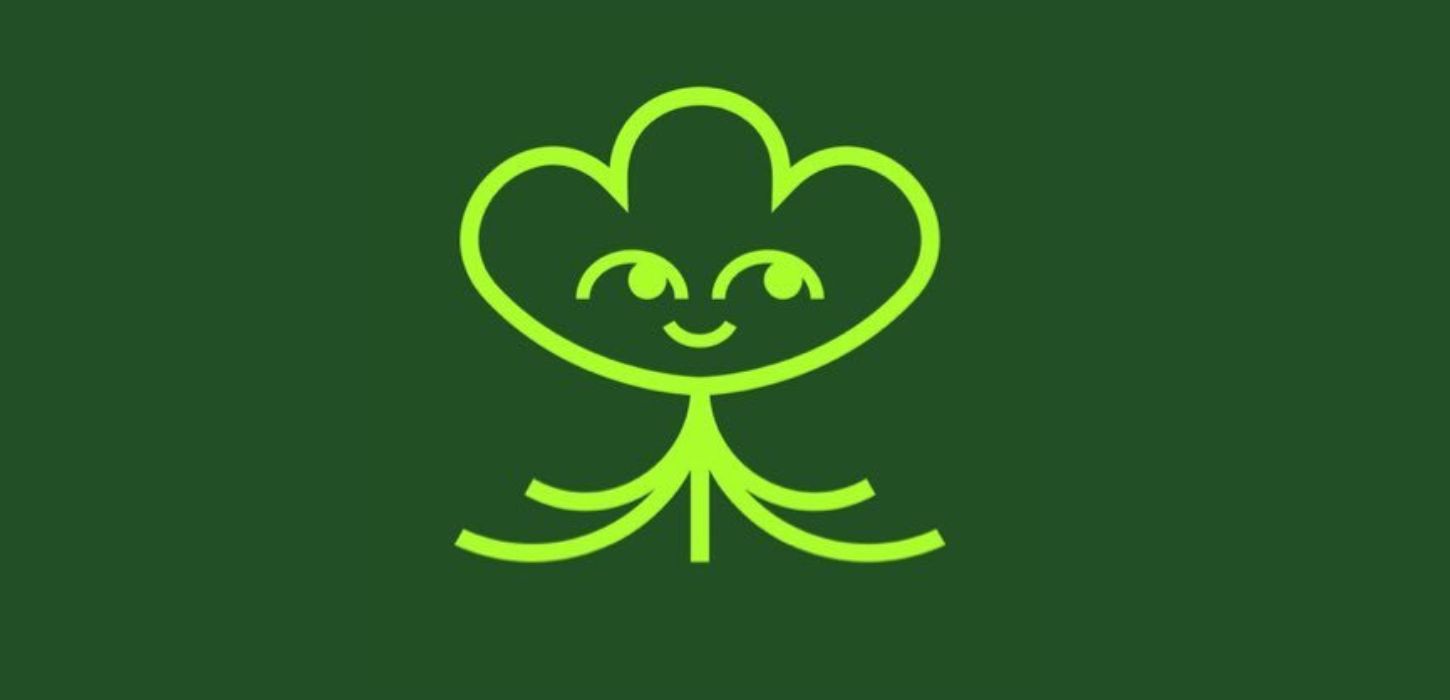 Aave Companies has launched version 2 of the Lens Protocol, introducing several new features for web3 social applications.
The Lens protocol now allows blocking
Lens Protocol's parent company, Aave Companies, has launched V2 of its highly anticipated web3 social app. This latest update brings Lens one step closer to its vision of creating an open, decentralized social media ecosystem focused on composability, value sharing, and enhanced functionality.
One notable new addition is the on-chain blocking feature, which allows Lens users to block each other, similar to Twitter. Once blocked, users are restricted from commenting, following, quoting comments, and using unique cryptocurrency-specific features such as mirroring and collecting.
New features to support monetization
With monetization being one of the key pillars supporting the V2 upgrade, several new features are designed to allow users to generate revenue. For example, the "Collect" feature allows users to accumulate and store content as NFTs on Lens. There is also an equivalent of forwarding – mirroring. "Mirror" content will generate revenue, and users of the mirror content will also receive a portion of the revenue.
According to a statement from Aave founder Stani Kulechov,
"Lens Protocol V2 takes decentralized social media and monetization opportunities to the next level. V2 provides builders with maximum flexibility, enabling new types of social engagement and monetization relationships that all stakeholders can individually Or collectively share the value of a social network. An ecosystem."
V2 continues to open up the design space
Although the initial iteration of the social platform doesn't include a user interface, it has enough tooling and supporting architecture for developers to build their own consumer applications within the Lens ecosystem. As a result, many social media applications originate from this platform, such as Lenster, Orb, and Buttrfly.
Additionally, the community of developers on the platform has created tools such as algorithms to predict follower growth, search actions to find new friends and content. This characteristic open design space will continue on V2, allowing developers to perform external operations and build innovative projects directly on the platform.
recently released peach blossom Data scalability solutions and V2's Lens Improvement Proposal (LIP) will further enhance the scalability and decentralization of the platform.
config file gets updated
The latest version of the web3 social app also focuses on upgrading the profile itself. Since V2 has converted the configuration files from the previous ERC-721 to the ERC-6551 standard, they now function like crypto wallets, allowing users to trade and store cryptocurrencies alongside NFTs.
Lens Protocol is also delving into crypto-native initiatives such as creating ways for builders to join DAOs or donate directly to public goods by investing in content.
With these new features and improvements, Lens Protocol V2 seeks to carve out its own niche in the social media space, providing users with a decentralized and cryptocurrency-powered platform that increases engagement, monetization opportunities, and ongoing Development of web3 ecosystem compatibility.
Disclaimer: This article is for informational purposes only. It does not provide or be intended to be used as legal, tax, investment, financial or other advice.