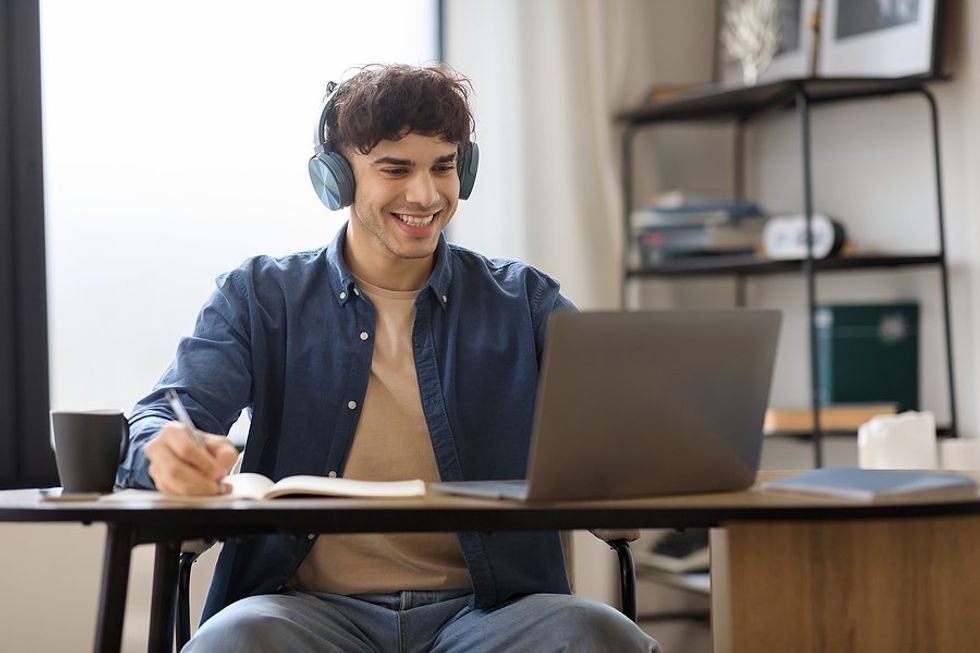 I'm going to tell you a little secret about a successful career change. Many people are unable to pivot their careers to a new industry or skill set for years because they haven't done the most important part of the process.
---
The most important part of the career change process is the professional strengths assessment. This is the secret to a successful career change. Without passing the Professional Strengths Assessment, you won't know which career path is right for you.
Discovering Your Professional Strengths Helps You Understand Your Intrinsic Motivation
School never taught you this. They never taught you how to properly assess your professional strengths. And, as you know, employers will never teach you this either. That's because when you understand your intrinsic motivation (how you like to create value and what makes you feel exceptionally productive at work), when you leverage it and understand your unique combination of professional strengths, you'll be able to determine that a career is right for you . You'll know what to say in an interview. You will be able to market yourself. And, even better, you'll be happier at work, which leads to career growth and success.
Ask anyone involved in their career. They will tell you that they are very aware of their intrinsic motivations and the value they create through their professional strengths.
Now, how do you take inventory of this? How do you discover your professional strengths and understand your intrinsic motivation?
You use a set of free tools:
If you're serious about changing careers, take the free quiz above and sign up for my Professional Strengths Bootcamp. In this bootcamp, I'll take you through a professional strengths assessment so you can take a step back and understand your strengths, then translate those into what you want to do next. When you can do that, it makes everything easier — job hunting, career development, networking, everything.
You can do this. You can switch careers successfully. It starts with unleashing your professional strengths. So, I hope you will follow my advice above. Go find them!
Need more help with your professional strengths assessment?
become member Learn how to unleash your true potential and get what you want from work!
Articles from your website
Related articles on the web